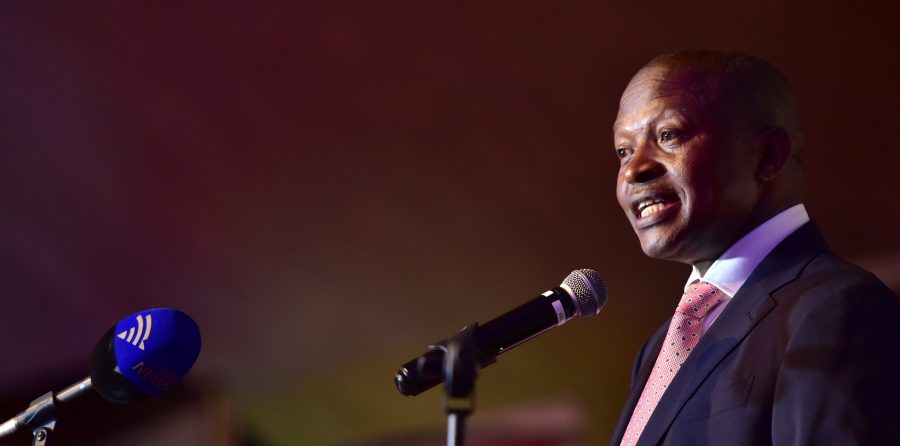 SA's Deputy President David Mabuza Takes Leave for Medical Appt in Russia
South Africa's Deputy President David Mabuza has requested President Cyril Ramaphosa allow him a few days of leave in order to visit Russia for a medical appointment. The Presidency said in a statement that during his leave, "the Deputy President will undertake a visit to the Russian Federation for a scheduled medical consultation. This consultation […]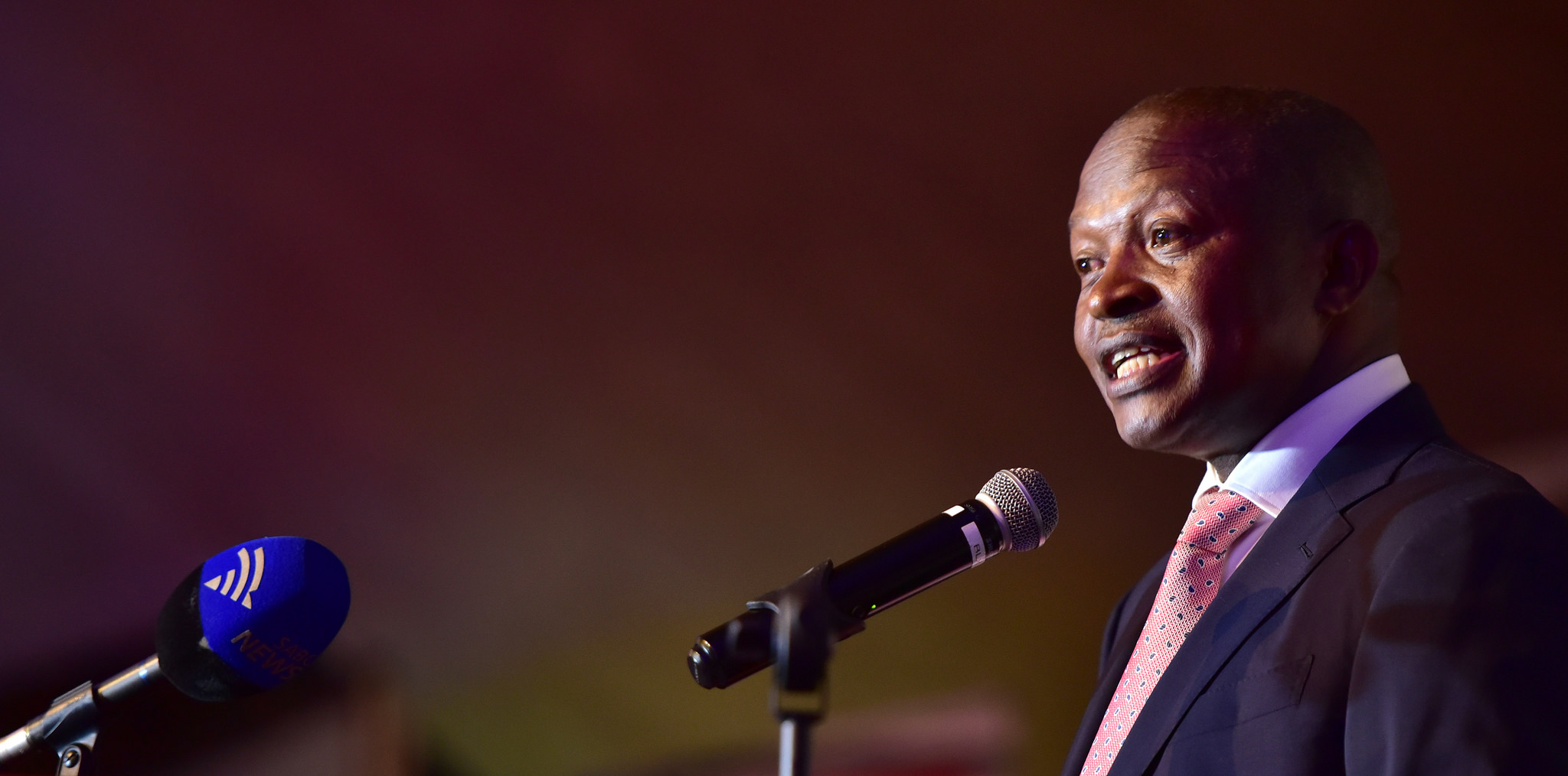 South Africa's Deputy President David Mabuza has requested President Cyril Ramaphosa allow him a few days of leave in order to visit Russia for a medical appointment.
The Presidency said in a statement that during his leave, "the Deputy President will undertake a visit to the Russian Federation for a scheduled medical consultation. This consultation is a follow-up to previous medical consultations that the Deputy President received from the Russian Federation."
It was not revealed exactly what the consultation concerns, nor how many a "few days" leave will be.
According to the statement, "the Deputy President will continue with the responsibilities that have been entrusted to him upon the end of the leave period."
Between October 2019 and August 2020, questions were raised about the Deputy President's Health after Mabuza missed at least seven important Parliamentary meetings. And before that, in 2016, when Mabuza was premier of Mpumalanga, he confessed that in 2015 he had been poisoned, which had left him ill for three months. At the time he was flown to Russia in a jet, apparently owned by the Guptas, although he said he hadn't been able to remember whose jet it was, according to reports. In 2018 it was reported that he was in Russia again, receiving medical attention for the effects of the poisoning incident.
Deputy President Mabuza's leave of absence this month comes at a time when South Africa itself is facing a health crisis. The Acting Minister of Health today announced that scientists have identified the Delta variant in SA which is contributing to the rapidly rising number of positive Covid-19 cases in epicentre Gauteng, and the rest of the country.