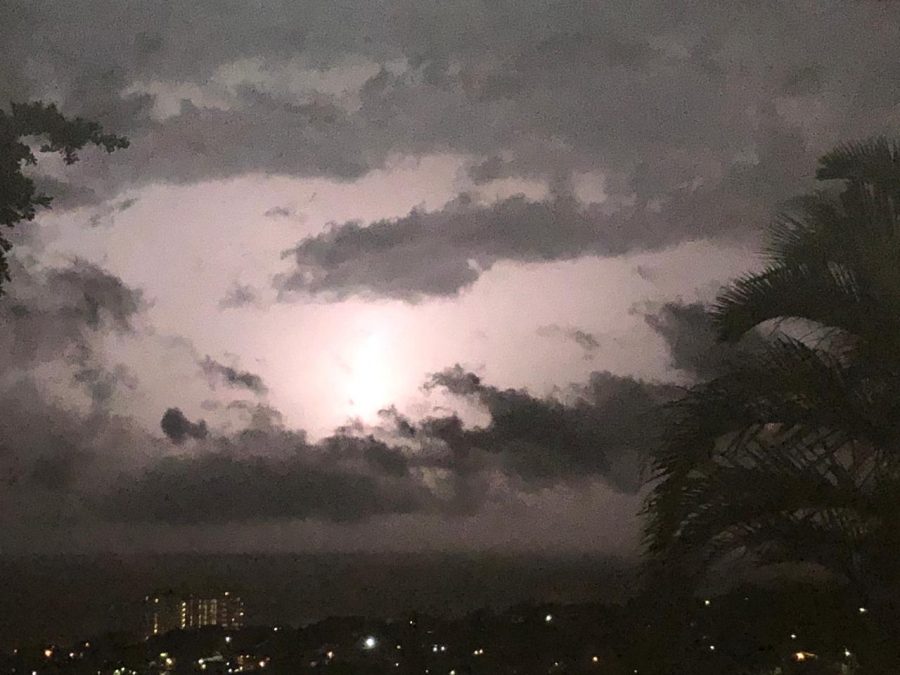 Severe Thunderstorms Hit Durban and Surrounds, South Africa
Durban has been hit by a severe thunderstorm on Thursday evening. EThekwini Municipality issued a newsflash warning of the bad weather, just before it hit. The Municipality warned residents and visitors in Durban and surroundings of severe thunderstorms with a possibility of localised flooding. According to South African Weather Services, this inclement weather is likely […]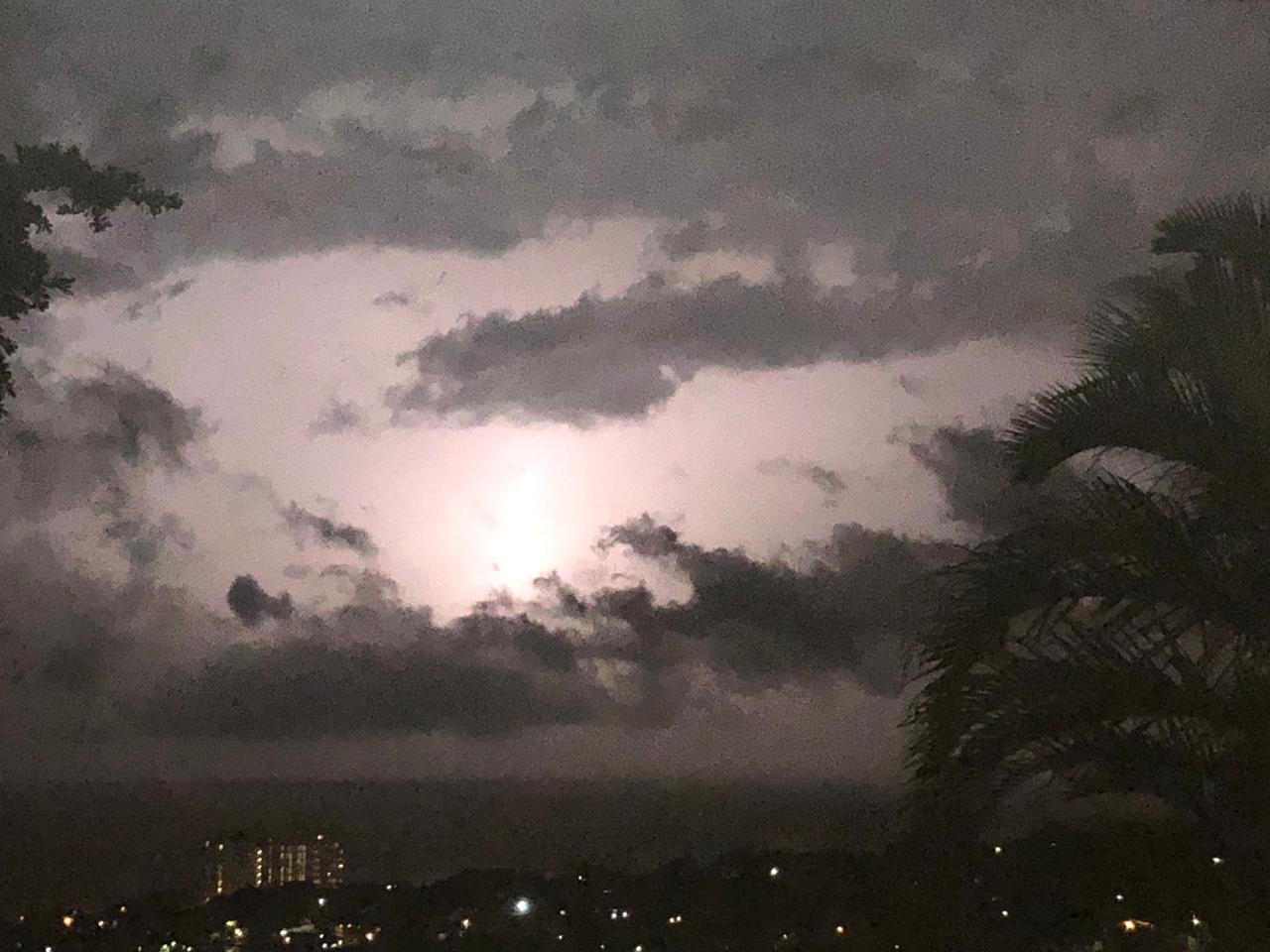 Durban has been hit by a severe thunderstorm on Thursday evening. EThekwini Municipality issued a newsflash warning of the bad weather, just before it hit.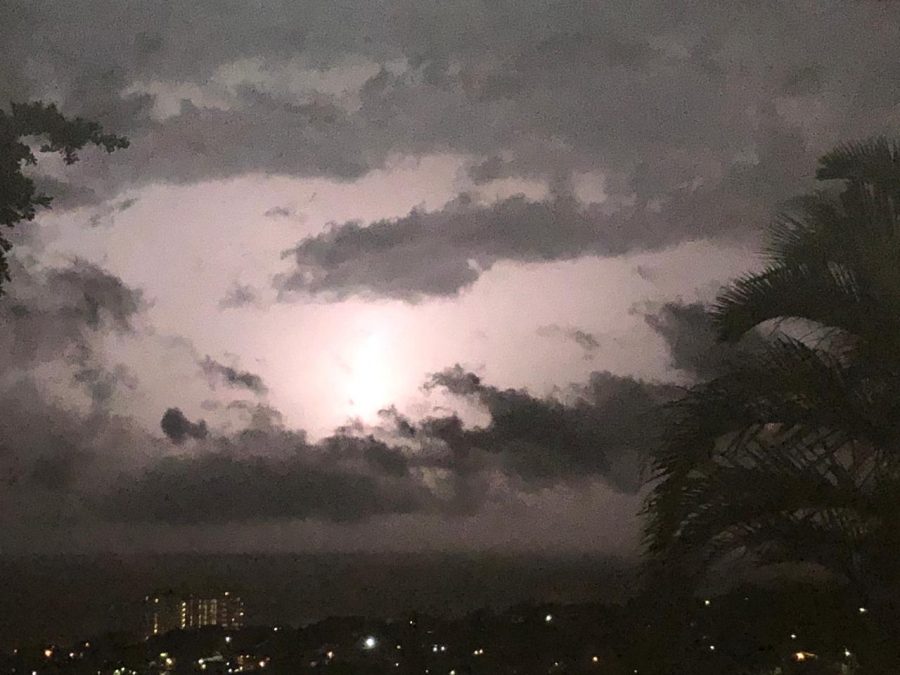 The Municipality warned residents and visitors in Durban and surroundings of severe thunderstorms with a possibility of localised flooding.
According to South African Weather Services, this inclement weather is likely to be experienced between 8pm tonight (27/12/2018) and 1am tomorrow morning.
Residents, especially those living in low-lying areas, particularly informal settlements are advised to take extra cautions.
The City says it has placed its Disaster Management team on standby to attend to any incidents that may arise as result of the storm.
WATCH almost non-stop lightning over Durban, 27 December 2018
https://www.facebook.com/SAPeople/videos/767807506904766/
https://www.facebook.com/SAPeople/posts/10155694136016949/