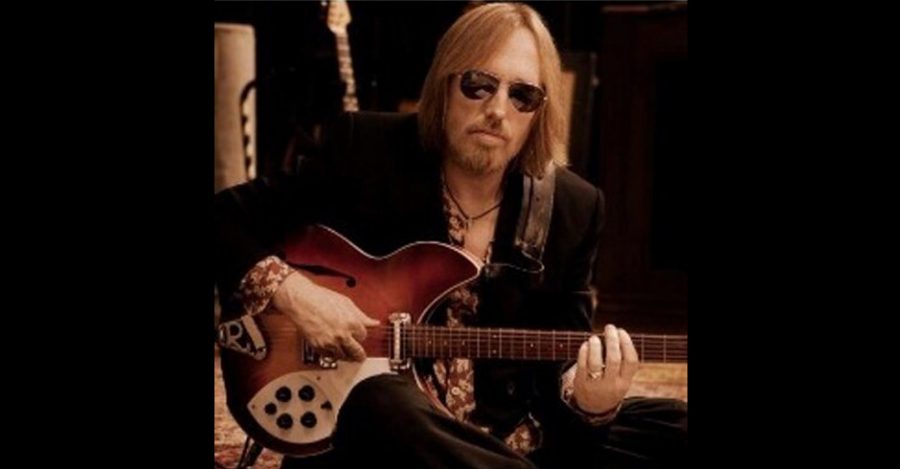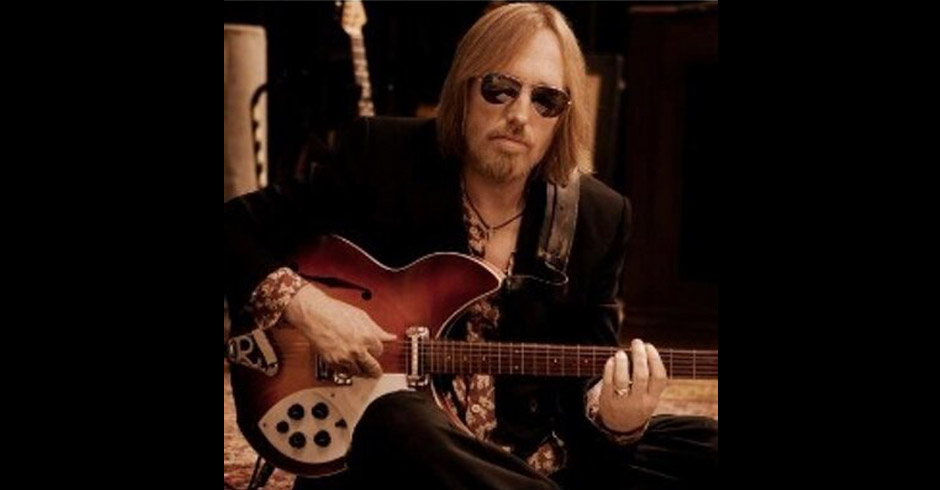 Singer Tom Petty Has Died at 66
Legendary singer Tom Petty has passed away at the age of 66. According to reports he was found in "full cardiac arrest" – unconscious and not breathing – at his home in Malibu. He was rushed to UCLA Santa Monica Hospital. Tom Petty & The Heartbreakers' longtime manager, Tony Dimitriades, confirmed the rock musician's death […]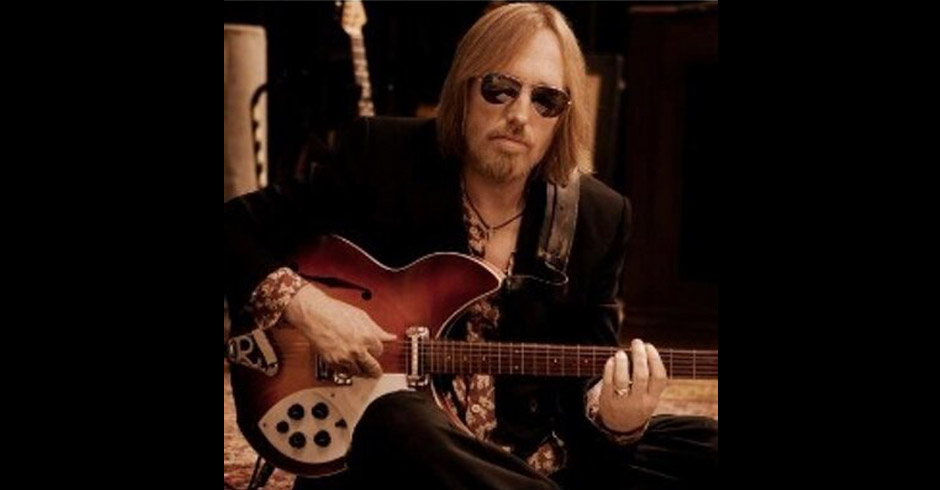 Legendary singer Tom Petty has passed away at the age of 66. According to reports he was found in "full cardiac arrest" – unconscious and not breathing – at his home in Malibu. He was rushed to UCLA Santa Monica Hospital.
Tom Petty & The Heartbreakers' longtime manager, Tony Dimitriades, confirmed the rock musician's death on behalf of his family. In a statement he said: "He suffered cardiac arrest at his home in Malibu in the early hours of this morning and was taken to UCLA Medical Center but could not be revived. He died peacefully at 8:40pm PT surrounded by family, his bandmates and friends."
There had been conflicting reports that he had either died, or was "clinging to life" – apparently caused by the Los Angeles Police Department (LAPD) issuing information to some outlets. They then retracted their initial confirmation of the Petty's death.
TMZ said the decision was made by his loved ones to switch off Petty's life support.
During his lifetime Petty won three Grammy Awards, earned 18 nominations, and was inducted into the Rock and Roll Hall of Fame in 2002.
Petty was born in Florida and set his heart on becoming a musician when he met Elvis Presley on a movie set at the age of 11. He joined his first band at 14 and soon afterwards joined The Epics (which became Mudcrutch), a band which included the brother of the Eagles' guitarist. Petty went to LA to secure them a record deal and later formed Tom Petty & the Heartbreakers with two members of that band.
Petty and the band first rose to fame in 1976. They had hits such as 'I Won't Back Down' and 'Free Falling". The band had only recently ended a four-month tour celebrating their 40th anniversary.
He had told Rolling Stone magazine it would be his last big tour. "We're all on the backside of our 60s. I have a granddaughter now I'd like to see as much as I can. I don't want to spend my life on the road. This tour will take me away for four months. With a little kid, that's a lot of time."
In 1988, Petty joined Bob Dylan, Roy Orbison, George Harrison and Jeff Lynne to create the Traveling Wilburys. In his recent biography Petty revealed he battled heroin addiction in 1997 following the breakdown of his 20 year marriage and an album which failed.
He told CNN in an interview: "Music, as far as I have seen in the world so far, is the only real magic that I know… There is something really honest and clean and pure and it touches you in your heart."
On Twitter:
Petty's last tweet came just a few hours before the announcement of his passing:
With "She's The One" Director Ed Burns at The Village Recorder, Los Angeles CA – 1996 (📷: Robert Sebree) #TPHB40 100/365 pic.twitter.com/TZCIl41WC2

— Tom Petty (@tompetty) October 2, 2017
Thanks to everyone for supporting us for the last 40 years! Without YOU, there'd be no US! #TPHB40 https://t.co/MrJg4dVJJp

— Tom Petty (@tompetty) September 29, 2017
https://twitter.com/russellcrowe/status/914944156765609984
https://twitter.com/RobSchneider/status/914949283782131717
TOM PETTY! God Bless Charlie T Jr. #CharlieTJr #TomPetty #TravelingWilburys #RoyOrbison #GeorgeHarrison pic.twitter.com/p07lgb1SHq

— Roy Orbison Jr (@Royorbisonjr) October 2, 2017
I loved Tom Petty and I covered his songs because I wanted know what it felt like to fly.
"you belong somewhere you feel free."
💔

— John Mayer (@JohnMayer) October 2, 2017
https://twitter.com/RollingStone/status/914944347661066240
https://twitter.com/enews/status/914976638852403200
https://youtu.be/cwqhdRs4jyA