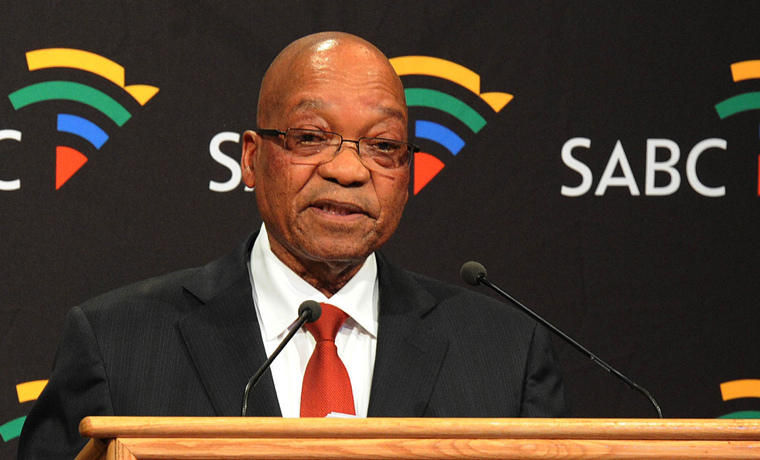 Zuma Accused of "Suspicious" Meeting to "Recapture" SABC Staff
The DA claims it has been reliably informed that some SABC staffers – including the Acting Head of News and the National News Editor – were "summoned" to South African President Jacob Zuma's office. The meeting is alleged to have taken place this afternoon at the office of the Presidential Spokesperson and Head of the […]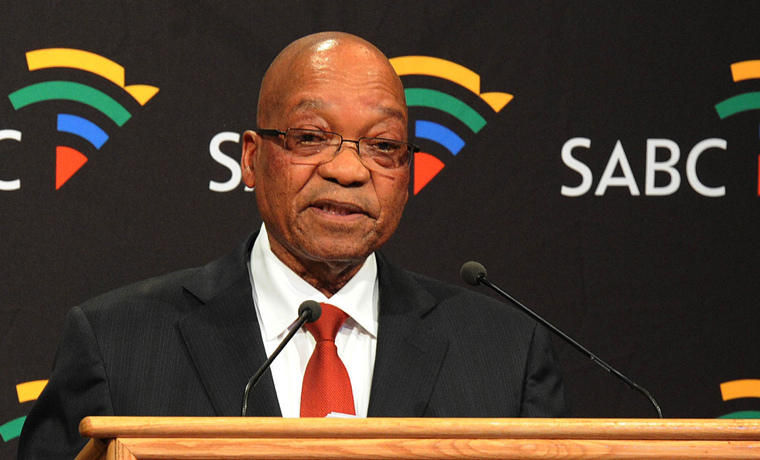 The DA claims it has been reliably informed that some SABC staffers – including the Acting Head of News and the National News Editor – were "summoned" to South African President Jacob Zuma's office.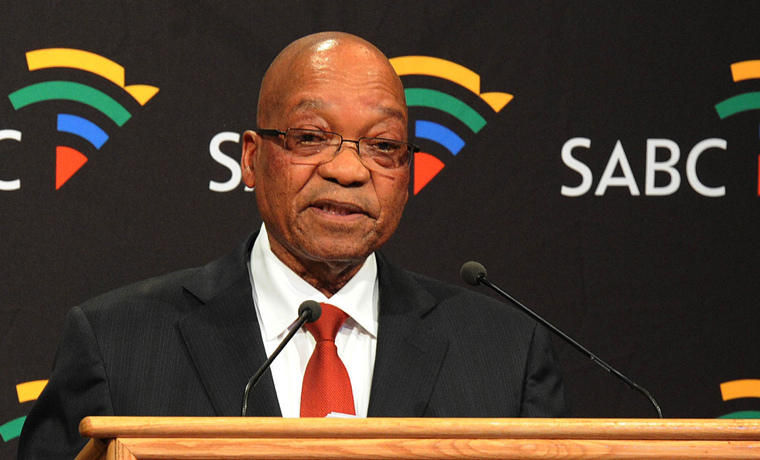 The meeting is alleged to have taken place this afternoon at the office of the Presidential Spokesperson and Head of the President's Private Office, Dr Bongani Ngqulunga.
"This summoning of SABC staff by the Presidency is highly irregular and frankly, quite suspicious," says Phumzile Van Damme, DA Shadow Minister of Communications.
The Presidency is permitted to occasionally interact with journalists from all media houses, including the SABC… but usually these meetings follow a process of request, not summoning, and usually they happen at the media house's offices.
Van Damme said: "The SABC does not report to the President and cannot be 'summoned' by him or his staff.
"Also, the timing of the meeting is very suspicious given the delay in President Zuma's appointment of the SABC board, which is now a week overdue."
President attempts to re-capture the SABC
The DA went on to accuse the South African President of trying to re-capture the SABC.
"The President has a well-known penchant for capturing independent public institutions and recently lost control of the SABC with the appointment of the interim board earlier this year, following the firing of Hlaudi Motsoeneng.
"With the SABC being without a board, the President has created conditions ripe for capture." said van Damme.
The DA will raise their allegations in Parliament tomorrow and request a report on the meeting.
"The SABC is a public broadcaster mandated to educate and inform without fear or favour, not to be a mouthpiece of the Presidency, ANC and/or its factions," said van Damme.