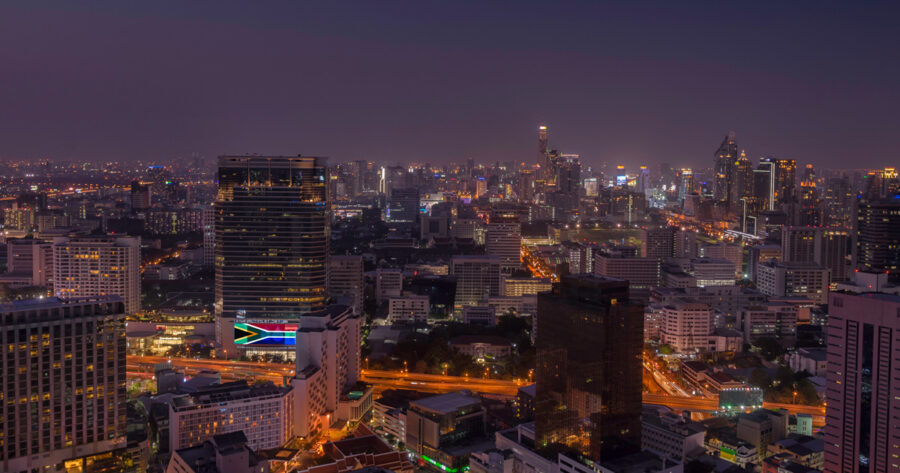 Sleepless in SA: Sounds of Insomnia Keeping Some South Africans Awake at Night
While some South African residents have described the sounds of shotguns keeping them awake at night, during the last few days of violent protests, here Viv Vermaak in Gauteng eloquently describes the sounds of insomnia giving her and so many other South Africans sleepless nights… Sounds of Insomnia – by Viv Vermaak Everything is so […]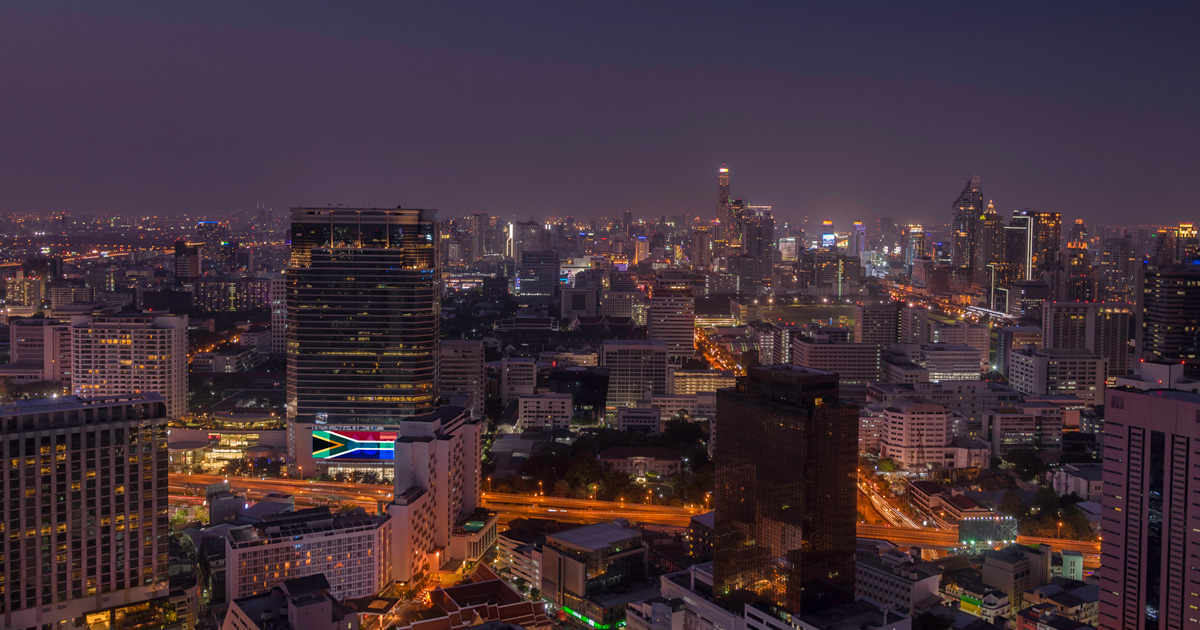 While some South African residents have described the sounds of shotguns keeping them awake at night, during the last few days of violent protests, here Viv Vermaak in Gauteng eloquently describes the sounds of insomnia giving her and so many other South Africans sleepless nights…
Sounds of Insomnia – by Viv Vermaak
Everything is so quiet when the power is out. It makes it all so loud.
At 03h00 an alarm goes off. I can't say how far away it is. It might come from the factories about 5km away. It is more like a siren, signalling the end of a shift in a factory. A long wailing sound ascending for about 6 seconds and then descending again. It happens again 15 minutes later. Teatime is over.
Then a normal alarm – every morning. Reet! Reet! Reet!
The chicken wakes up 2 minutes later. It crows hoarsely a few times and figures out it has daybreak wrong before going back to sleep.
There is a very interesting metallic sound. One night when I am not so afraid, I want to go find it. It sounds like giant iron structures swaying in the wind, rubbing against each other in the distance, or a poorly oiled rondomtalie in the parkie at the circle.
Bonkie (my pet dog) lets out a terrific sigh. She sleeps next to me, buried under the blankets . Her fat little body shakes from whatever dream she is having.
The Boerboel next-of-nextdoor's neighbour barks. Then the two terriers a few houses down. Followed by those nasty mongrels on the corner. Someone, or something, is walking down the street.
No hadedas this morning. Sometimes they fly over at this time, loud and raucous as if returning from a drunken jol at Presleys.
The pipes groan and creak in the roof while it wrestles with water turning into ice.
But the sound I am listening for I don't hear. The one I am fine-tuning my ears to, sifting through the audio layers all the way to the horizon, is not there.
The sound of the mob approaching.
Die magtige dreuning hoor ek nie. Nog nie. (I don't hear the mighty rumble. Not yet.)
#soundsofsilence