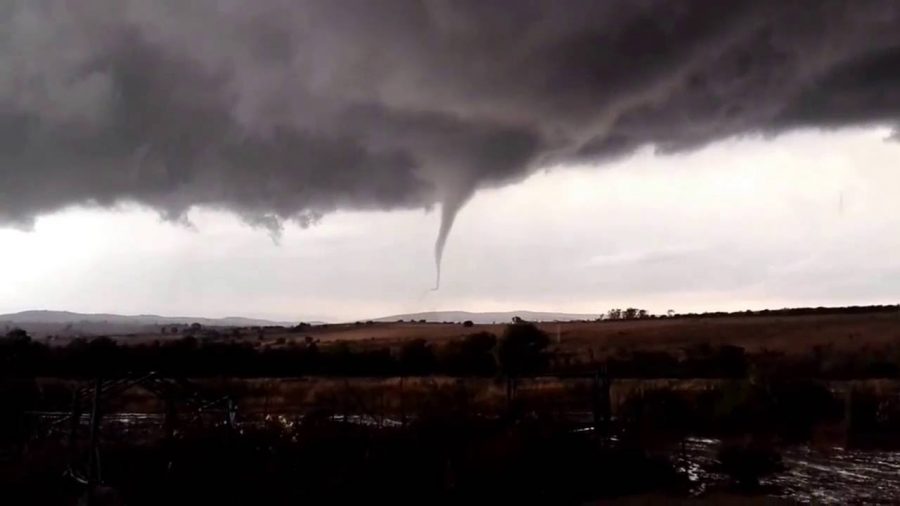 Snow, Floods… And A Tornado (?) Hit South Africa in One Day
Monday 25 July 2016 will be remembered by many in South Africa for years to come. Parts of the country were covered in snow, drought-stricken KwaZulu-Natal was hit by an extremely heavy downpour of rain… and a tornado apparently swept past Magaliesburg! There were no news reports about the tornado… but a video was uploaded […]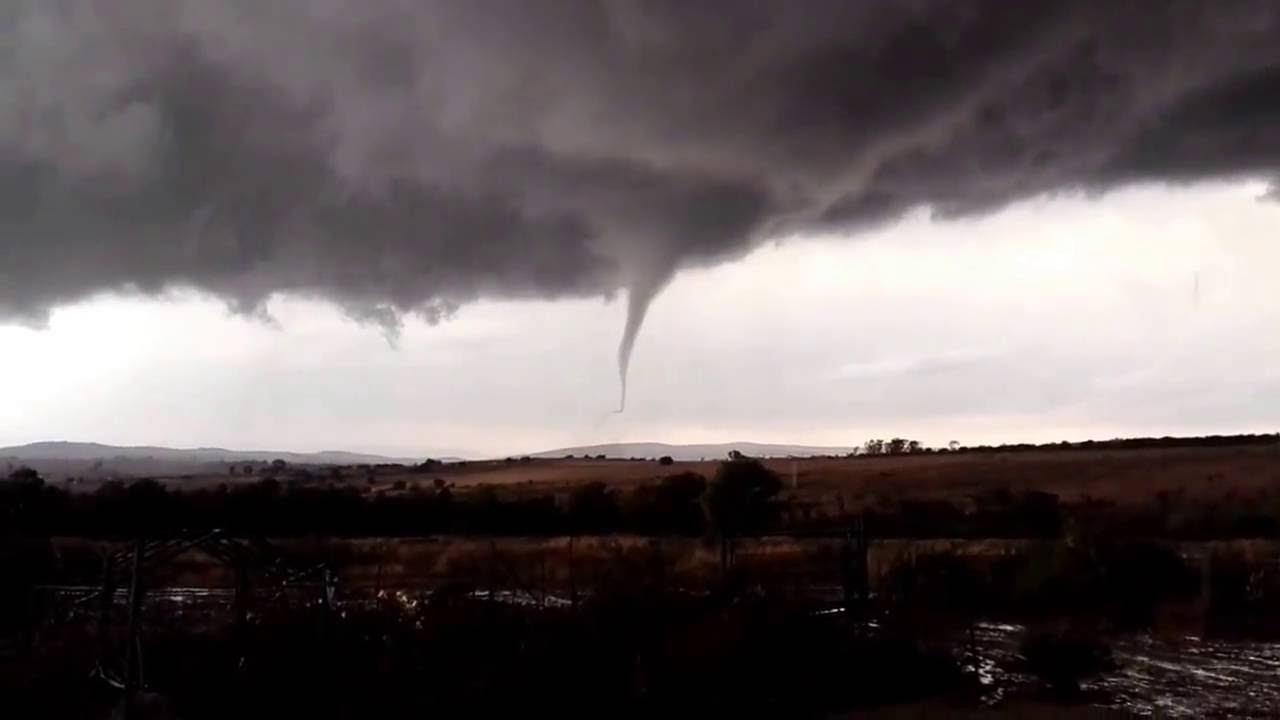 Monday 25 July 2016 will be remembered by many in South Africa for years to come. Parts of the country were covered in snow, drought-stricken KwaZulu-Natal was hit by an extremely heavy downpour of rain… and a tornado apparently swept past Magaliesburg!
There were no news reports about the tornado… but a video was uploaded to YouTube – by Mario Ferreira – which appears to show a tornado going past Koesterfontein, Magaliesburg, at around 15:30 Monday afternoon.
One social media user in the area, Katy van Wijk, seemed to confirm it was true, saying "We had terrible damage! Roof tiles off and our security gates pulled out of the ground. My factory has lost the roof and no electricity!! Trees pulled out of the ground!!!"
Another – Riandi Landsberg – reported also seeing the tornado from Wolvekrans, Magaliesburg. And several said they had experienced large hail, the size of golf balls.
The Snow in South Africa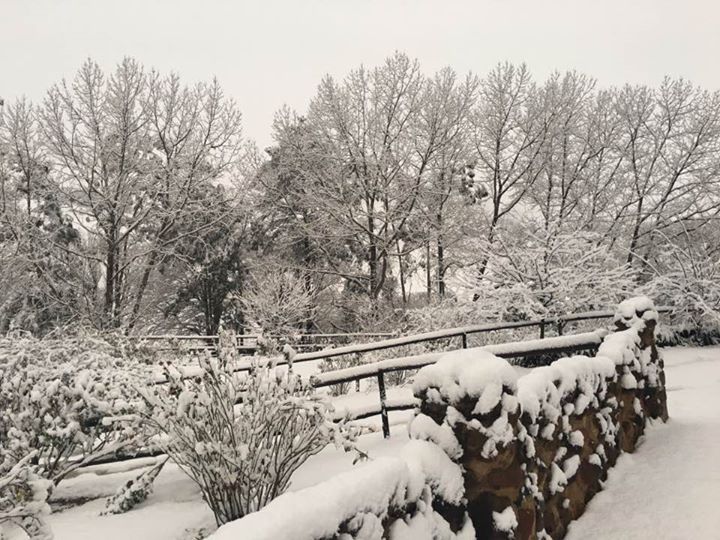 View more snow in South Africa pictures here.
The Flooding in KwaZulu-Natal, South Africa
The good news is that dams are filling up!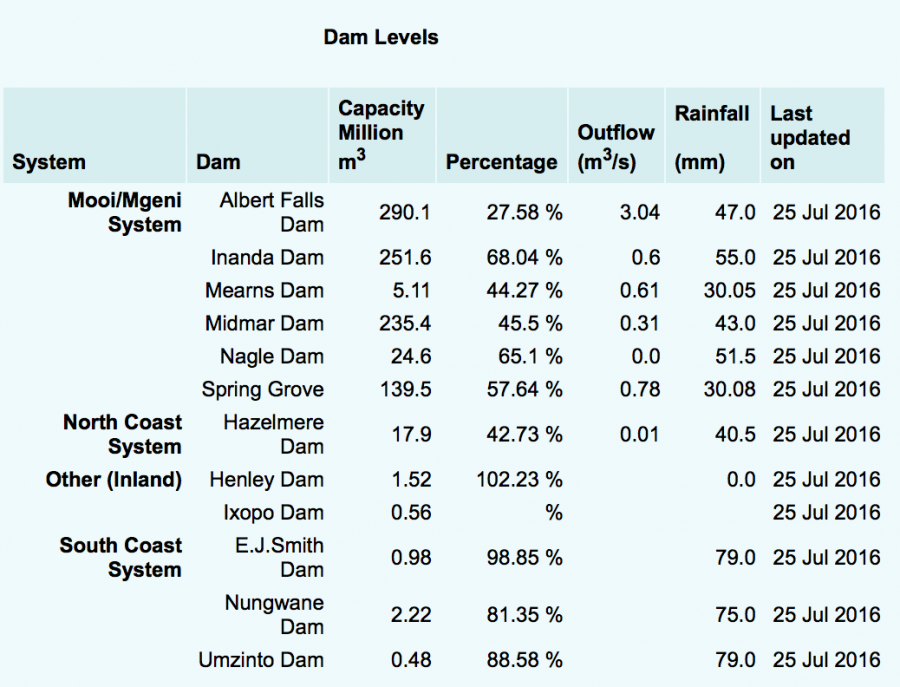 View more photos of KwaZulu-Natal flooding here.
Watch Video: Tornado Koesterfontein Magaliesburg