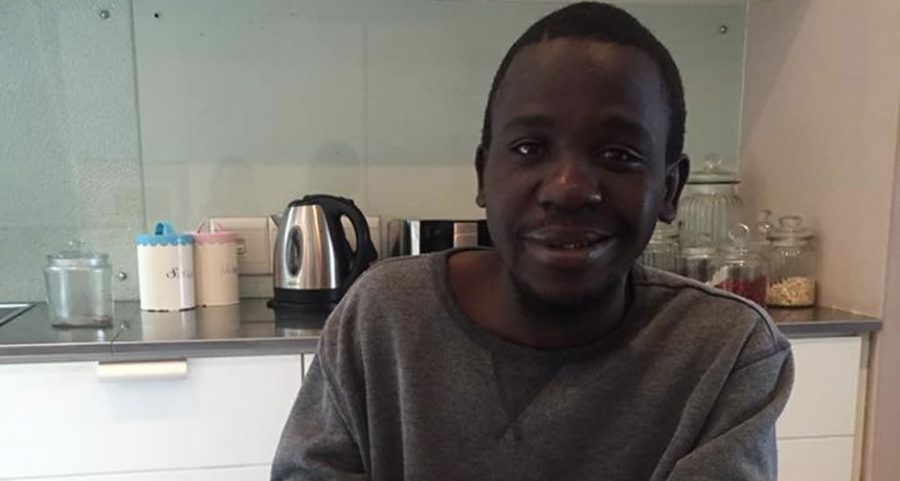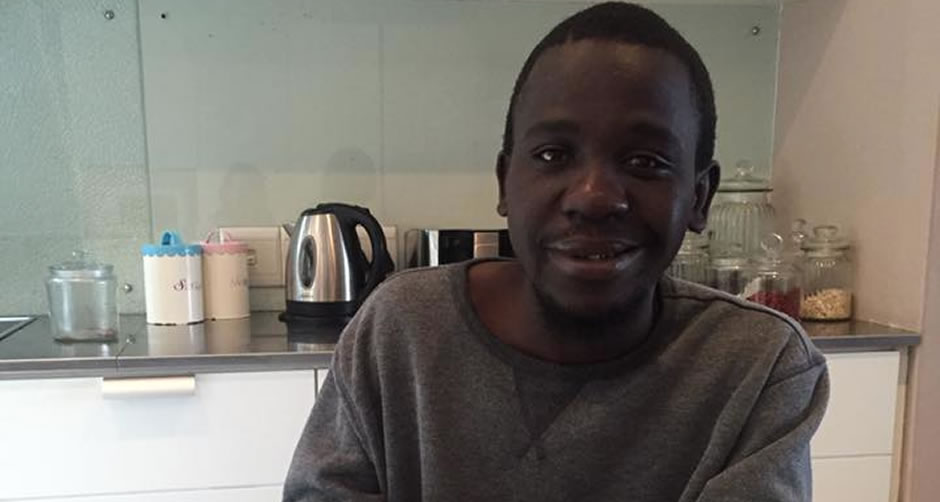 Offers Pour In from Around the World to Help One-Legged Beggar from Salt Rock, South Africa
A story of hope and a community coming together is unfolding in Salt Rock, north of Durban, right now… with locals – and a rapidly growing number of people overseas – eager to help one young man get his life on track. It started with the heavy rains in KwaZulu-Natal today and the kindness of a stranger, Amanda […]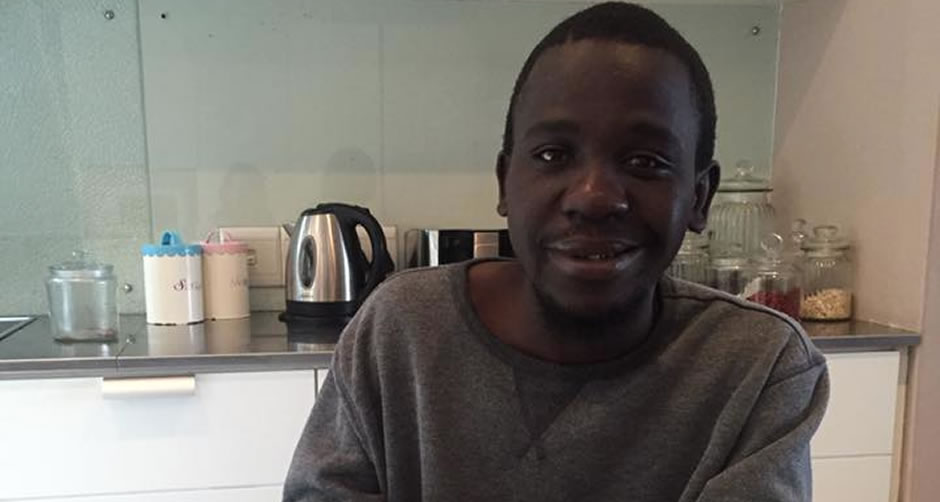 A story of hope and a community coming together is unfolding in Salt Rock, north of Durban, right now… with locals – and a rapidly growing number of people overseas – eager to help one young man get his life on track.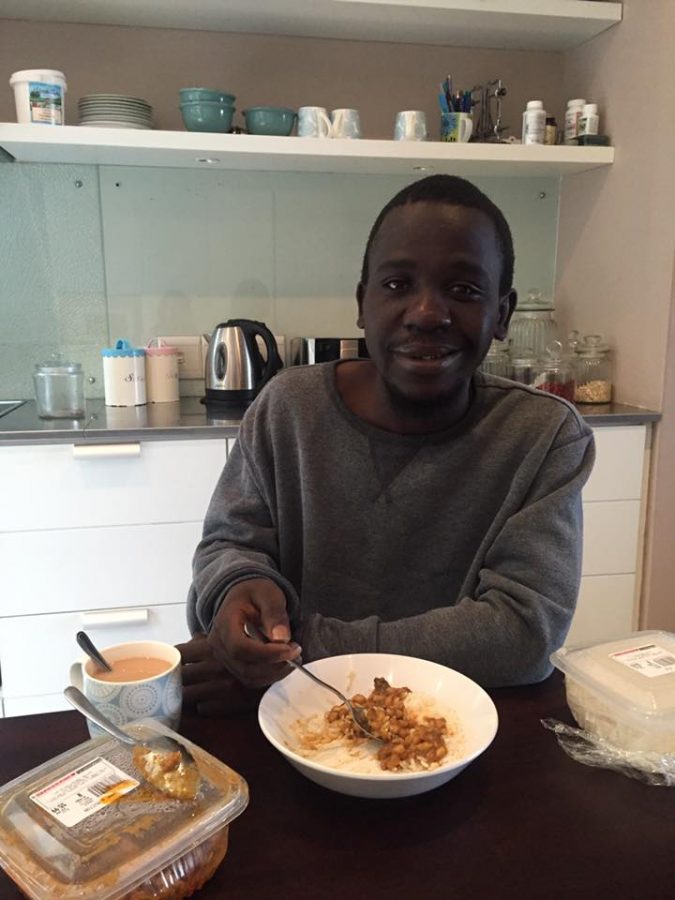 It started with the heavy rains in KwaZulu-Natal today and the kindness of a stranger, Amanda Green Maidman, who sought to offer shelter to an amputee and beggar who is familiar to those in her community.
Writing on Facebook, Amanda said: "Hi Everyone – this is Sydney, the guy with one leg that stands at the top of Salt Rock slip road most days.
"As ever, he was out today in the pouring rain so I decided to bring him home for lunch and a hot shower.
"Turns out he's not doing too badly with the money that he makes begging, but he would much rather find a steady job. His passion is plumbing and he would love a job he can be mentored in.
"He lost his leg when he was 13 and is saving for a prosthetic.
"His English is great and he is a real gent. Please let me know if anyone could help find him work that would suit him. Thanks a million."
Within hours offers for donations to buy Sydney a prosthetic leg were pouring in from around the country… and the world – from a Portuguese woman in the UK to a Zambian expat in Canada.
This evening Amanda thanked everyone and said: "I am completely overwhelmed as I thought I was sharing something close to my heart with local community. Little did I know it would impact so many people.
"I will go through each of your comments tomorrow & make a plan of what to do next. Setting up a charity page for Sydney seems to be the next logical step but we also have many leads on the work front, which will help secure a bright future for this beautiful young man."
"Together we can put this country back together, one person at a time ❤️."
She promised to be in touch with everyone who had responded to Sydney's story and added:
"Together we can put this country back together, one person at a time ❤️."
#SaltRockRocks #SpreadingLove #BuildingSouthAfricaWithCompassionAndPassion