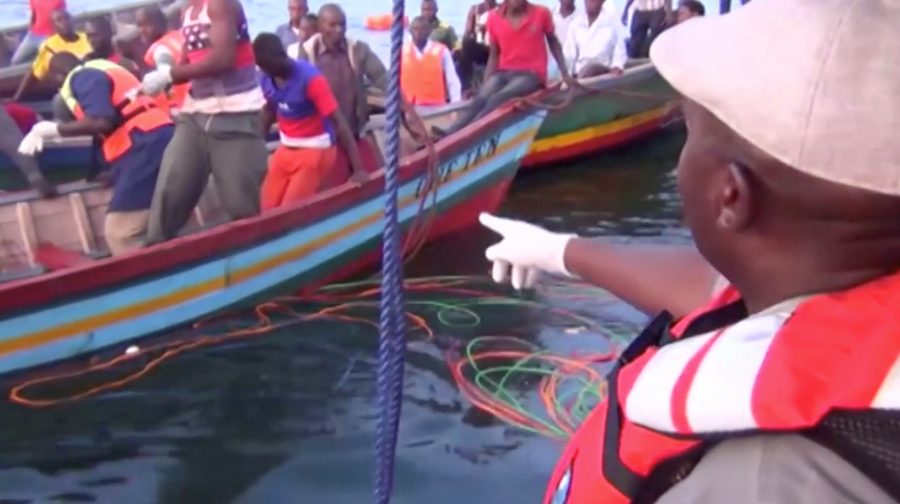 South Africa Sends Condolences as Tanzania Ferry Death Toll Reaches 100
DAR ES SALAAM (Reuters) – More than 100 bodies have been retrieved after a ferry sank on Lake Victoria, Tanzanian state radio reported on Friday, and hundreds more were still feared missing as rescuers searched for survivors from daybreak on the morning after the disaster. Radio TBC Taifa reported the latest toll from the sinking […]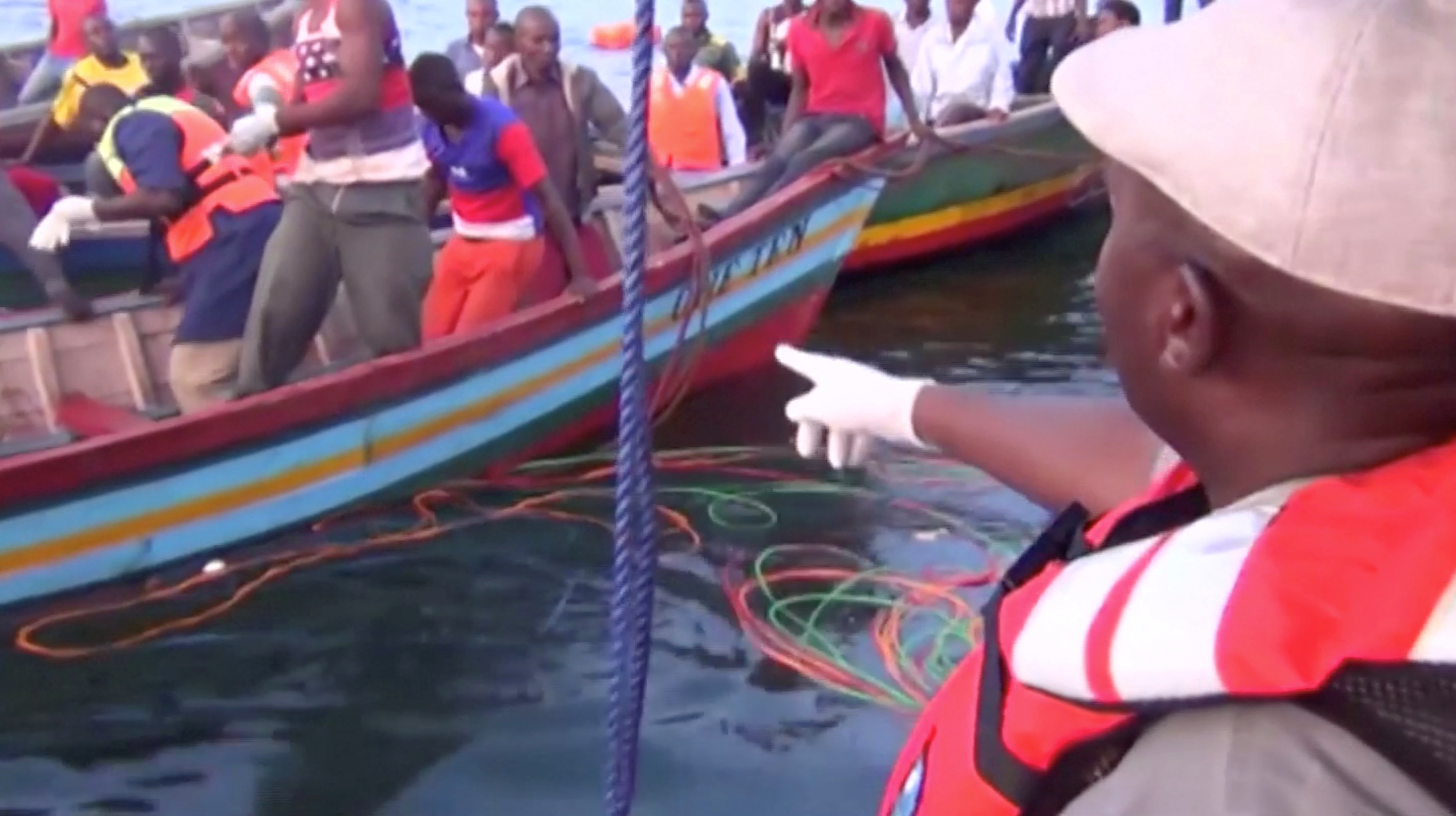 DAR ES SALAAM (Reuters) – More than 100 bodies have been retrieved after a ferry sank on Lake Victoria, Tanzanian state radio reported on Friday, and hundreds more were still feared missing as rescuers searched for survivors from daybreak on the morning after the disaster.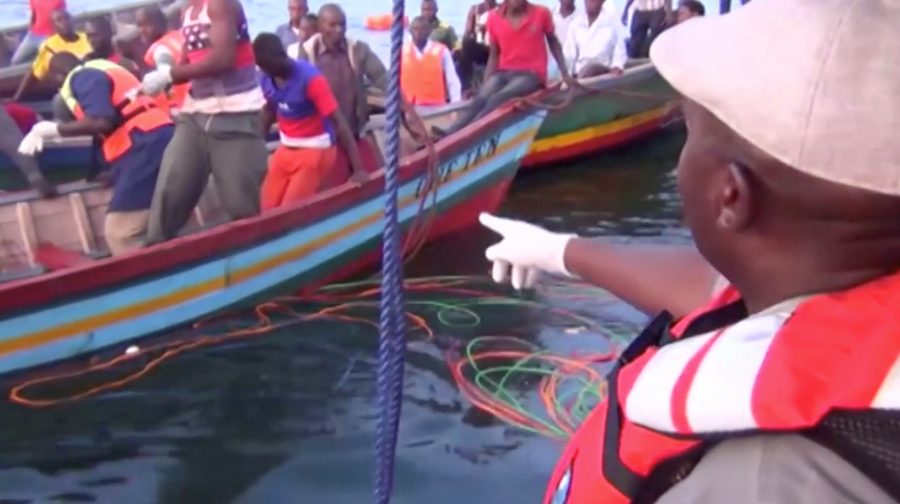 Radio TBC Taifa reported the latest toll from the sinking of the ferry MV Nyerere, which capsized on Thursday afternoon just a few metres from the dock on Ukerewe, the lake's biggest island, which is part of Tanzania.
Initial estimates suggested that the ferry was carrying more than 300 people.
Thirty-seven people had been rescued from the sea, Jonathan Shana, the regional police commander for the port of Mwanza on the south coast of the lake told Reuters by phone on Friday.
Shana said more rescuers had joined the operation when it resumed at daylight on Friday. He did not give exact numbers.
The precise number of those aboard the ferry when it capsized was hard to establish since crew and equipment had been lost, officials said on Thursday.
The South African government has sent condolences to the Government of Tanzania, saying it was saddened by the tragedy.
"The thoughts of South Africans were with the sisterly people of Tanzania, in particular the families of the deceased," said the Department of International Relations in a statement on Friday.
South Africa and Tanzania enjoy good bilateral relations which date back to the days of the liberation struggle and were formalised by the two governments in 1994.
Tanzania has been hit by several major ferry disasters over the years. At least 500 people were killed when a ferry capsized in Lake Victoria in 1996. In 2012, 145 people died when a ferry sank off the shore of Tanzania's Indian Ocean archipelago of Zanzibar.
Sources: Reuters and SANews. (Reporting by Nuzulack Dausen; Writing by Duncan Miriri and Elias Biryabarema; Editing by Peter Graff and Jenni Baxter)