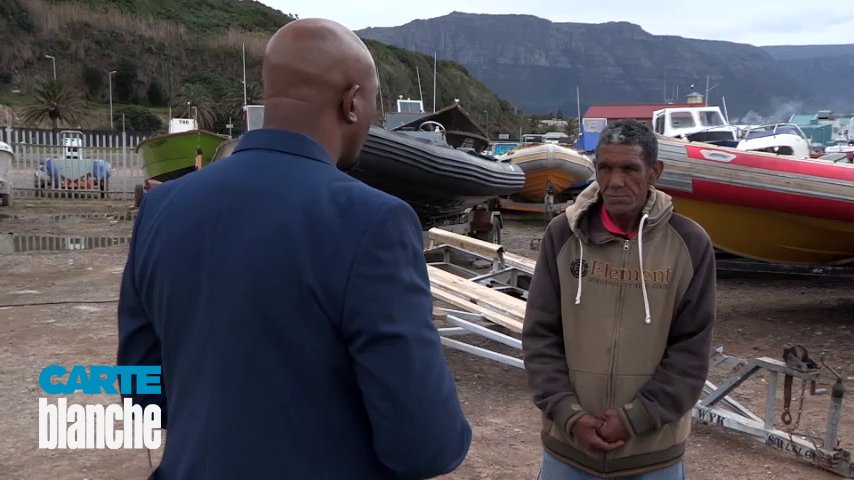 This Week on Carte Blanche: Fish Poaching in Hangberg and Prescribed Minimum Medical Aid Benefits
This week's episode of Carte Blanche, screened on Sunday in South Africa, is available to South Africans abroad from Tuesday 25th September 2018 – if you subscribe to Showmax.This week's topics include: Hangberg on Edge Missing and presumed dead, small-scale fisherman Durick van Blerk disappeared overboard after a confrontation with anti-poaching police patrol in August. […]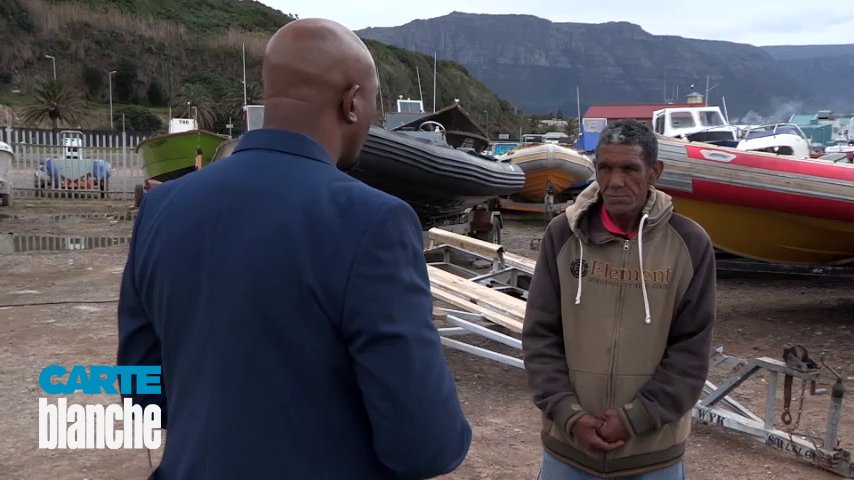 This week's episode of Carte Blanche, screened on Sunday in South Africa, is available to South Africans abroad from Tuesday 25th September 2018 – if you

subscribe to Showmax

.This week's topics include: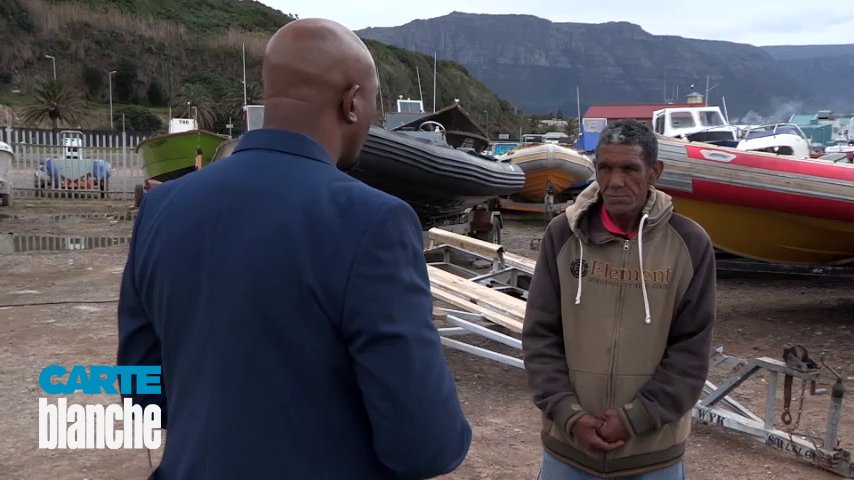 Missing and presumed dead, small-scale fisherman Durick van Blerk disappeared overboard after a confrontation with anti-poaching police patrol in August.
For generations, fishers like Van Blerk, from Hangberg in Hout Bay, have relied on the sea to put food on the table but a decade of bureaucratic bungling and government red tape withheld fishing permits and forced them to turn to poaching. For many fishers of Hangberg in Hout Bay it has become the only way to put bread on the table.
Carte Blanche tracks the deadly events that sparked community protests, leading the Independent Police Investigative Directorate to launch an inquiry into police action. (Producer: Annalise Lubbe,Presenter: Macfarlane Moleli)
PMBs were designed by government to ensure all medical aid members get access to basic care, no matter what plan they're on. Implemented in 2000, a list of 270 acute, 25 chronic, and some emergency conditions have to be paid from medical schemes' general risk pools. Instead, some medical aids force members to pay from their own pockets, using up their savings before the year is out. Amid soaring health costs, Carte Blanche investigates the failure of PMBs to help the sickest members of medical aid schemes. (Producer: Este de Klerk, Presenter: Devi Sankaree Govender, Researcher: Laura Byrne)
Intended to help the sickest members of medical aid schemes, Prescribed Minimum Benefits have not been updated in 18 years, leaving the vulnerable exposed. That's 90 minutes of #CarteBlanche this Sunday at 7pm on @MNet. @Devi_HQ pic.twitter.com/aHpgzXVr5m

— Carte Blanche (@carteblanchetv) September 19, 2018
***
Please note: Carte Blanche is only available to international Showmax subscribers in Andorra, Australia, Austria, Belgium, Canada, Denmark, Finland, France, Germany, Greece, Iceland, Indonesia, Ireland, Italy, Liechtenstein, Luxembourg, Malta, Monaco, Netherlands, New Zealand, Norway, Portugal, San Marino, Spain, Sweden, Switzerland, United Kingdom and United States. Not all titles are available in all territories. Showmax brings you the best South African series and movies, from the classics to the latest releases, from complete box sets to kids' favourites.