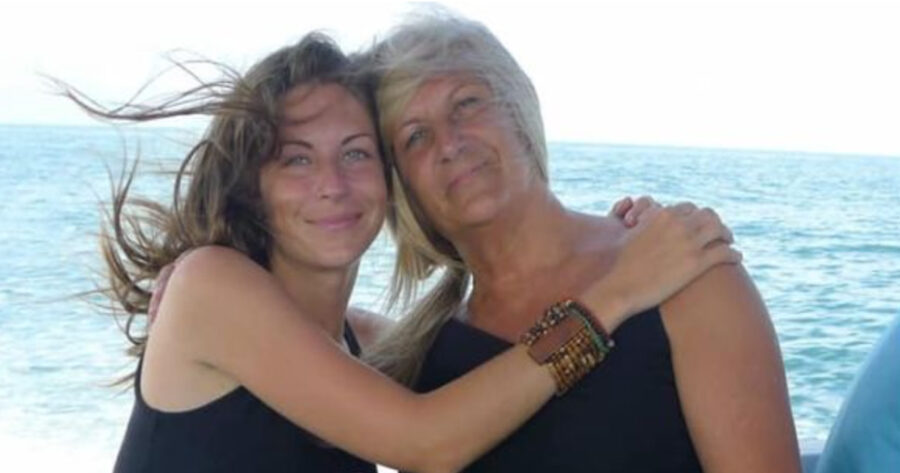 South African Mom Robbed and Stranded in Mexico While Visiting Expat Daughter
A South African woman who is devoting her life to helping animals in Mexico is pleading for help after her mother was robbed of all her money this weekend. Claudia Mamet is an angel in Puerto Angel in Mexico. She lives on a shoestring, teaches English at the local university and spends her humble salary […]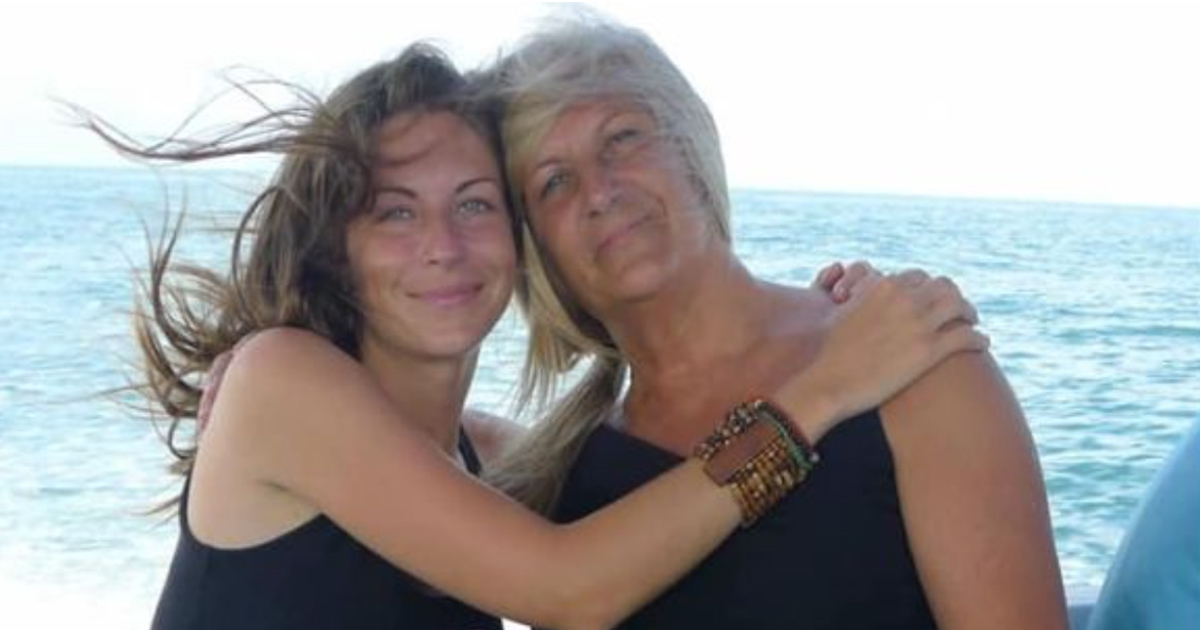 A South African woman who is devoting her life to helping animals in Mexico is pleading for help after her mother was robbed of all her money this weekend.
Claudia Mamet is an angel in Puerto Angel in Mexico. She lives on a shoestring, teaches English at the local university and spends her humble salary and spare time doing animal rescue work, including sterilizing the countless stray animals and finding them homes.
Claudia is accustomed to doing fundraisers for the animals, but this time she's seeking help for her mom, retiree Roselyne, who recently flew to Mexico to spend a couple of months with her.
"She's my best friend on this earth and living apart is very difficult for us both. She went to great lengths and made many sacrifices to buy her flight ticket here," Claudia told SAPeople.
"On Sunday, just a short while into her trip, she was robbed on a night bus of her passport, credit cards, and 2500 USD. Yes, she feels ashamed having carried that much money on her. But she's living in my tiny apartment with me, an apartment that doesn't lock properly. She thought it would be safer to keep the money on us."
The money was intended not only for Roselyne's living expenses whilst in Mexico, but to help Claudia, who herself was robbed last July, to find a new place to rent where she'll be allowed to foster animals in need, and buy "clothes that don't have holes" in them.
As a minimalist, Claudia doesn't really care about money, "but my mom cares about me and was trying to make my quality of life a bit better this year".
Now she'll need to take unpaid leave to accompany her mom to the SA Embassy in Mexico City to apply for a new passport.
Claudia says her mom is "too scared to travel alone and doesn't speak Spanish. All of this costs money that neither of us have."
Therefore, she says: "I'm putting myself out there to the world. If you've been robbed and know how crippling that is both financially and emotionally, and if you have the resources and inclination to help, my mom and I would appreciate any support great or small."
She says she realises that her appeal "should not be given priority over others in worse situations" like fighting cancer but she asks "if anyone out there has the ability to help, that would lift my mom's spirits hugely, take a huge financial weight off her shoulders, and help her to see good in the world again."
On a fundraising page they've set up, Roselyne says: "I am absolutely devastated and I don't know how I'll recover from this life shock that has left me emotionally and financially scarred."
She has reported the robbery to the police but they say they can do little to help.
Roselyne says she feels "so stupid" for having had so much money on her, and says "I know for some people 2500 USD might not seem like a lot of money or the end of the world, but for our little family, it is a huge knock that we are unable to recover from on our own."
The trip to the South African Embassy will itself cost a few hundred dollars.
"I have never felt so violated and disappointed in humanity as I do at this moment," says Roselyne who hopes that with the help of the SA community she can "get back on my feet and be able to cover the expenses I am incurring being stranded in Mexico and trying to get a new passport".
She says: "I believe that there are good people in this world, and I really hope that some of you out there will be able to help me at this low point in my life. Thank you for your support and care. I hope to pay it forward some day when I'm able."
The mom and daughter have already raised $1,585 of their $2,500 goal.
If you would like to, please help Roselyne here.