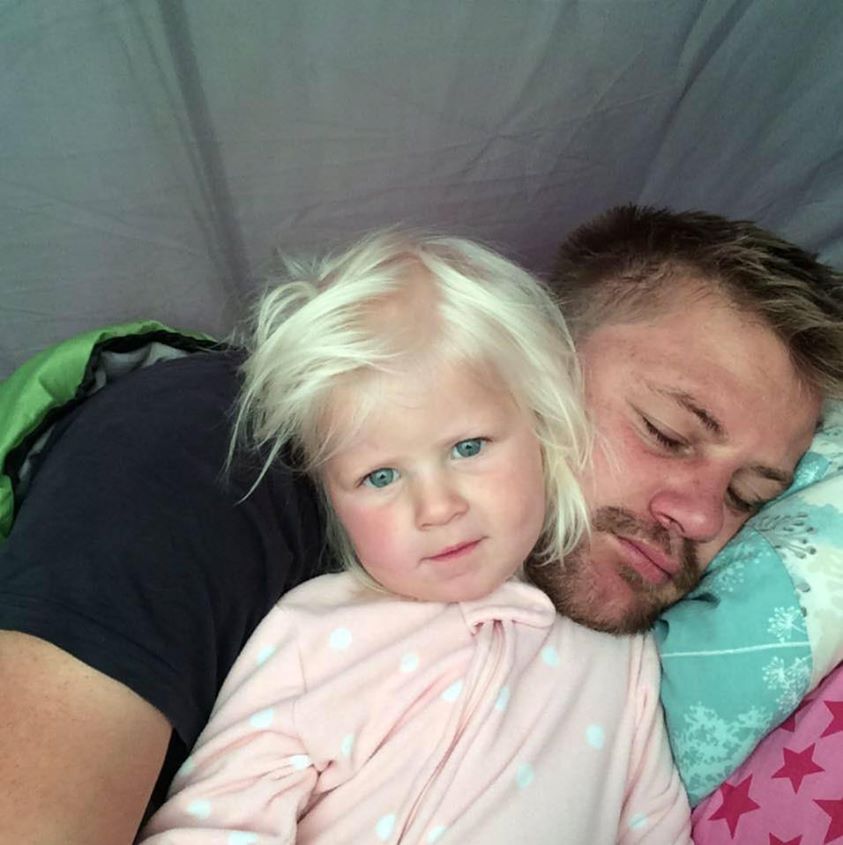 South African Family in the UK Loses Beloved Toddler after Sea Tragedy
The 2-year-old daughter of a South African family who was washed into the sea in Cornwall in the UK a few days ago has tragically passed away. The Bruynius family of five – from South Africa and living in Surrey in the UK – were holidaying in Newquay last week when they were swept off rocks at South […]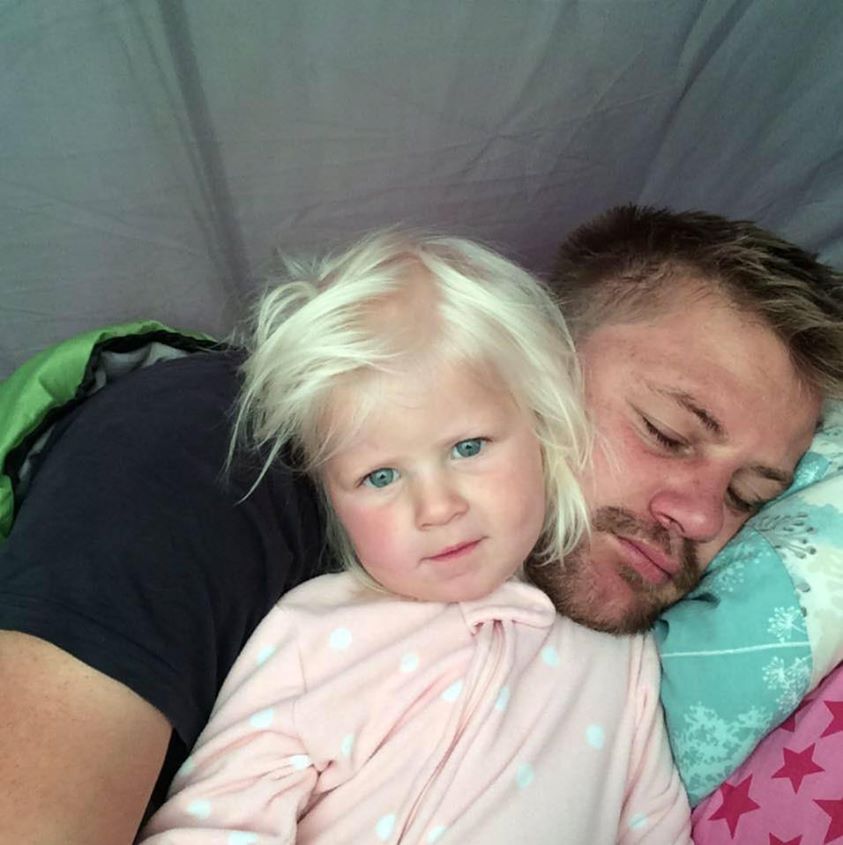 The 2-year-old daughter of a South African family who was washed into the sea in Cornwall in the UK a few days ago has tragically passed away.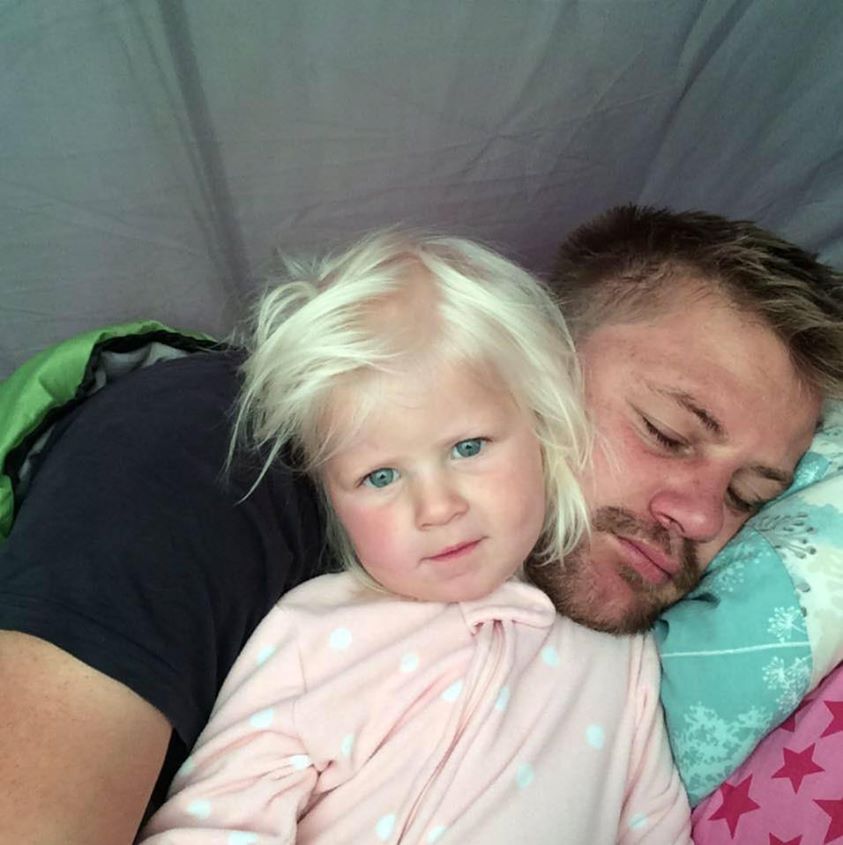 The Bruynius family of five – from South Africa and living in Surrey in the UK – were holidaying in Newquay last week when they were swept off rocks at South Fistral Beach on Friday 19 August by a freak wave.
The two boys were able to clamour back onto the rocks, while mom Lisinda, dad Rudy and baby McKayla had to be rescued. Thirty-three year-old Rudy – a landscape gardener – died that evening in hospital while McKayla had been fighting for her life on ventilators. She was transferred to Bristol Hospital, but sadly passed away on Tuesday night.
Family friends Madelein and Armand Jansen Van Noordwyk wrote yesterday on a crowdfunding page: "Mckayla is now peacefully resting with her Daddy. She went last night. Rest well little Angel we will miss you more than words can say. All our prayers and thoughts are now with Lisinda and the boys, we know the road ahead will be rocky and very very hard. May they find the strength. Thank you for your continued support and care."
Lisinda made the following statement:
"Rudy was a loving, caring and supportive husband, father and friend. He had a great sense of humour and was an active person. He always put other people first. Mckayla was a busy bee and always happy.
"I am in disbelief at what has happened. I am so shocked at how quickly the sea condition changed on that day whilst we were enjoying a family time together in Cornwall. I pray that others can learn from our tragedy as I do not wish for anybody to go through our grief.
"I would like to thank the RNLI, the staff at Royal Cornwall Hospital, the staff from Bristol Royal Hospital for Children, the Emergency Services and all the members of public for their generous support and prayers they have given towards my family.
"I would especially like to thank the people of Cornwall for their messages of love and offers of help. I will never forget the close community spirit displayed towards us.
"Please respect our privacy at this really difficult time and allow my sons and I to try to come to terms with what has happened."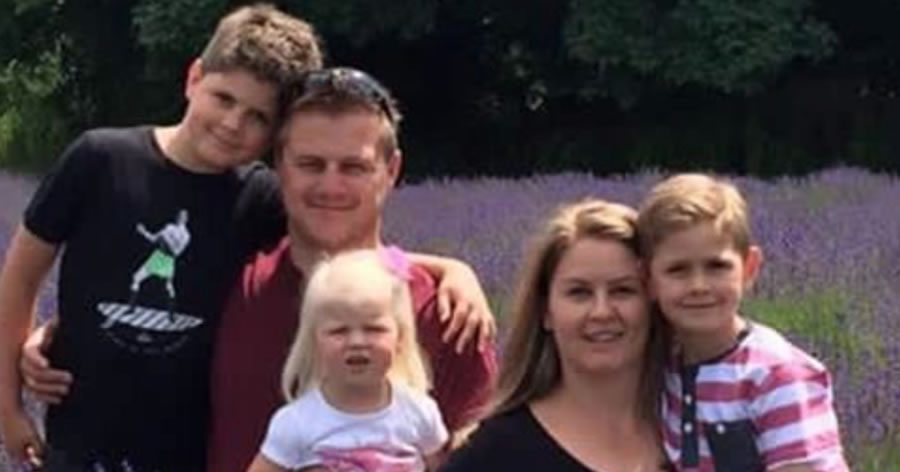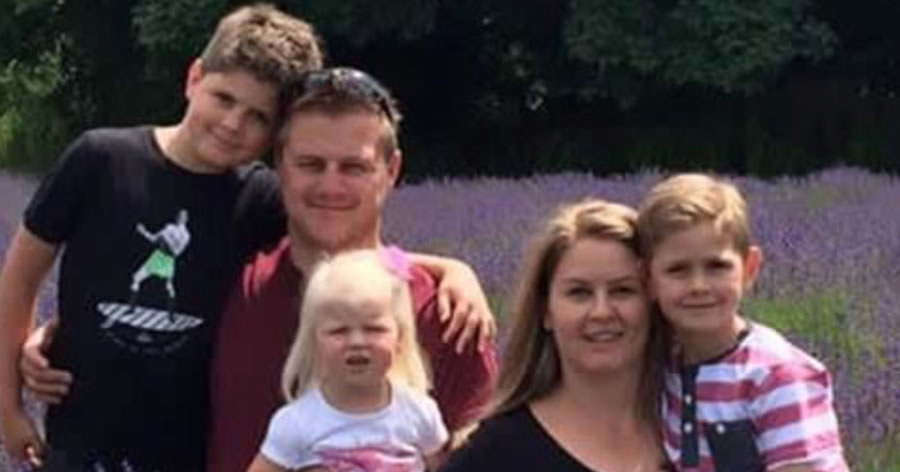 Investigating officer Detective Constable Jarrod Yewen, from Newquay CID, said: "This is a tragic case for all those involved and our thoughts remain with the family at what is a deeply traumatic time for them."
In a message on SAPeople's facebook page friend Armand wrote "we are doing everything we can to support Lisinda and the kids and will help her where we can in the months to come."
The crowdfunding page, which was set up by friend Terri-Anne Remant, has already raised over £30,000 – with support pouring in from both South Africans and British locals (who also offered the family their clothes, food, babysitting and even free accommodation).
Sam Kalkan, a UK health care worker, wrote a message to Lisinda saying that "the money that has been raised is nothing compared to what you have lost… But hopefully it will help you & your beautiful boys in some way."
Sam said: "I was working the evening when you & your family were brought in, a colleague of mine went down to support your sons, your eldest wanted to make a donation of money for the kindness he had received!! Even in loss he wanted to give… Stay strong, many people will support you through this… friends and the unknown. God Bless."