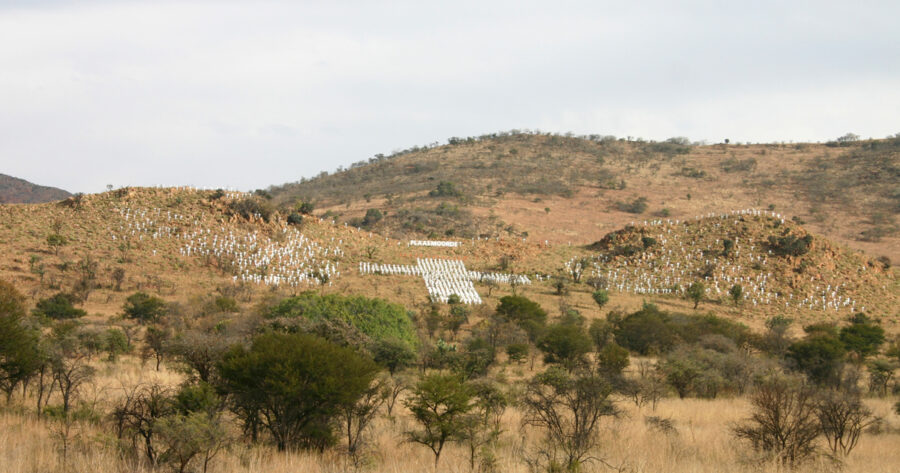 South African Farm Attacks: 77 in the first 90 days of 2023
A farm murder report in South Africa shows that for the first quarter of 2023 (Jan to March) there were at least 77 farm attacks, nine of which were murders. The AfriForum report was made public today and focuses on verified farm attacks for the first quarter of 2023. For many South Africans the shocking […]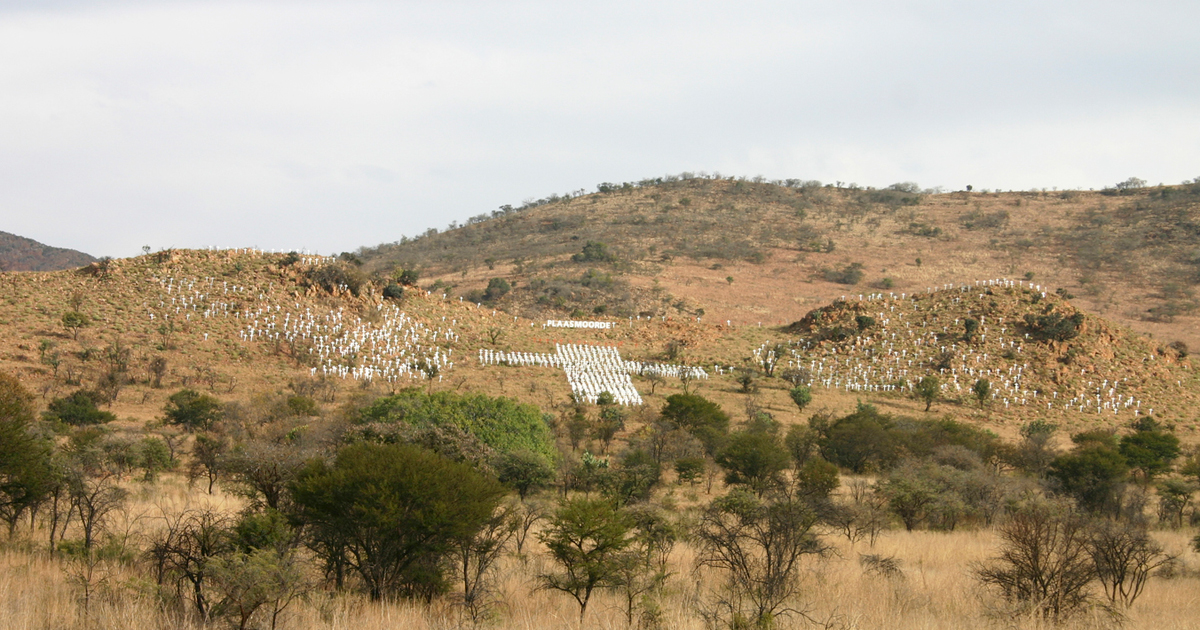 A farm murder report in South Africa shows that for the first quarter of 2023 (Jan to March) there were at least 77 farm attacks, nine of which were murders. The AfriForum report was made public today and focuses on verified farm attacks for the first quarter of 2023.
For many South Africans the shocking figure of nine farm murders in 90 days pales in significance when compared with the 74 people in SA that are murdered DAILY (according to official stats released by the South African Police Service in February 2023).
However AfriForum says the 77 farm attacks are worrying when compared to the first quarter of 2022, during which 80 attacks (including 11 murders) took place. The organisation says it is clear that there is no significant decrease between these two periods.
The report also found that most attacks were in Gauteng, while the second most recorded were in the North West province. The report also emphasises that most of the victims are over the age of 60 and that most attacks took place on Saturdays. AfriForum's Community Safety Department's database indicates that to date only nine suspects have been apprehended from the 77 incidents.
"The fact that so few suspects are apprehended creates a greater possibility that those not apprehended will launch attacks again," says Jacques Broodryk, AfriForum's spokesperson for Community Safety.
"AfriForum appeals to people who live and work in rural areas to empower themselves. In the past few years, AfriForum's local safety structures have launched a comprehensive campaign to empower communities through training. This includes, among other things, training in first aid and safe firearm handling along with safety assessment on farm dwellings."