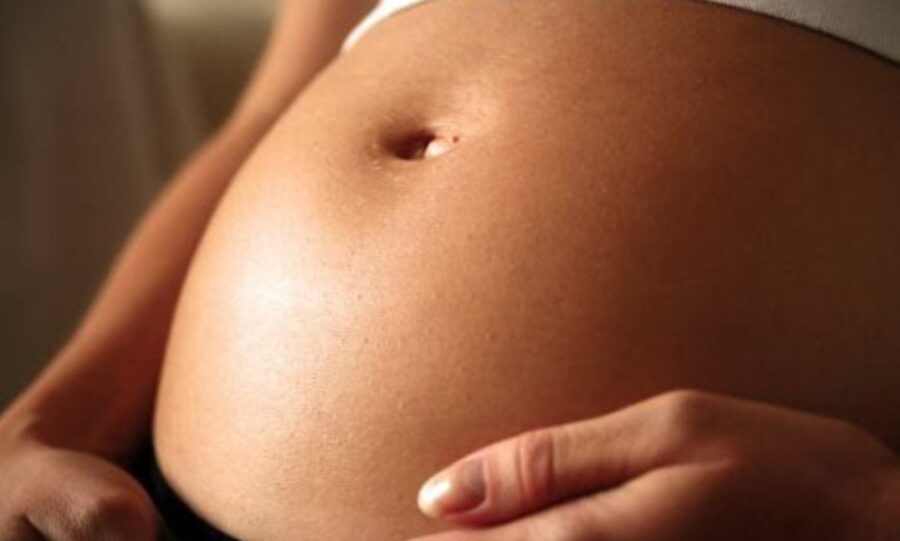 Six tips to consider when using pregnancy test kits
If taken correctly, at-home pregnancy test kits can detect pregnancy with 99 percent accuracy. Here's how to ace it. For years, women had to guess whether they were pregnant, but things have changed from critical tests and ultrasounds to mini-test kits. However, at-home test kits have proven to be the most desired. But how accurate […]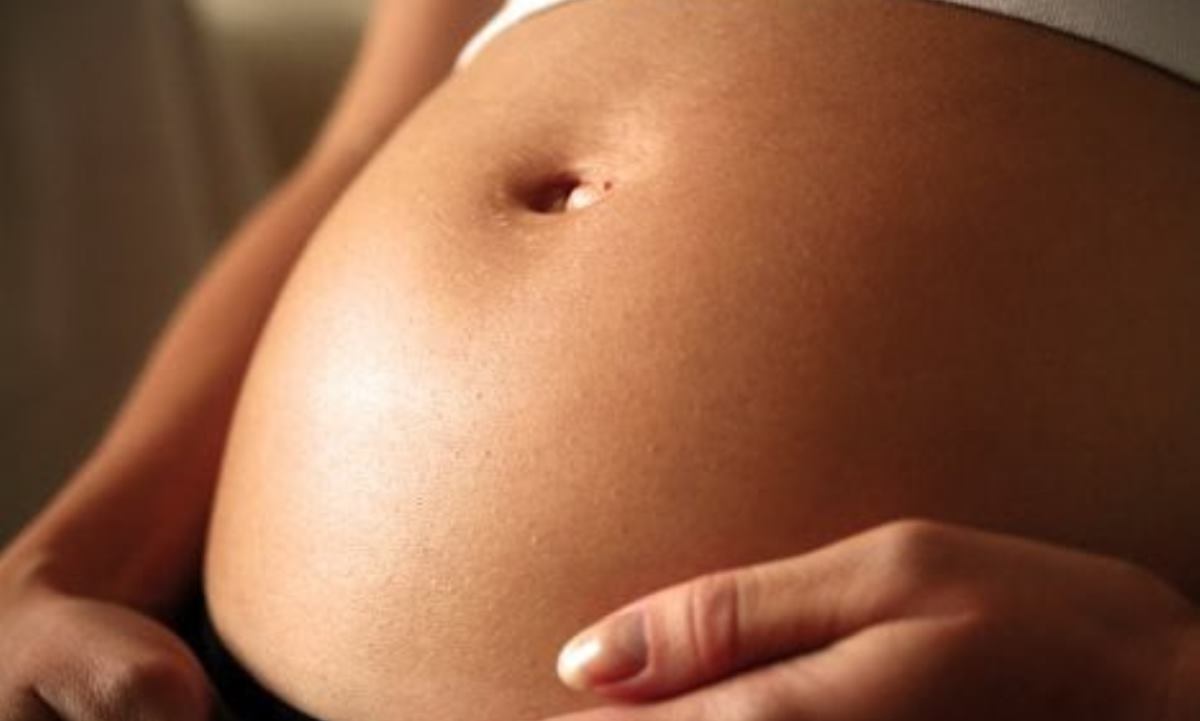 If taken correctly, at-home pregnancy test kits can detect pregnancy with 99 percent accuracy. Here's how to ace it.
For years, women had to guess whether they were pregnant, but things have changed from critical tests and ultrasounds to mini-test kits.
However, at-home test kits have proven to be the most desired. But how accurate are these pregnancy test kits? How safe is it to rely on them? 
ALSO READ: South Africans encouraged to undergo hypertension screenings
TIPS TO CONSIDER WHEN USING PREGNANCY TEST KITS
Paying more doesn't mean better results
In recent years some expensive brands have claimed to be better than cheaper ones, but that's not true.
Cheaper ones are simplified and less complicated, serving the same purpose as big brands considered to be better.
Time
For the most decisive results possible, taking the test during your first pee in the morning is recommended.
Pregnancy tests work by measuring human chorionic gonadotrophin (hCG), which is most concentrated in the morning pee.
However, it should be noted that you can run the test any time of the day, but for the best accurate results, you are recommended to test during your first-morning pee.
ALSO READ: Think you might be dating a 'vulnerable narcissist'? Look out for these red flags
Can show false results
Pregnancy test kits are not 100% correct; hence there is a potential margin of error -a false positive and a false negative.
However, this usually happens to first-time pregnancies.
IT DOES NOT REVEAL THE GENDER
Pregnancy tests only test hCG, which can rise equally whether you expect a boy or girl.
Test kits with pink or blue lines are not scientifically proven. However, gender can only be confirmed through scans.
Test kits expire
To be safe, one should always check the expiry dates before use. Expired products can give biased results.
ALSO READ: Expecting? Here's what to expect from your skin during pregnancy
Faint lines don't mean something is wrong
Two lines mean one is pregnant; a faint line always confuses whether one is pregnant. So, it is better to go and meet your gynaecologists after such a result.
However, one can be pregnant or not, depending on the faintness and darkness of the line. This depends on the sensitivity of the test strips. Water can also dilute the urine and may also affect results.
READ MORE: South Africans encouraged to undergo hypertension screenings