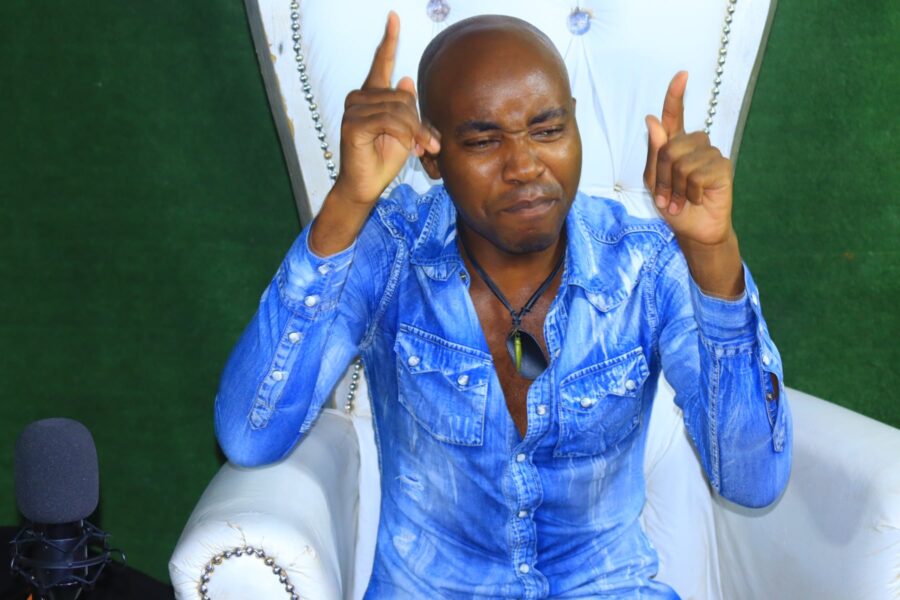 South African Pastor Kicks Up Stink by Farting on Congregation
A South African pastor has kicked up a stink after being photographed sitting on members of his congregation and allegedly "farting the Holy Spirt" into them. Pastor Christ Penelope of the SevenFold Holy Spirt Ministries calls on members of his flock to lie down and he sits above their faces and, according to witnesses, then […]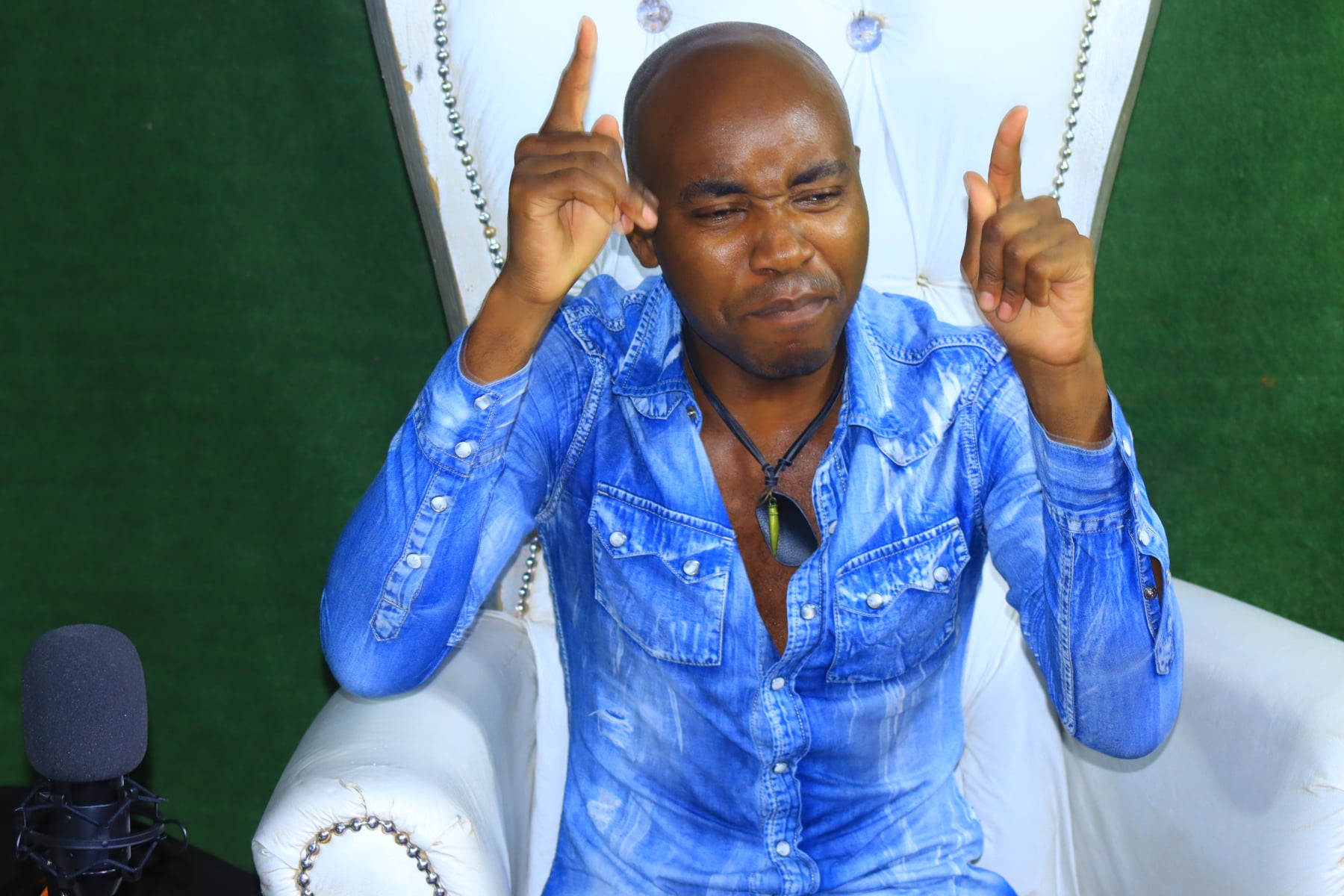 A South African pastor has kicked up a stink after being photographed sitting on members of his congregation and allegedly "farting the Holy Spirt" into them.
Pastor Christ Penelope of the SevenFold Holy Spirt Ministries calls on members of his flock to lie down and he sits above their faces and, according to witnesses, then lets rip. He apparently explains to his congregation that it is his way of passing God into his flock via a trump up the nostrils.
Photos of Pastor Penelope on social media show the smartly dressed churchman clearly sitting on the faces of his followers.
Fellow pastors have now called on their colleague to stop it, pointing out that nowhere in the bible does it say faith can be passed into followers by farts.
One 30-year-old congregant told The Daily Sun:
"I'm not happy. When we come to church it is because we need prayers and not to be farted upon. What the pastor has been doing isn't right."
A 40-year-old woman also told The Daily Sun she has stopped attending church adding: "That's not what I signed (up) for. I needed prayers not farts."
Many other pastors have condemned what Penelope has reportedly been doing, saying even if he's not farting on people he shouldn't be sitting on their faces.
Pastor Jacob Sibiya, from a neighbouring village, said: "This is wrong. Nowhere does God say sit on the faces of the people and they will be healed."
Bishop Miso Mabunda from Meadowlands also said: "These are exactly the deeds the Bible warned us against and I fear that the end of world is near."
Pastor Penelope has tried to clear the air by claiming he was not farting on his flock but healing them via his buttocks being lowered onto their faces.
He said: "When I sit on people they do not feel any pain as the Holy Spirit is in charge. Tell the doubters that we do not do it by mistake and are not repenting."
"We're not going to be intimidated. The body is the church and the head is Christ. You expect me to go and sit on the church? I must come directly to the head and sit on it."
Pastor Penelope set up his church in 2016 at Siyadani Village in Giyani, Limpopo Province, and hit the headlines before by anointing his flocks faces with condom oil. His latest antics have made headlines around the world from LadBible to the India Times.
To use any of the text or photos, please contact Jamie Pyatt News Ltd.