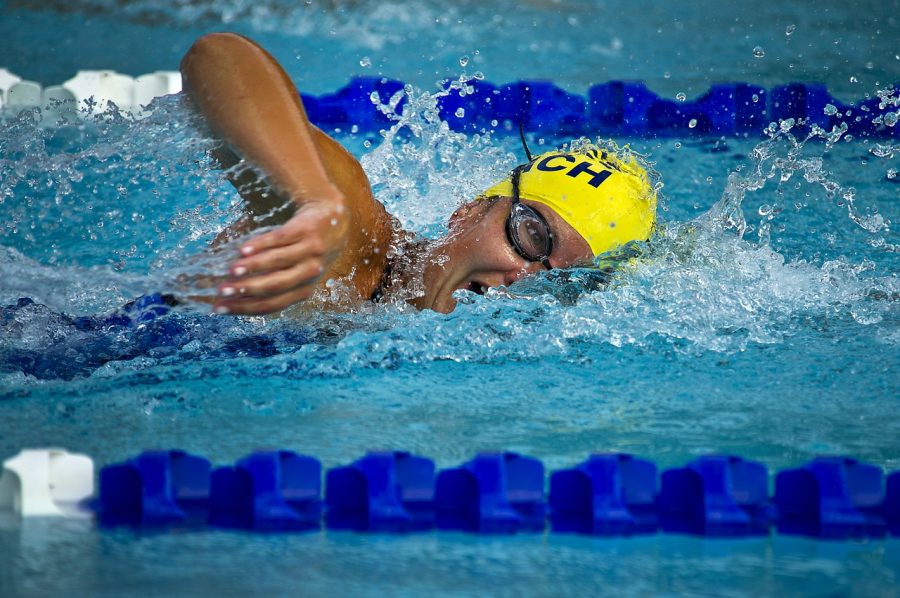 Sports Capture: South African Swimmers Sleep on Floor While 'Fat Cats' Allegedly Earn Big Salaries
It has been claimed that for two nights this week, South African female swimmers attending the U20 Youth Games in Botswana had to sleep on a floor with no pillows or showers. Meanwhile SASCOC board members allegedly get paid big salaries which is apparently against Olympic rules. Sports journalist Graeme Joffe, who has had his […]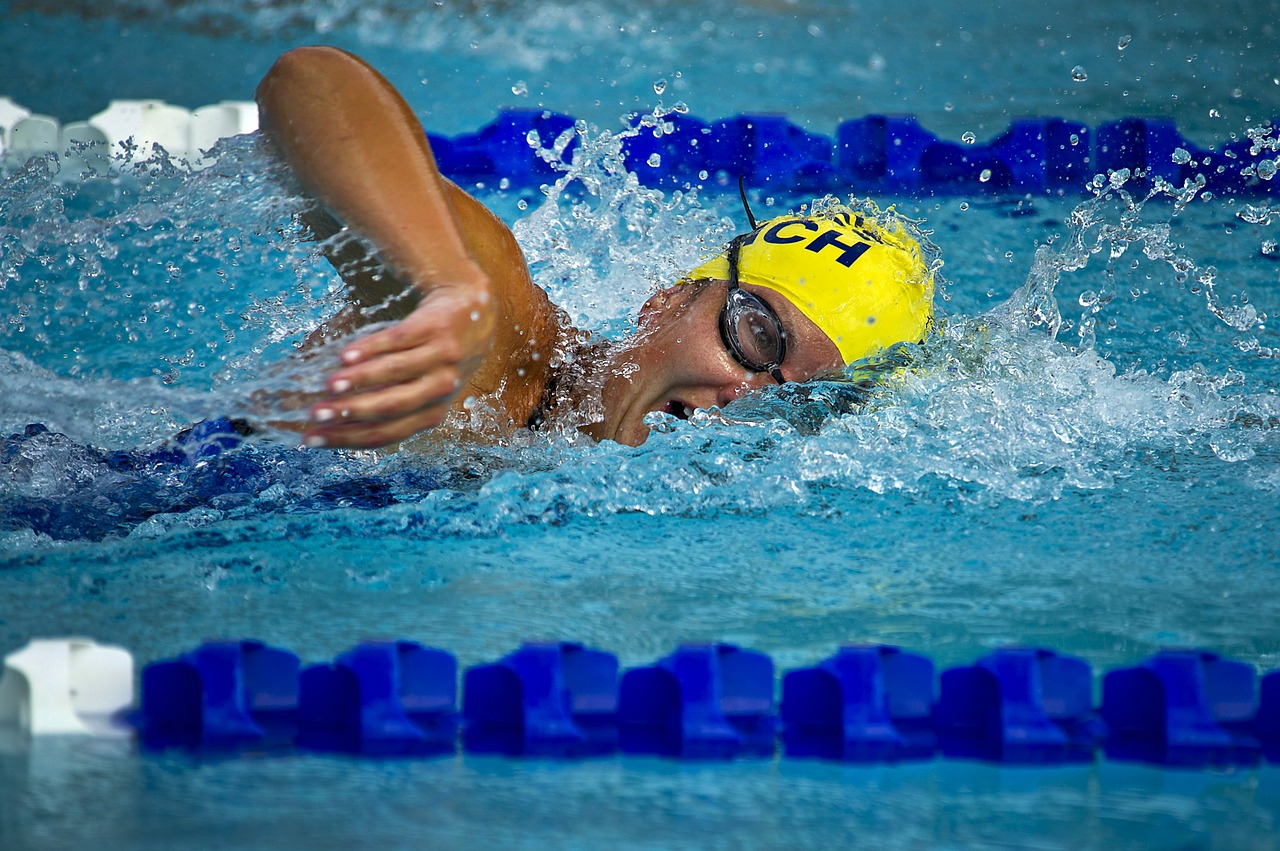 It has been claimed that for two nights this week, South African female swimmers attending the U20 Youth Games in Botswana had to sleep on a floor with no pillows or showers. Meanwhile SASCOC board members allegedly get paid big salaries which is apparently against Olympic rules.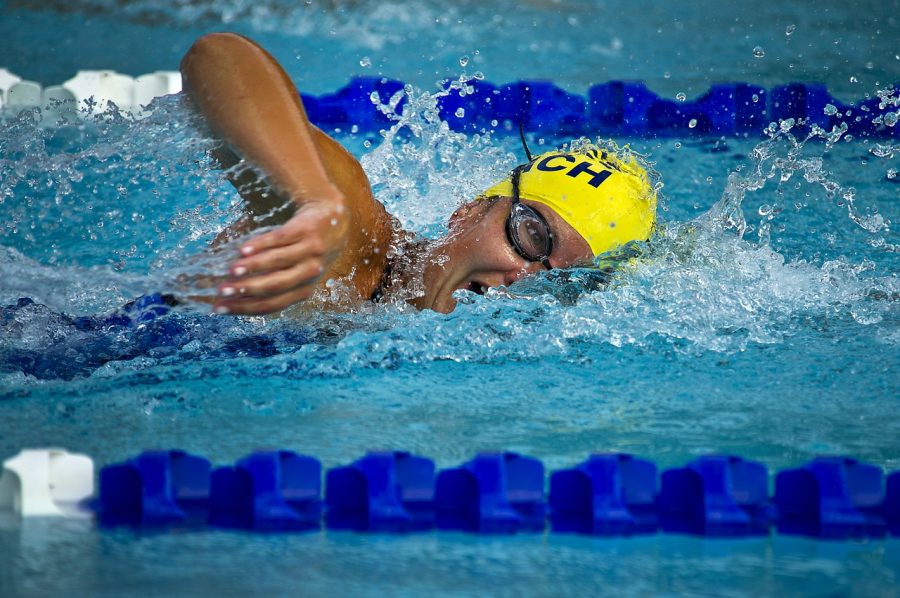 Sports journalist Graeme Joffe, who has had his life threatened in the past after exposing corruption in the SA sports world, revealed the plight of the swimmers on Facebook.
On the first night, he says, after enduring a 10-hour bus ride to get to the event, they not only had no beds, no pillows and no shower… but were also left with no toilet paper at their disposal.
According to Team SA: "Unfortunately, upon arrival the team were faced with logistical issues when their accommodation wasn't ready.
"Team SA is accommodated at the University. Some of the allocated rooms weren't available, as the students had not yet vacated their rooms."
Joffe says: "This is just some of the worst sports administration and management one can imagine."
He alleges that "the Olympic Committee of SA (SASCOC) and Swimming SA wouldn't put them up in a hotel or B&B for the two nights!" (When contacted, Swimming South Africa's COO Dave Norman told SAPeople that this is a SASCOC event and not a Swimming SA event, and pointed out it has since been resolved.)
Joffe says: "These young girls have been through so much just to make the team and then they get treated like this by SASCOC whose board members still get paid salaries in contravention of the International Olympic Charter (IOC) charter."
Joffe posted a picture of the board members' salaries (see below).
"My heart bleeds for these young future stars and their parents. This is why I cannot give up the fight. SA sport needs change more now than ever!" says Joffe.
The girls and their parents are unable to speak to the press, and were warned not to write anything negative on social media. They apparently had to sign draconian codes of conduct. Parents have even allegedly received threatening phone calls. From past experience, those who do speak out and expose the truth about what's going on, get marginalised.
Friends of Joffe have urged him not to put his life in jeopardy again by exposing alleged corruption, whilst others have hailed him for his passionate honesty and integrity.
One said "thank you for your ongoing endeavours to expose these Fat Cat A holes. The neglect and ongoing corruption is across all spheres."
Another said: "We need your voice to expose our state of Sports capture."
Former South African cricketer Barry Richards says: "Been too long Joffers. People must know that this is standard practice by so-called sports admin."
Graeme Weber, who has been a swimming parent for years, says: "Although it's shocking, Corporate SA also needs to step up. Where is FNB, ABSA, STANDARD BANK, Nedbank, SA Breweries and many more?
"The children generally have to pay for the privilege to represent South Africa. This results in only the parents who have money can send their kids to compete. If the corporate world does not step up and obviously demand good governance of the funds, this issue of 'pay to play' will never stop."
Answering calls to expose the corruption, one mother said: "It's so exhausting you have no idea and then you get threatening phone calls."
Another said: "We need more people like Joffers to speak about what is happening. Yes it doesn't change the corruption but the public must be more aware. It's sickening that athletes put years of training to represent their country to be treated like this."
Despite waiting over 24 hours, SASCOC has not yet responded to SAPeople's request for comment. We will update when they do. UPDATE: Team SA finally settles in to Botswana
On Friday Sports Minister Thokozile Xasa announced the results of a government inquiry into alleged maladministration at SASCOC. The inquiry followed accusations of fund mismanagement and administrative indiscretions by senior SASCOC leaders including President Gideon Sam and former CEO Tubby Reddy.
https://www.facebook.com/graeme.joffe/posts/2198797357005568
If you're in East London this weekend, please consider supporting these golfing sisters at their fund raising event:
They are South Africa's pioneering black women pro golfers. They have no sponsor. They organise their own fundraising efforts. On Saturday, they R hosting a golf day in East London to help fund their 2019 pro golf journey. They are sisters, Siviwe and Yolanda Duma from Mdantsane pic.twitter.com/I3T9rAUusW

— cheryl roberts (@cherylroberts00) December 5, 2018