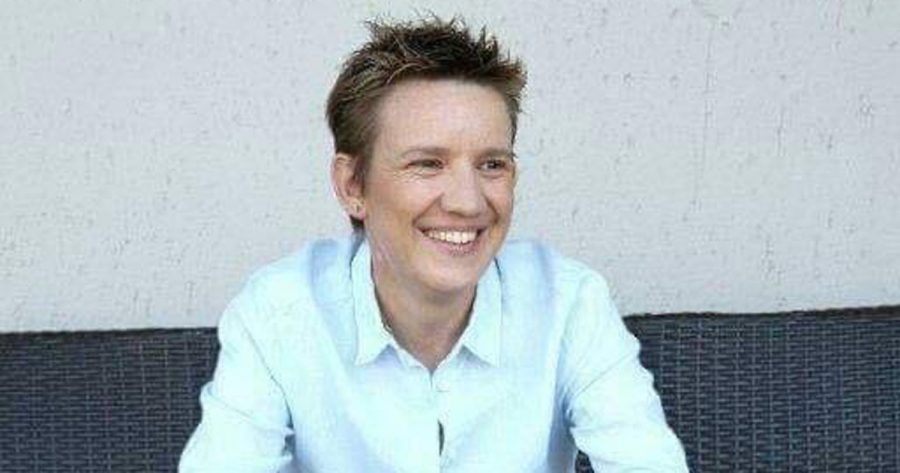 Suspects Arrested as Tributes Pour in for SA Animal Hero Killed by Cash-in-Transit Robbers
Tributes have poured in for one of South Africa's heroes – mother, wife and Detective Warrant Officer Delene Grobler-Koonin (44), who was killed on Thursday during an exchange with an armed gang of cash-in-transit robbers in Mahikeng, North West. Five suspects have been arrested, while three were killed during the confrontation. The NSPCA (National Council […]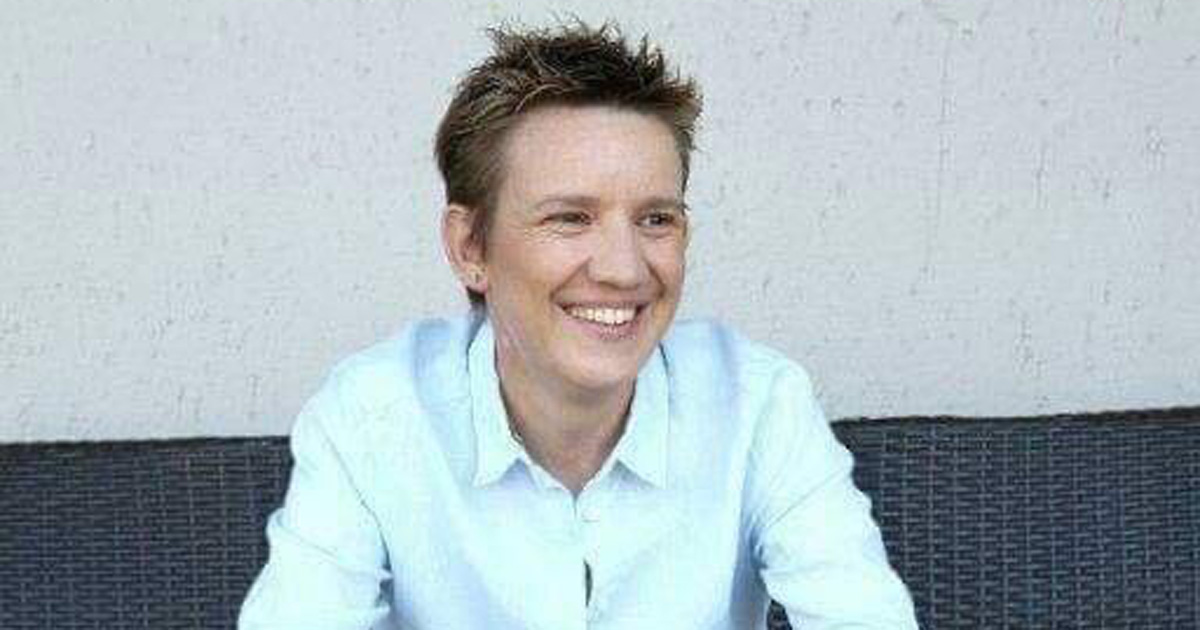 Tributes have poured in for one of South Africa's heroes – mother, wife and Detective Warrant Officer Delene Grobler-Koonin (44), who was killed on Thursday during an exchange with an armed gang of cash-in-transit robbers in Mahikeng, North West. Five suspects have been arrested, while three were killed during the confrontation.
The NSPCA (National Council of SPCAs) called Grobler-Koonin "one of our animal heroes, and a true hero of our country".
Grobler-Koonin had been part of a Special Task Force on Thursday that engaged armed suspects, who were in three vehicles and had shot and forced a cash security van off the road.
The South African Police Service (SAPS) said: "The Hawks member was killed after sustaining a gunshot wound to her head." Three civilians were also reported to be wounded, said SAPS.
The NSPCA said today: "Detective Warrant Officer Delene Grobler-Koonin, thank you for your dedication to the NSPCA's Special Investigations Unit and your unwavering passion for animals, particularly fighting dogs. Your courage and resilience in bringing their abusers to justice will be honoured for years to come.
"We will never forget the monumental impact you made for South Africa, and for animal welfare."
Friends say Grobler-Koonin was also a decorated officer for helping put many pedophiles behind bars. She was instrumental in the fight against women and child abuse. As recently as December she helped arrest and ensure a Gauteng pedophile, who had abused a 13-year-old girl for almost six years, amongst other crimes of pedophilia, was sentenced to 154 years in prison.
Sandra Nieuwenhuizen from Matla A Bana NGO (giving a voice to children of abuse), said: "Delene Grobler was one of the Matla A Bana Incentive Award winners and received this award (below) for exceptional service at the Family Crime & Sexual Offences unit. What an incredible loss! Matla A Bana salutes you!"
Within hours of Grobler-Koonin's death, a second officer – Detective Sergeant Wynand Herbst, 42 – also tragically lost his life, in a confrontation with the AK47-wielding gang members who had fled the initial scene and were at a petrol station.
Suspects arrested for cash heist and police murders
The Minister of Police, General Bheki Cele, has commended the Hawks and the Special Task Force rapid response team for arresting five of the suspects, and ordered police teams to "leave no stone unturned" in the hunt for the remaining suspects.
The Minister said: "The apprehension of the five suspects, with three fatally shot and two injured, can only bring cold comfort to those who lived and worked with the slain members. We are, however, hoping that it will bring some kind of closure to the bereaved families."
During the initial gun battle, four suspects were arrested with a fifth later being apprehended in a Johannesburg hospital.
Hawks spokesperson, Brigadier Hangwani Mulaudzi, said: "The suspects were confronted as they blew open the van. The suspects retaliated and took off in different directions. In their attempt to escape, two of the vehicles faced off with members from Technical Operations Management Section (TOMS) of the Directorate for Priority Crime Investigation (DPCI)."
After the shootout, in which Detective Warrant Officer Grobelaar was tragically shot, the suspects fled and a manhunt ensued.
After the fifth suspect had been arrested in hospital, "a follow-up operation was launched in Coligny, where the wanted suspects were confronted at a filling station by TOMS members.
"The suspects retaliated with AK 47 rifles, fatally wounding Detective Sergeant Wynand Herbst (42)," he said.
Three suspects were fatally wounded and two seriously injured during the gun battle. Later in the evening, a further two suspects were traced to Ventersdorp. However, they managed to escape.
Mulaudzi said police have so far seized three AK 47 rifles, two 9mm pistols, a bakkie and a minibus connected to the crime.
The National Hawks Head, Lieutenant General Godfrey Lebeya, has expressed sincere condolences to the families, friends and colleagues the deceased members.
"We shall hunt the members of that organised criminal group that attacked the cash-in-transit vehicle and caused the death of our members.
"We have recently assembled a bigger team under an experienced Brigadier to deal with these matters. Those who have information should provide same to the investigators or the police in general," said Lebeya.
Family and friends' tributes for Delene Grobler-Koonin
Meanwhile in June last year, Grobler-Koonin had posted this image which says: "Every cop who puts this on in the morning (pic of SAPS badge) knows there's a chance they may not come back at night. Let's appreciate our cops."
Friends and colleagues have left messages for her. One said: "So sorry to hear you won't be going home tonight. It's heartbreaking?RIP"
Well known South African singer and performer Jennifer Ferguson said:
Dalene I am deeply sad to read the news of your tragic passing.
You were one of a kind: a Good Cop. You fought the Good Fight with such courage and integrity. You were fearless and direct. Trustworthy. Impeccably professional. Kind. Competent.
A great loss to the South African people, vulnerable women and children especially. You loved your wife and adored your child. You were a completely committed parent.
May they both be blessed and sustained by your love and may they know a peaceful long life.
Rest in Peace and Thank You.
Grobler-Koonin's aunt Hendrietha Grobler Kooyman wrote on SAPeople's timeline: "To all, a deep heart thank you for your messages for our family during this time. My niece was an extraordinary person and a Hero who will be sorely missed."
Thanks to the brave actions of the police, and technology which ensures criminals cannot get away with cash, no money was stolen during the heist.
Sources: NSPCA, Dalene Grobler-Koonin's FB page, SAPeople contributors, SAPS and SANews.gov.za