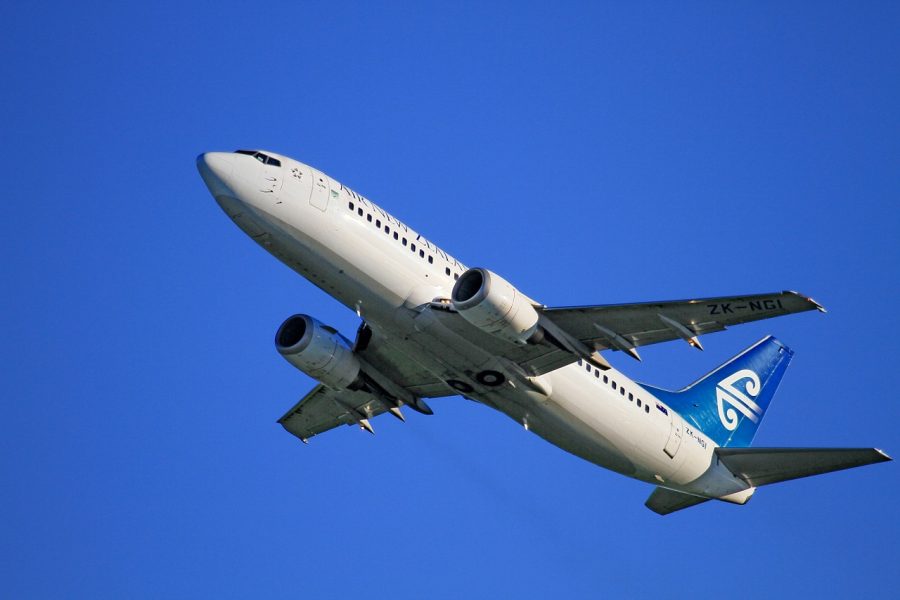 In Tit for Tat Move South Africa Withdraws New Zealand Visa
PRETORIA – Home Affairs Minister Malusi Gigaba on Tuesday announced that South Africa has decided to reciprocate by withdrawing the visa exemption which New Zealand passport holders enjoy. This reciprocation – or retaliation? – is in response to New Zealand's withdrawal of visa free travel arrangements for South African passport holders. And while New Zealand […]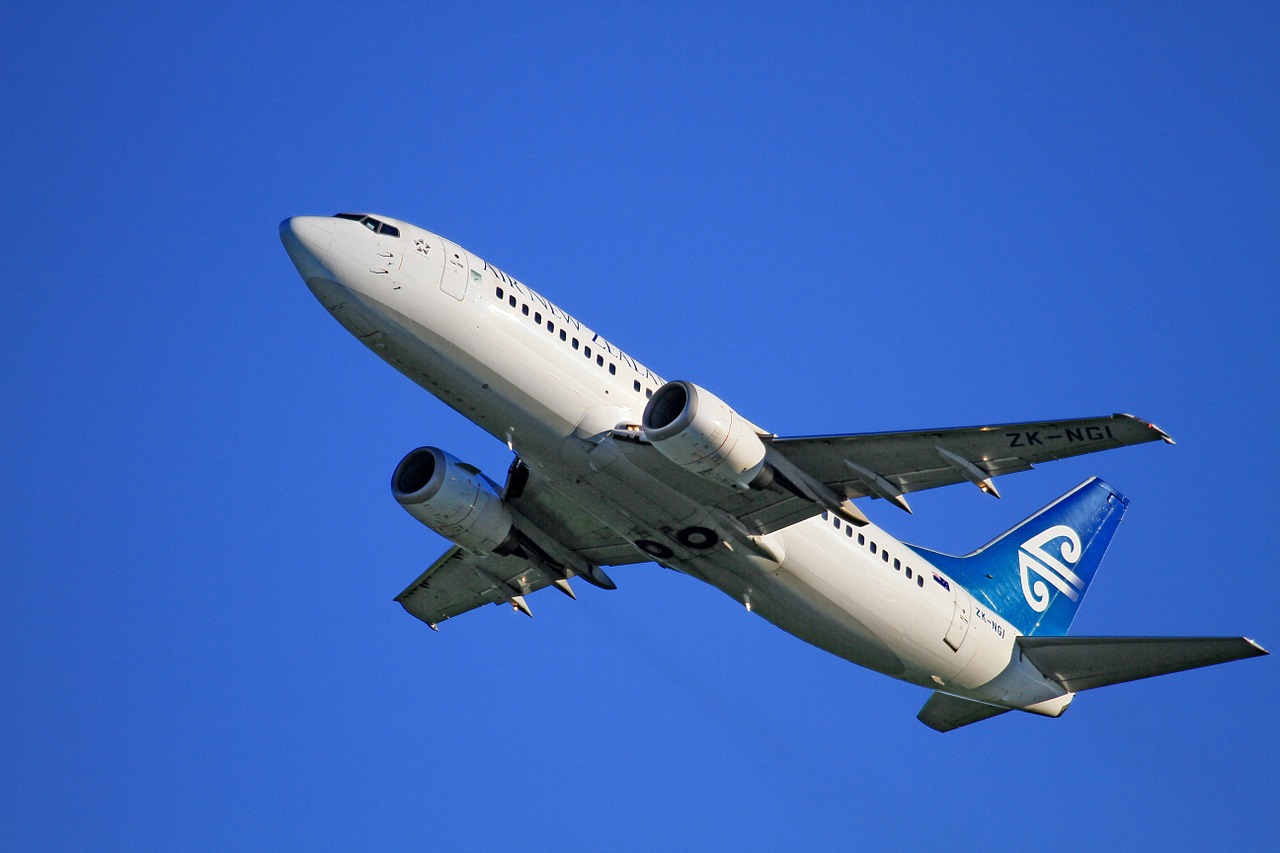 PRETORIA – Home Affairs Minister Malusi Gigaba on Tuesday announced that South Africa has decided to reciprocate by withdrawing the visa exemption which New Zealand passport holders enjoy.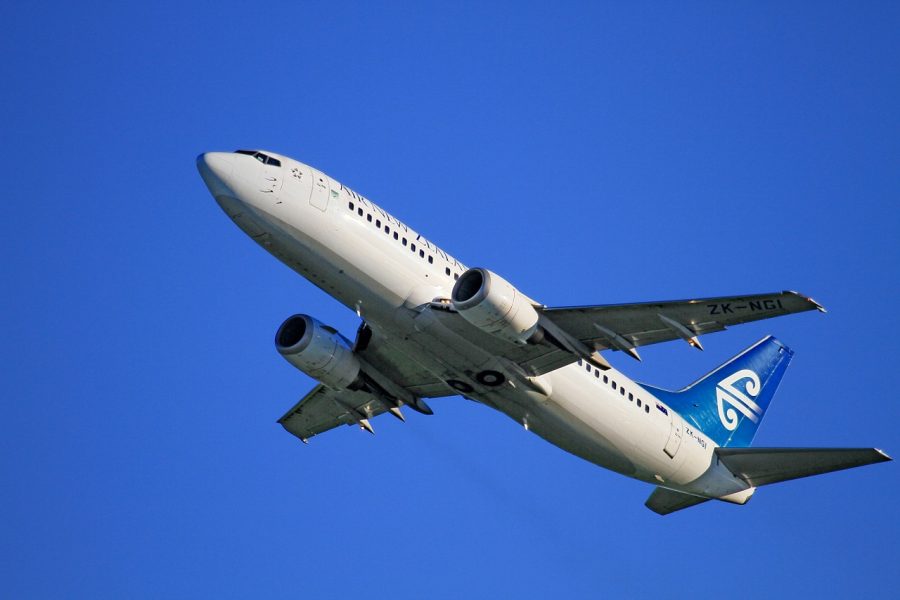 This reciprocation – or retaliation? – is in response to New Zealand's withdrawal of visa free travel arrangements for South African passport holders. And while New Zealand only gave South Africans a six-week notice period before visas were required, South Africa has only given a month.
New Zealand passport holders will also have to apply in person at the SA High Commission in Wellington (whereas South African passport holders are able to apply online for New Zealand visas and courier their applications).
New Zealand implemented the new law as a result of several South Africans travelling to New Zealand under the guise of a holiday, but then never leaving; as well as several people using fake SA passports.
South Africa does not appear to experience these same problems with New Zealand passport holders… but is implementing the law anyway, because – according to Gigaba – South Africa has for some time now adopted a visa policy which is "based on the principle of reciprocity".
Addressing the media in Pretoria earlier Tuesday, Minister Gigaba said New Zealand diplomatic, official and ordinary passport holders, who arrive at a South African port of entry on or after 16 January 2017 and who are not in possession of a visa for the intended purpose and duration of stay, will not be allowed entry into South Africa.
"We have been of the considered view that South Africa on its part should not unduly impose severe restrictions on other states and their citizens wishing to travel to our country.
"It is not our policy to deter foreign visitors or to reduce the flow of tourists, business people and other travellers to our country," he said.
On 19 September 2016, the New Zealand High Commission officially informed the South African Government of a decision by the New Zealand Government to introduce visa requirements for all South African nationals wishing to travel to New Zealand with effect from 21 November 2016.
On 3 October 2016, an announcement in this regard was made in the media.
The New Zealand Government said it was introducing the changes "as a result of an increase in the number of ineligible (South African) passengers who do not meet New Zealand entry instructions" in comparison to other visa waiver countries. These requirements include having sufficient funds and an outbound ticket. A number of South Africans were overstaying the three months visa waiver limit and not leaving, they said.
"Additionally, there have been incidents of passengers who have been found holding counterfeit or fraudulently obtained South African passports."
New Zealand ordinary passport holders should visit the South African department's website at www.dha.gov.za to acquaint themselves with the supporting documents that need to accompany a visa application before visiting the South African High Commission in Wellington to submit a visa application form and supporting documents in person. – SAnews.gov.za
MORE
All the Visa requirements for New Zealand passport holders travelling to South Africa