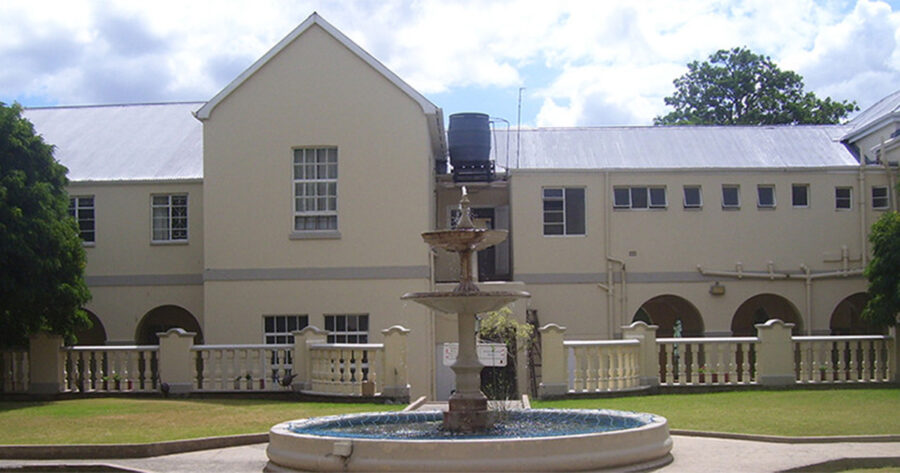 Tragedy Strikes Dale College Again as 2 Boys Die in Crash
Two primary school learners from Dale College eQonce in the Eastern Cape, South Africa, were killed yesterday afternoon in a car crash on the N2 road just outside Ntabozuko (Berlin)… on their way home from a hockey match. This sadly brings to four the number of learners that Dale College has tragically lost in the […]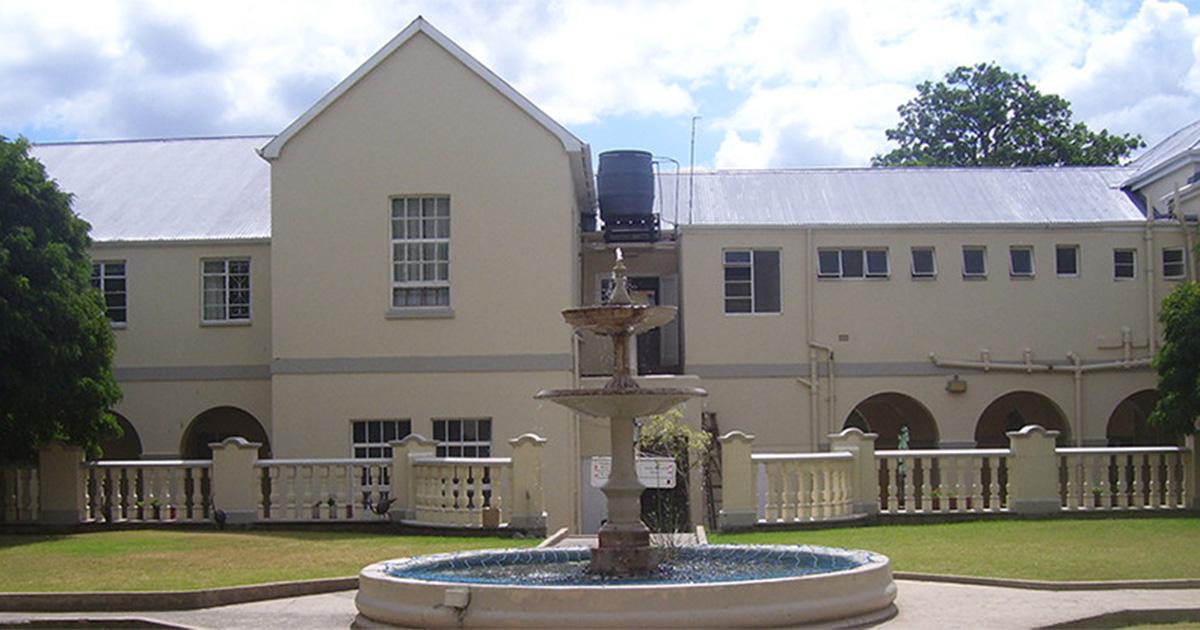 Two primary school learners from Dale College eQonce in the Eastern Cape, South Africa, were killed yesterday afternoon in a car crash on the N2 road just outside Ntabozuko (Berlin)… on their way home from a hockey match. This sadly brings to four the number of learners that Dale College has tragically lost in the past couple of months.
The high school lost two members of its rugby fraternity within days of each other in early April. Lisakhanya 'Carter' Lwana (17) was killed in a suspected hit and run accident on the R63; and Liyabona 'Sturge' Teyise (18) passed away after sustaining a head injury in a collision during a first team rugby match against Port Rex Technical High School in East London.
Yesterday, the Eastern Cape Department of Transport posted the heartbreaking news that two more learners from Dale College – this time the primary school – had died.
The Department said: "It is alleged that the boys were travelling from a hockey match at one of the schools in EL when the driver lost control of the school bus they were travelling in. (A photo of the crashed vehicle can be seen here.)
"It overturned, killing the two boys on impact, while one sustained serious injuries."
The driver is among the injured that were rushed to hospitals in Mdantsane and East London.
According to News24 the high school has suffered two further losses in the past six month – 16-year-old Obakhe Magxunyana was killed when the car he was travelling in, in December, hit a pothole and overturned; and in February, Melisa Kolanti (15) died in hospital within two days of falling ill. "The school believed that Kolanti contracted a very serious stomach illness after drinking municipal tap water," said News24.