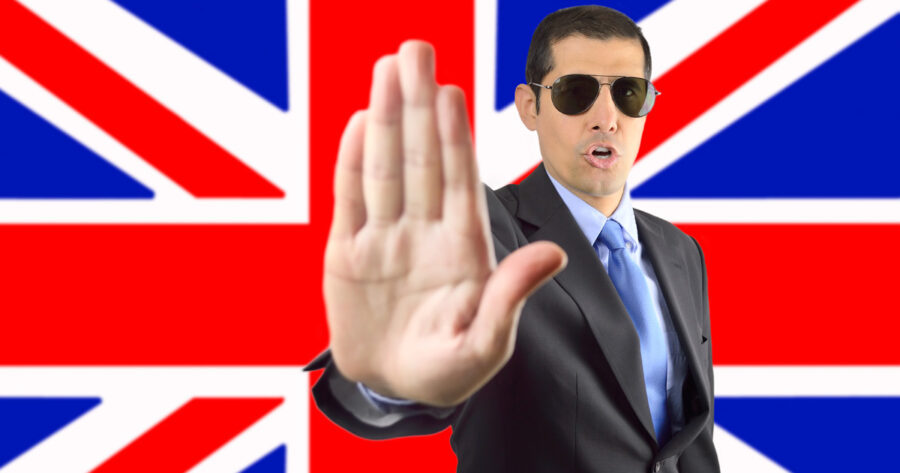 UK Home Office's Advice for South Africans Caught Up in Visa Chaos
South Africans abroad are accustomed to passport and visa application delays to visit SA, but there's a new visa hell for friends and family wanting to visit the UK. This week an anxious South African mother, whose daughter lives in Hanoi (Vietnam), posted the following letter to Cashel Gleeson, Deputy Head of Mission at the […]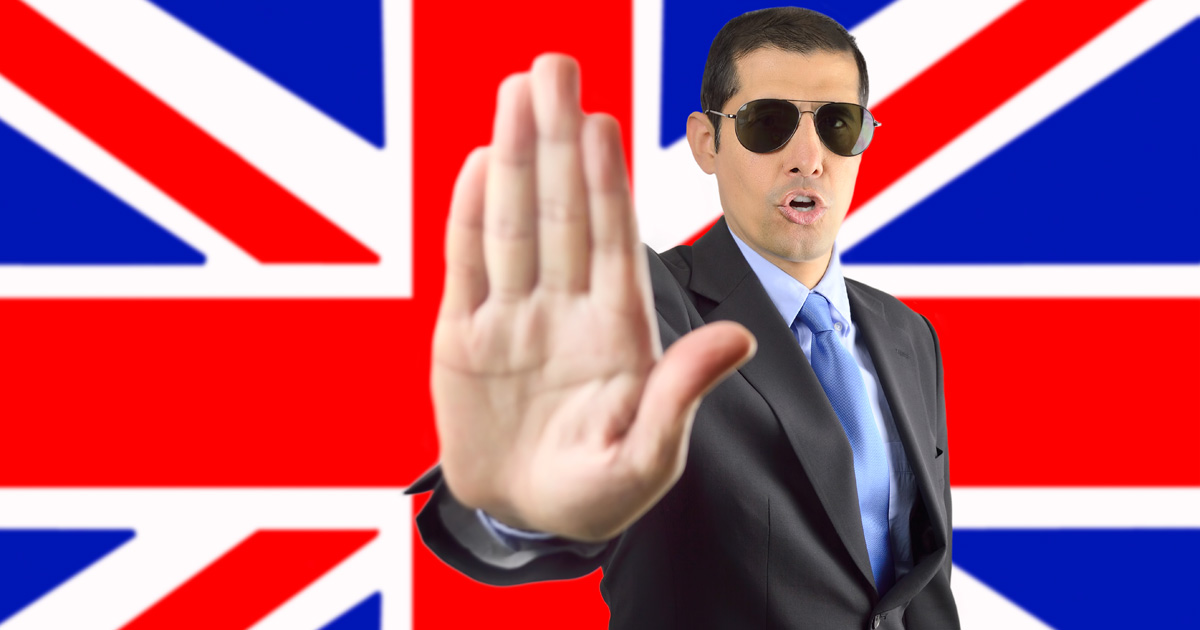 South Africans abroad are accustomed to passport and visa application delays to visit SA, but there's a new visa hell for friends and family wanting to visit the UK.
This week an anxious South African mother, whose daughter lives in Hanoi (Vietnam), posted the following letter to Cashel Gleeson, Deputy Head of Mission at the nearby British Embassy in Vientiane (Laos).
OPEN LETTER TO THE BRITISH EMBASSY from 'Anxious SA Mother'
Dear Sir

I strongly recommend that you immediately halt all advertising aimed at enticing tourists to the UK until you can get a handle on your visa application and processing department as you have no idea how your visa chaos is affecting our lives, the people whom you have managed to attract.

I understand the present humanitarian crisis has overwhelmed your embassy but perhaps you should prioritize that and not complicate your lives further until you have trained and employed sufficient staff to cope with this influx, before advertising for even more visitors that you are ill-equipped to process.

We have not seen our daughter, who lives in Hanoi, for almost 3 years and instead of bringing her to Cape Town at the cost of a single flight, we decided to do something special and have a family reunion in the UK. At the time of booking our tickets, your website said the visa process would take 3-6 weeks (mine took 4 weeks) but you have held on to our daughter's passport for over 6 weeks and have just sent her an email telling her not to book her flight (too late for that) as the applications are now taking 9-10 weeks to process. You have changed your parameters!

We have paid for 3 flights and booked hotels and restaurants for our 5 week stay in your country, (although in one breath you say do not book anything and in the next, you insist on proof of every single night's accommodation on the visa application) so how does that work again?

We are all due to fly to London (this week), but do we all now cancel, because the only reason for our trip is to see our daughter and unless she gets her visa tomorrow, she's not going to be on that flight to London?

This is complicated Mr Gleeson because she has rented out her apartment for the 5 weeks she's away, so where does she stay in Hanoi while she waits for you? Does she pay for a hotel for 3 weeks, (that's if your process takes 9 weeks from application) or 4 weeks (if your process takes 10 weeks)?

And, she's taken a 5-week contract pause, so she's not earning nor working while she waits for up to 3-4 more weeks for her visa, even though your website said 3-6 weeks!

She also won't get leave for another year. To postpone her air ticket is going to cost almost the same as a new ticket! And what date does she postpone to? Who can afford all this?…

This is not right!
Several friends of the SA mom shared their similar nightmares (with the US visa interview waiting time being at least eight months!). Some said they're now looking at visa-free destinations instead, with Reunion being popular!
Important information for South Africans from UKVI (Visas and Immigration)
The British High Commission in Pretoria provided the following information to SAPeople for all South Africans who have been caught up in the visa chaos:
"UKVI is prioritising applications in response to the humanitarian crisis caused by the invasion of Ukraine. In addition, and following the easing of travel restrictions, very high demand for UK visas continues globally.  Customers are unfortunately experiencing delays.
"Visa demand varies between markets and is unpredictable.  This, plus the continued impact of Covid, means there is some regional variation in length of processing times.  Standard visit visa applications are currently taking an average of 6 weeks to process.  As a result, Priority (PV) and Super Priority (SPV) visa services remain suspended in South Africa for all visit, work, study and family applications.  Our top priority is to first recover our standard process customer service standards (CSS).  Once we have, and are confident we can maintain those standard services, we will seek to reintroduce the option of SPV and PV in markets where this was previously available.
"From 11 May 2022, the waiting time for a decision if you're applying to settle in the UK as the spouse, partner or family member of someone who has British Citizenship or is settled in the UK has changed.  You should now get a decision within 24 weeks once you attend your appointment at the Visa Application Centre (VAC).
"UKVI is working to reduce the current processing time as quickly as possible and apologises for any inconvenience caused.
"UKVI aims to process applications as soon as possible, however customers should note current delays when booking travel and/or making payments. This is existing UK travel advice but is particularly relevant during the current situation.  UKVI does NOT require customers applying for a visit visa to submit flight details or confirmed bookings as supporting documentation.
"As ever, we encourage customers to plan their travel in advance and apply early.  Customers are reminded that they can apply for a visit visa up to 3 months in advance and request that the visa starts from the intended travel date.
"You will be contacted by the Visa Application Centre (VAC) when your passport is ready for collection.  Neither UKVI nor its commercial partners are able to give individual status updates on applications.  If your request is exceptionally urgent you can contact UK Visas and Immigration for help.  Please note that this is a chargeable service for overseas customers.
"Where there are extremely compassionate or compelling circumstances (for example, a medical emergency), we may consider expediting specific cases.  However, given the number of customers who wish to travel quickly, the bar for this is high and requests will be assessed on a case-by-case basis.  We urge customers to make their circumstances clearly known on the visa application form."