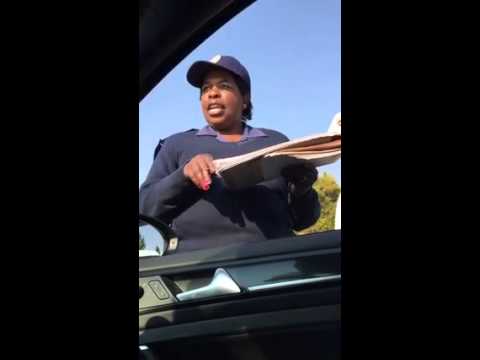 Twitter Goes Crazy over #CliveNaidoo and the Traffic Officer
Will the real Clive Naidoo please stand up. At least the Clive Naidoo who was pulled over by a genial Johannesburg traffic officer yesterday, after which he videoed the incident, posted it on the Internet, all leading to to a Twitter storm and the wrong Clive Naidoo being identified as the culprit. The 8-minute video was posted […]

Will the real Clive Naidoo please stand up. At least the Clive Naidoo who was pulled over by a genial Johannesburg traffic officer yesterday, after which he videoed the incident, posted it on the Internet, all leading to to a Twitter storm and the wrong Clive Naidoo being identified as the culprit.
The 8-minute video was posted on one Clive Naidoo's Facebook page on Monday and went viral. Little happens on the video after the initial exchange between Naidoo and the female traffic officer, after she stops him for going through a red traffic light.
"You say I shot the robot. I never shot the robot," he says.
He asks her to hurry up and write the ticket because he has a meeting to go to, and that he pays her salary with his taxes.
The Johannesburg Metropolitan Police Department (JMPD) traffic officer, clearly amused, keeps repeating his name, 'Clive Naidoo of Bloubosrand,' and calls over to a fellow traffic officer, 'He pays my salary.'
The man's purpose for uploading the video – to expose the traffic officer's apparent "harassment" – backfired on him when the majority of the South African public (or at least on Twitter) came out in support of the officer and the way in which she handled the situation.
At least one other Clive Naidoo found himself being identified as the culprit of the traffic offense, including one who had just returned from a holiday in Mauritius and wasn't even in the country when the incident happened. The real Clive Naidoo, meanwhile, seems to have cut off his social media accounts.
While the City of Johannesburg apologised to Naidoo and said a formal complaint could be lodged at JMPD Internal Affairs 011 490 1797,  JMPD spokesman Wayned Minnaar added, "Legally there's nothing stopping motorists from taking videos but I wouldn't encourage it, let officers do their jobs."
Watch the video of the Naidoo-traffic officer exchange here:
#CliveNaidoo Jokes Shared on Social Media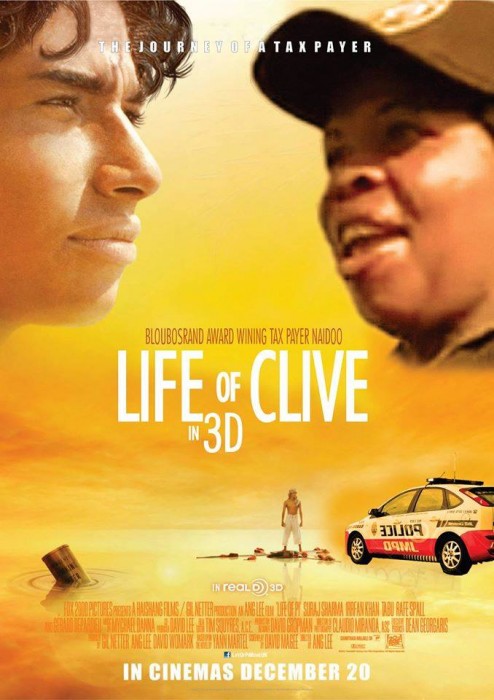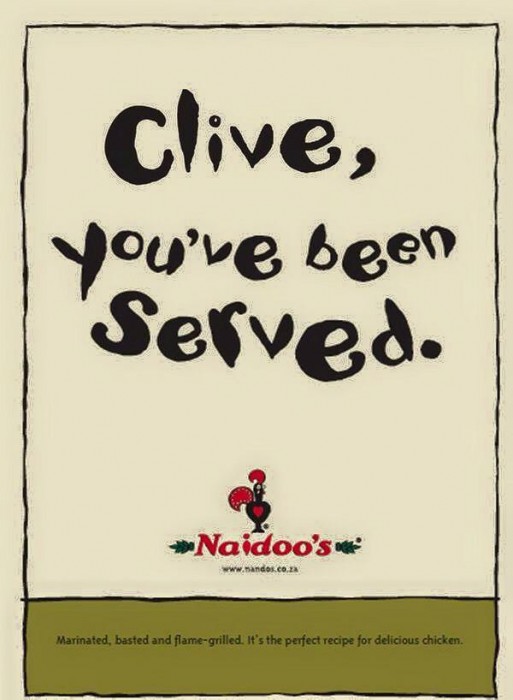 Complete the sentence: "Why did Clive Naidoo shoot the robot…" ??? pic.twitter.com/ihTGxFiqf3

— Leandri J van Vuuren (@Lean3Jvv) September 1, 2015