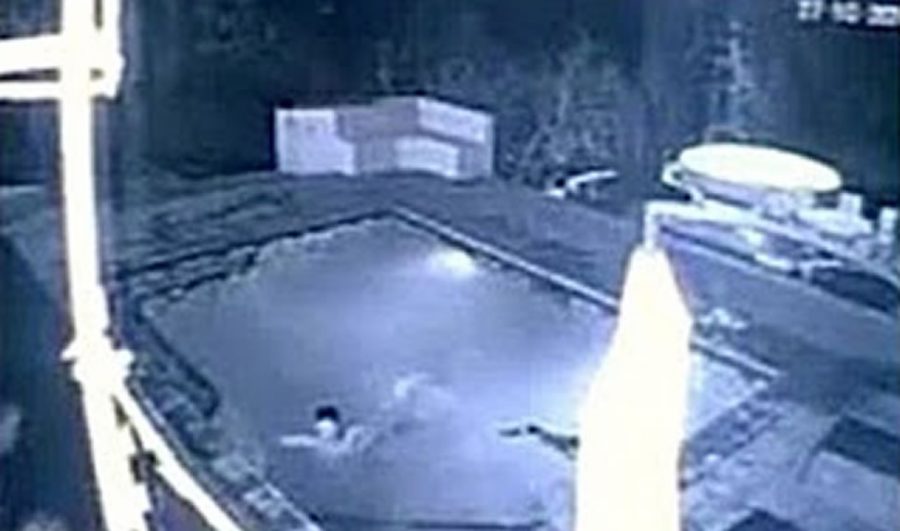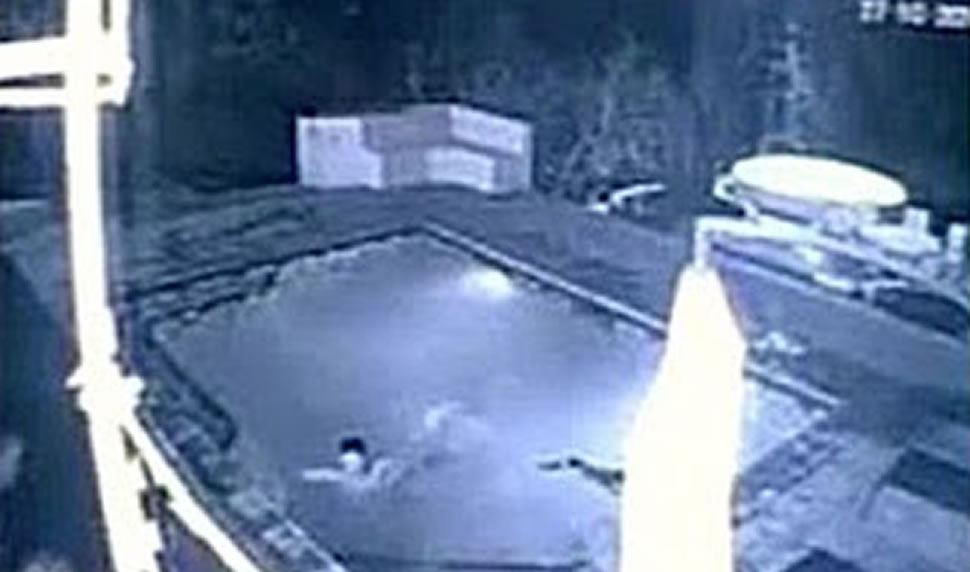 Yikes! Desperate Crocodile Attacks Couple in Swimming Pool in Africa
CCTV footage has captured the frightening scene as a couple cooling off in a pool in Kariba, Zimbabwe, were attacked by a crocodile Thursday evening. The video uploader, Zimbo88, says the crocodile stalked and attacked them in a private residence swimming pool. Zimbo88 explains the drought has caused Lake Kariba water levels to drop dangerously low and […]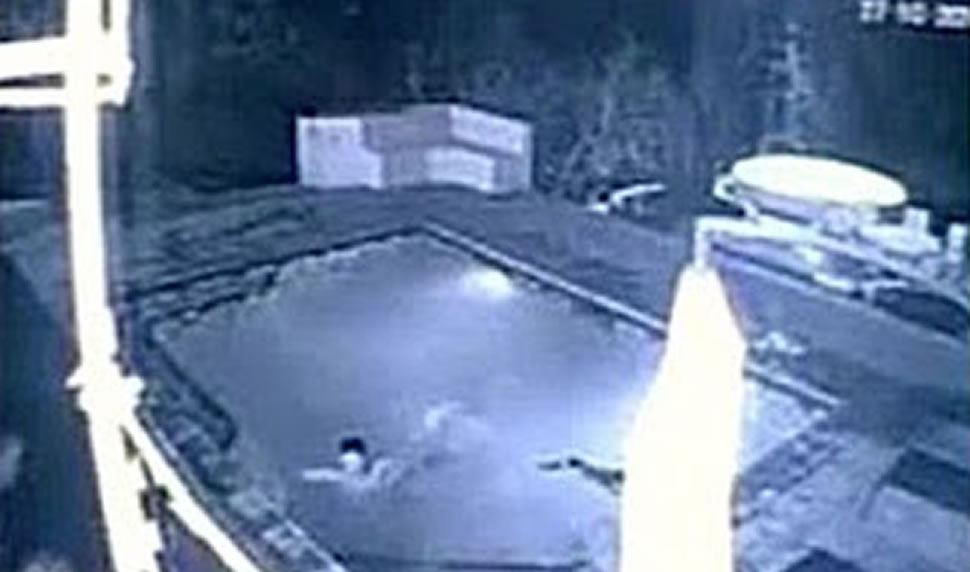 CCTV footage has captured the frightening scene as a couple cooling off in a pool in Kariba, Zimbabwe, were attacked by a crocodile Thursday evening.
The video uploader, Zimbo88, says the crocodile stalked and attacked them in a private residence swimming pool.
Zimbo88 explains the drought has caused Lake Kariba water levels to drop dangerously low and the natural ecosystem is being hugely affected.
He says: "Many fish are also being netted due to lack of governance and funding – in turn this is [causing] the crocodiles to search elsewhere for food and hence the tenacity of this particular juvenile Nile Croc!"
According to the Daily Mail and other reports it was "6 foot", and the couple were holidaying at a Kariba resort.
The croc first appears between the poolside loungers, in the bottom right of the screen, before it lunges at the couple in the pool.
The man – closest to the side of the pool – manages to jump out immediately, whilst the woman is attacked, but luckily – or cleverly – stops herself swimming into the deep end… and paddles frantically to the shallow edge where she jumps out of the pool, and appears to walk away relatively unharmed…
Original Video: Crocodile stalks and attacks humans in private residence swimming pool – Zimbabwe, Kariba 2016
MORE
The Matusadona Anti Poaching Project – www.mapproject.org)
MAPP works with Parks and Wildlife to fight the rampant fish poaching in Kariba as well as the scourge of elephant poaching in Zimbabwe.