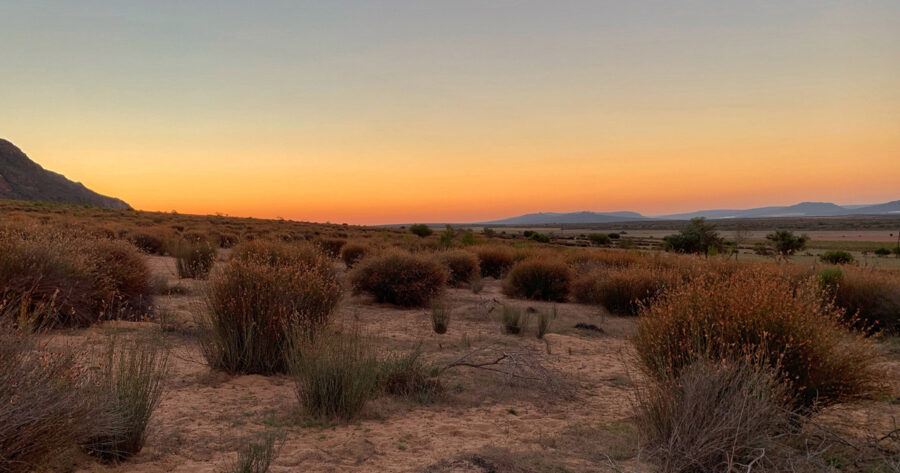 Young East London Farmer and Father of Two Brutally Murdered
A 34-year-old farmer in the Eastern Cape, South Africa, has been brutally attacked and murdered, leaving behind his wife and two young daughters, as well as a teenage son from a previous relationship. Darryl Richter was from Waterfall Farm, just outside East London. Agri Eastern Cape said in a statement that it is "saddened and […]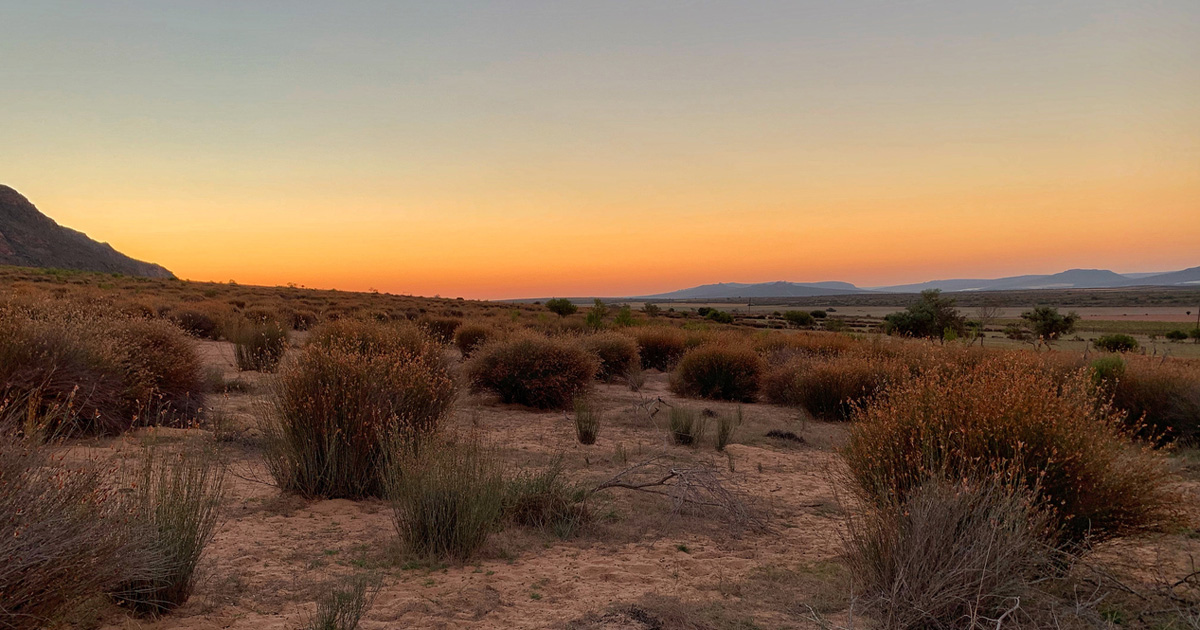 A 34-year-old farmer in the Eastern Cape, South Africa, has been brutally attacked and murdered, leaving behind his wife and two young daughters, as well as a teenage son from a previous relationship. Darryl Richter was from Waterfall Farm, just outside East London.
Agri Eastern Cape said in a statement that it is "saddened and shocked" by Richter's passing. He was a member of Agri Eastern Cape.
The organisation explained that "on Saturday evening Darryl was patrolling the nearby farm roads when he noticed a suspicious vehicle in the area. Before approaching the vehicle, Darryl radioed other local farmers requesting assistance.
"Darryl approached the vehicle and encountered three armed men, and an altercation ensued. During this altercation, Daryl had been stabbed, but still managed to shoot and mortally wound two of the three attackers. It is believed that the third attacker fled the scene on food and was potentially wounded during this altercation.
"When the neighbouring farmers arrived on scene, Darryl was still breathing and managed to explain the scene that had unfolded to his fellow farmers," said Agri Eastern Cape.
Sadly Richter succumbed to the stab wounds and passed away last night.
Agri Eastern Cape thanked and praised the local farming community "who responded to Darryl's call for assistance and stayed with him during his final moments".
According to Dianne Kohler Barnard, DA Shadow Minister of State Security, Richter was stabbed in the head and spine. In a press statement on Sunday, she added that Richter had previously survived an attack in Butterworth.
The motive for the attack is not yet known although the suspicious vehicle has been found near the scene, with dogs loaded in the back, according to Agri EC.
"This attack on an Eastern Cape farmer comes only 29 days after the attack and murder of 79-year-old farmer, John Viedge in the nearby Nqanarhu (formerly Maclear) area," said Agri EC, whilst issuing yet another call for the South African Police Service (SAPS) to implement its Rural Safety Strategy and increase efforts to prevent these "senseless attacks".
"It is the duty of the SAPS to ensure the safety of the rural communities throughout the Eastern Cape and the Country," said Agri Eastern Cape.
Kohler Barnard says Richter's "horrific murder" underscores the importance of farmers being able to own a firearm for the purpose of self-defence, "something which Police Minister Bheki Cele wants to remove with the controversial Firearms Control Amendment Bill.
"This is a report on just one of the numerous brutal murders of farmers and farm workers over the past three months.
"This is what South African farmers are facing on a 24/7 basis, and if Minister Cele gets his way, Richter would have been murdered, and the perpetrators would have driven off – perhaps to attack his wife and babies."
Kohler Barnard says South Africa has one of the highest murder and violent crime rates in the world. The DA recently hosted SA's largest virtual firearm summit, which Minister Cele did not attend (despite being invited), proving – she says – his lack of concern for thousands of South Africans "who know a firearm is their only protection against torture and death by the heartless criminals roaming our lands".
According to Kohler Barnard, the overwhelming consensus remains that South Africans are vehemently opposed to the Bill. More than 76 000 people have signed the DA's petition against this Bill to date.
"While we send our deepest sympathies and prayers to Richter's widow, children and family, the DA once again calls on the Minister Cele, to shift his focus from disarming law-abiding citizens, to the disarming of violent criminals and gangsters – including those within the South African Police Service (SAPS) illicitly selling firearms to crooks.
"Our farmers and farm workers are under siege, and it seems Cele won't be content until they are completely unable to defend themselves from torture and death," said Kohler Barnard.
Earlier this month Carte Blanche investigated the hotly contested topic of the Draft Firearms Control Amendment Bill which would no longer allow firearms owners to apply for a gun licence on the basis of self-defence. You can watch Carte Blanche on DStv Now or stream it overseas in most countries.