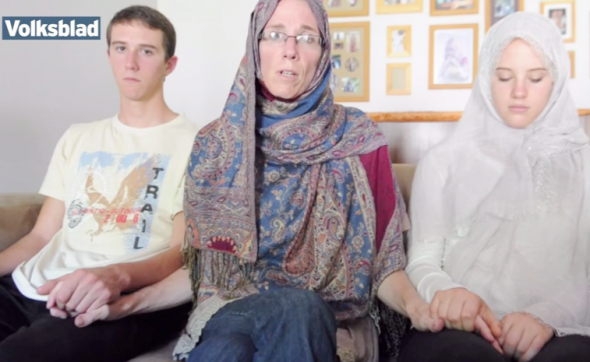 Yolande Korkie's Final Plea for Release of Her Husband Pierre
Our hearts and prayers go out to Yolande Korkie and her family for the very safe release of her husband, Pierre, who has been held hostage by Al-Qaeda in Yemen since May last year. Tomorrow – 8 February 2014 – is the deadline for an approximately $1-million ransom to be paid for the South African […]

Our hearts and prayers go out to Yolande Korkie and her family for the very safe release of her husband, Pierre, who has been held hostage by Al-Qaeda in Yemen since May last year.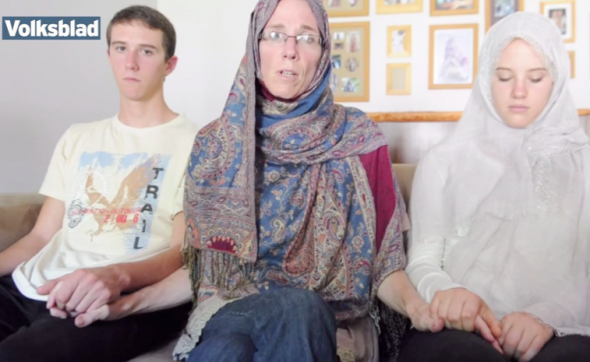 Tomorrow – 8 February 2014 – is the deadline for an approximately $1-million ransom to be paid for the South African teacher's release.
In an emotional final appeal, Yolande (43) – holding hands with her two teenage children – pleads with Al-Qaeda for a stay of execution and to release him unconditionally like they released her last month, or to at least continue negotiating for his safe return home.
"He was just an ordinary man from South Africa", she says, a man who is "gravely ill" and unlikely to survive this ordeal much longer if he is not released.
She stresses in the video that the South African government has had no ransom money paid. "I wish to make it clear that the South African government did not pay any ransom money and Anas [al-Hamati] from Gift of the Givers did not receive any money. If he had received money our South African government would not have tolerated it, and we as a family regard Anas as a trustworthy and honest person."
Talks allegedly stalled because of a misunderstanding over the ransom, and no word has been heard from the kidnappers for the last 11 days.
Gift of the Givers Foundation, who participated in the release of Yolande on 10 January, released a statement yesterday evening saying that "through the efforts of Belinda Moses, an ex-SA journalist in Dubai we've managed to get coverage in multiple middle eastern media clarifying the misunderstanding that took place with respect to the ransom issue that eventually led to the breakdown of talks.
"We've had no response from Al Qaeeda as yet. It is now 11 days that talks have broken down and we are 48 hours to deadline."
They said they intend circulating Yolande's video appeal worldwide.
"Yolande's appeal is the final attempt at a stay of execution and an unconditional release of Pierre Korkie. We ask of you to please circulate it widely."
Pierre and Yolande Korkie had been living in Yemen for four years before they were abducted. Yolande was a relief worked in hospitals, and Pierre was a teacher. The children returned to South Africa when their parents were captured.
An inter-faith prayer service will be held tomorrow from 18h00 at Christ Church Mayfair, 1 Park Avenue, Mayfair, where a special invocation will be made for divine intervention. All welcome.
UPDATE Saturday 6pm SA time: A mediator, who is allegedly in touch with the kidnappers, has told the AFP that Pierre Korkie "is still alive and the prospect of his being executed is excluded." The kidnappers have said they cannot free him until they receive the ransom.