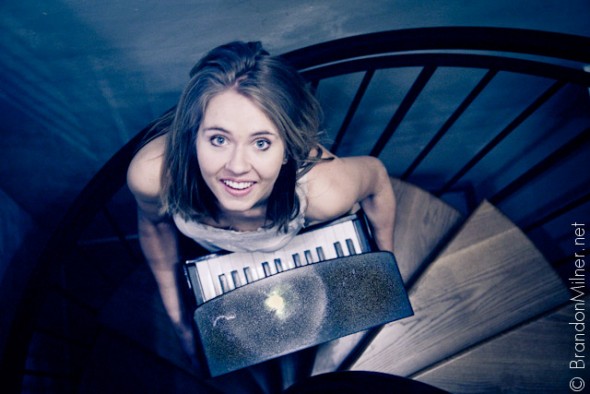 Feel Something from South African Singer in the USA
Zarni de Wet has a beautiful voice. American musician John Mayer says  "I just want to hear it again". And we thought you may want to hear it too.  The 24-year-old singer-songwriter tells SAPeople about the inspiration behind her song 'Feel Something', her move to America, and the bittersweet importance of feelings. So, what was […]

Zarni de Wet has a beautiful voice. American musician John Mayer says  "I just want to hear it again". And we thought you may want to hear it too.  The 24-year-old singer-songwriter tells SAPeople about the inspiration behind her song 'Feel Something', her move to America, and the bittersweet importance of feelings.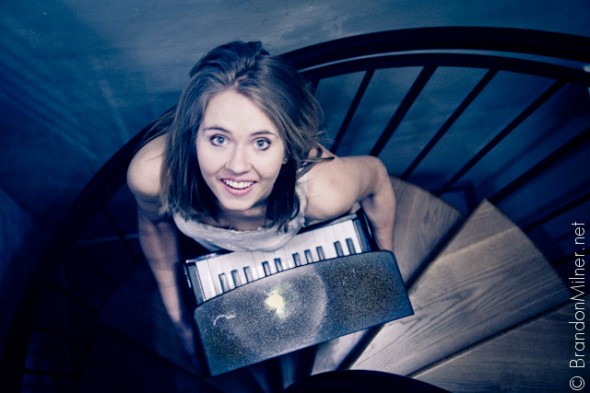 So, what was the inspiration behind 'Feel Something'?
I had just moved to Seattle from Boston, before that New York, and before that South Africa…I have moved around a lot!
The Seattle transition was the most difficult one, even more than my immigration to America from South Africa.
Leaving beautiful South Africa is something that will always be tugging at my heart and I miss it dearly.
Coming to Seattle however was a challenge for me financially, emotionally and career-wise.
I was young when I came to America and had a wonderful child-like view of the whole immigration; but when I moved from Boston to Seattle, I really felt that I was starting my own "adult" life for the first time.
My boyfriend and I were living together in a tiny apartment and so busy with our careers we were hardly seeing each other.
So I wrote the song based on this feeling that as long as we have the basics in place – love, drive, trust and dreams – we could do anything. The chorus of the song essentially says, even though something may hurt, at least you are feeling it and you know you truly are living your life.
Better than going through life in a numb and closed off way- I think!
Watch Zarni – Feel Something – Video:
What are you working on now?
After two years of working as a Duelling Pianist, I felt ready to focus on my original music and now I am doing just that.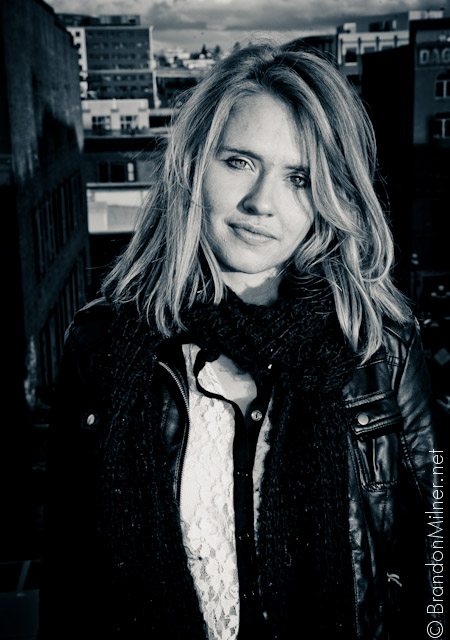 I am playing music for a living, anything from Corporate gigs to Private House Parties and many in between. I even play at the Seattle Airport once a week!
The most exciting part of my musical life at the moment is that I am working on a new 6-song EP.
In October I used a crowd-funding website (Kickstarter) where fans and friends can donate money and 107 people together raised $7434 for me to create this new collection of songs.
I am working with a producer in Canada, Tyler Johnson who has discovered many unknown artists and helped them get from point A to point B. I am lucky to be working with such a talented producer who is connected to a large Record Label (Nettwerk Records that released Sarah McLachlan, Fun and many more) and who will help me to refine, record and market my music correctly to hopefully help me gain National and International exposure.
My last 3-song EP was released last year and I was tempted to make a full length record this time around, but we felt that a collection of 6 strong songs was more what Industry Professionals are looking for nowadays when it comes to promoting and marketing a new artist.
And when last did you visit South Africa?
March 2013. I wish I could go more than once a year! I will be coming home again this April!
More Info