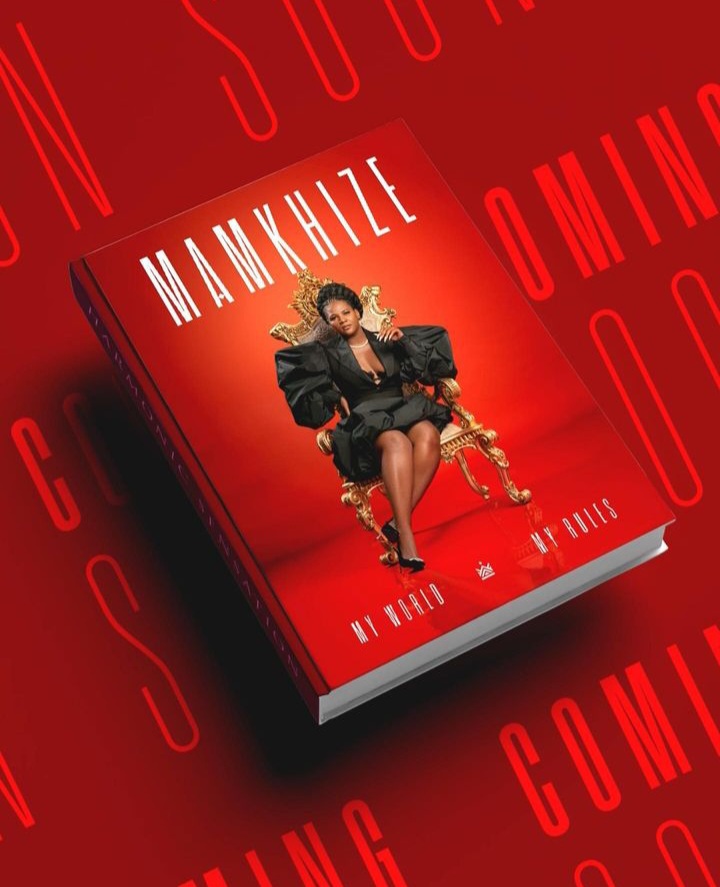 Shauwn Mkhize has authored a book titled 'My World, My Rules'
Shauwn Mkhize, has proudly joined her name to the list of famous people who have published books. She is officially an author. Shauwn Mkhize has authored a book titled 'My World, My Rules'. Image via Instagram @kwa_mammkhize It is only natural that Shauwn Mkhize now has her own book given her expanding portfolio of lucrative […]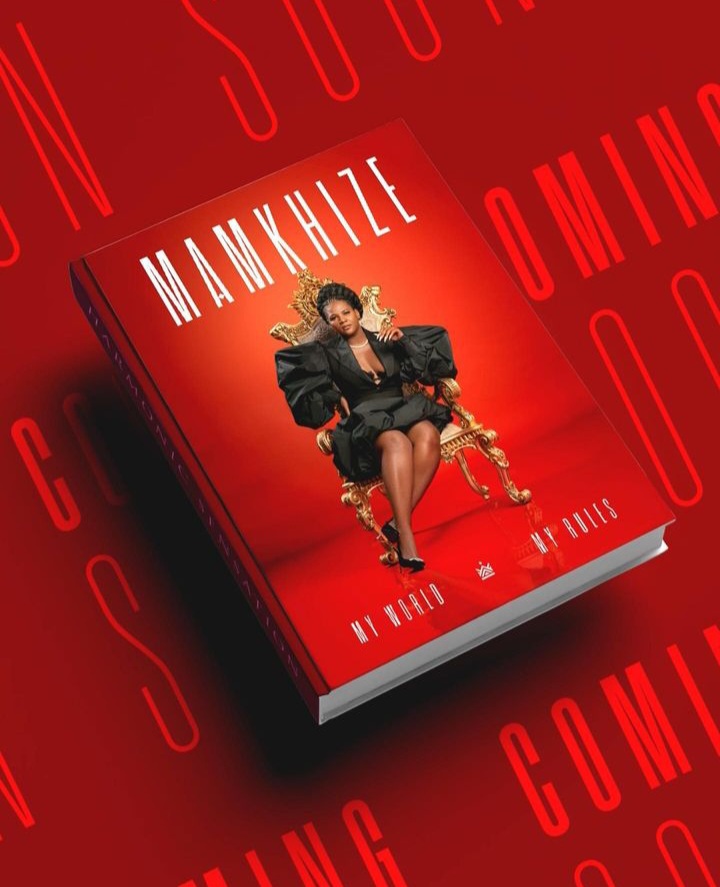 Shauwn Mkhize, has proudly joined her name to the list of famous people who have published books. She is officially an author.
Shauwn Mkhize has authored a book titled 'My World, My Rules'. Image via Instagram @kwa_mammkhize
It is only natural that Shauwn Mkhize now has her own book given her expanding portfolio of lucrative business endeavours and her active social media presence.
Shauwn Mkhize sometimes referred to as Mam'Mkhize, is an entrepreneur, philanthropist, and television personality from South Africa.
Recently, Shauwn debuted her most recent endeavour on Instagram. This came when she acknowledged writing the book My World, My Rules.
ALSO READ: Shauwn Mkhize: A look into MaMkhize's R55 million car collection
It's currently unknown what the book's true idea is. In particular, if the book will be an autobiography or a self-help book offering practical advice on how to achieve in business as she has.
View this post on Instagram
Despite the ambiguity surrounding the book's premise, it appears that MaM'Mkhize is already preparing for the book's promotional tour.
Despite the week she had, Mkhize confirmed on Instagram that she was prepared to start marketing her book.
In her book, she provides readers with frank insights into her life, family, experiences, and success philosophies.
ALSO READ: 'Facade of clout': Did Sithelo Shozi fire shots at Shauwn Mkhize?
Shauwn tells the tale of the Truth and Reconciliation Commission from a unique viewpoint as the daughter of an assassination victim. She reflects on her transformation from accounting graduate to soccer executive. Mam'Mkhize shares in the book about life's harsh lessons.
As women's football has become more popular, Mkhize expanded her options by announcing the purchase of a women's squad last year.
The memoir not only chronicles her achievements but also explains why she is both admired and misunderstood.
ALSO READ: Don't send money now! Shauwn Mkhize warns of WhatsApp scam
SHAUWN MKHIZE AND OTHER WELL-KNOWN BLACK SOUTH AFRICAN AUTHORS INCLUDE:
Bonang Matheba
When Bonang Matheba released her first self-help book, From A To B, in 2017, she expanded her brand by adding the designation of "author."
ALSO READ: Royal AM's Shauwn Mkhize: I wasn't even attracted to soccer!
Bonnie Mbuli
With Dimples & Eyebags, actress Bonnie Mbuli became one of the first black female South African celebrities to publish a critically acclaimed best-seller autobiography of her life.
It is great to see black South African women pursuing their aspirations and using literature to share them with the world.