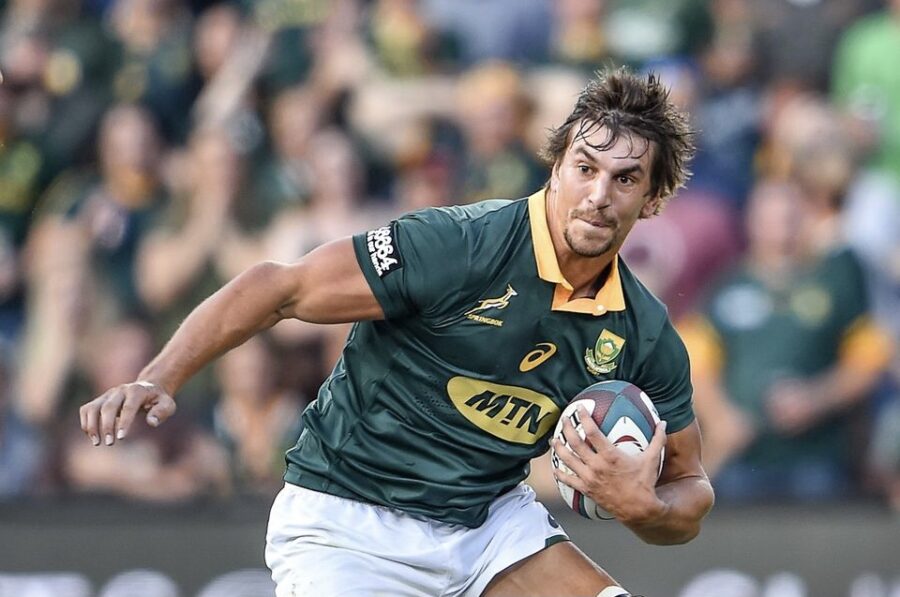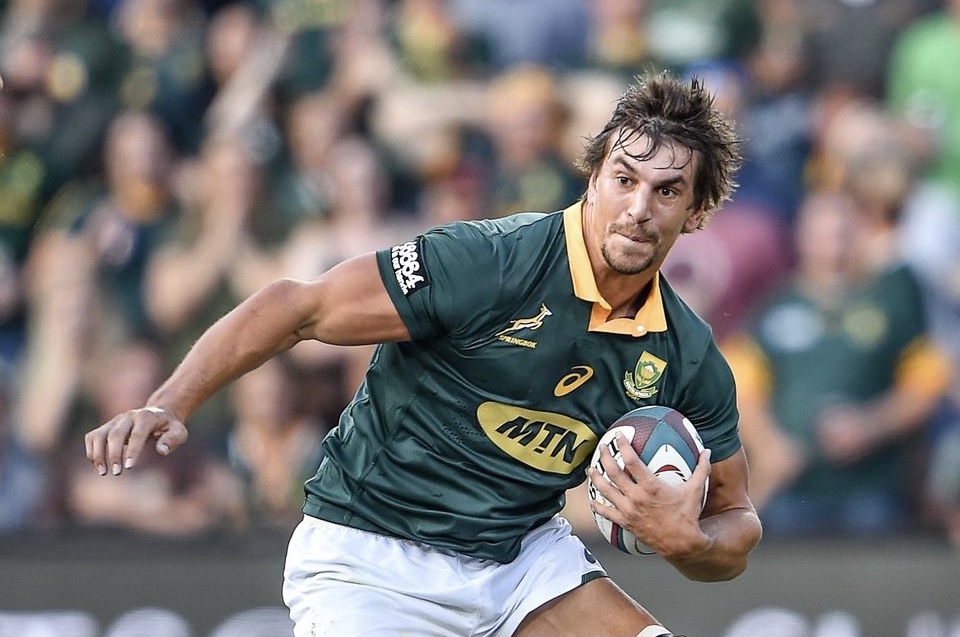 Eben Etzebeth does Celine Dion: 'My heart will go on'
Eben Etzebeth shared a wholesome post on social media about his teammate and close friend Siya Kolisi's looming departure from the Sharks. Eben Etzebeth and Siya Kolisi happy to be Sharks players. Photo: Twitter. Towering lock Eben Etzebeth shared a wholesome post on social media with reference to his teammate and close friend Siya Kolisi's […]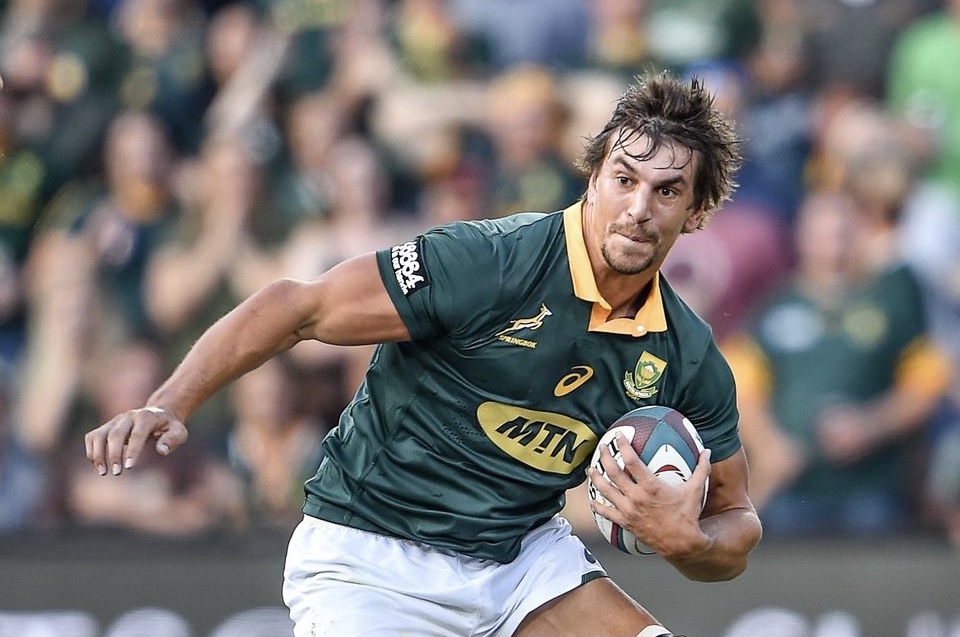 Eben Etzebeth shared a wholesome post on social media about his teammate and close friend Siya Kolisi's looming departure from the Sharks.
Eben Etzebeth and Siya Kolisi happy to be Sharks players. Photo: Twitter.
Towering lock Eben Etzebeth shared a wholesome post on social media with reference to his teammate and close friend Siya Kolisi's looming departure.
Sharks players and fans alike will bid Siya Kolisi and Thomas du Toit farewell as the Springbok duo will play in their final home game at Kings Park this weekend against Munster.
The Sharks host Munster in Durban on Saturday in what will be their final home game of the season, even if they do qualify for the URC playoffs.
And with Kolisi and Du Toit off to greener pastures next season, this will be their last hit-out at Kings Park as Sharks players. Kolisi have signed for French giants Racing 92 in Paris, while Du Toit will join English club Bath.
Building up to Kolisi and Du Toit's final home game for the union, the Sharks have shared several posts across all their social media platforms as reminders of the poignant occasion.
ALSO READ: Sharks preparing to bid Springbok duo farewell
EBEN ETZEBETH BIDS SIYA KOLISI FAREWELL IN UNIQUE WAY
One such post was reshared by Eben Etzebeth on his Instagram stories, coupled with a lovely hear-shaped gif featuring the lyrics of renowned singer Celine Dion's hit song "My Heart Will Go On" which was recorded as the theme for the film Titanic.
Additionally, Etzebeth added the actual chorus of the song itself to his post. The post is indicative of his anguish at Kolisi's looming departure to France.
In return, Siya Kolisi reshared Etzebeth's post to his stories with a heart emoticon.
ALSO READ: Bok legend Bakkies — The more stitches and broken bones, the more I liked it!
'FRIENDS THAT BECAME FAMILY'
Just four days ago, Kolisi shared a photo on Instagram of himself and Etzebeth with their wives Rachel and Anlia together at the Etzebeth wedding in February.
Kolisi captioned the post "Friends that became family ! One Beautiful day with the Etzebeth's."
THE EBEN AND SIYA BROMANCE PHOTO GALLERY
Eben Etzebeth and Siya Kolisi have developed quite the bromance over the years.
The duo started out at the Stormers together and later went on to play alongside each other for the Springboks, a privilege they still enjoy.
They would both join the Sharks at the beginning of this current season, with Siya Kolisi joining the Durban side from the Stormers, while Eben Etzebeth joined by French club Toulon.