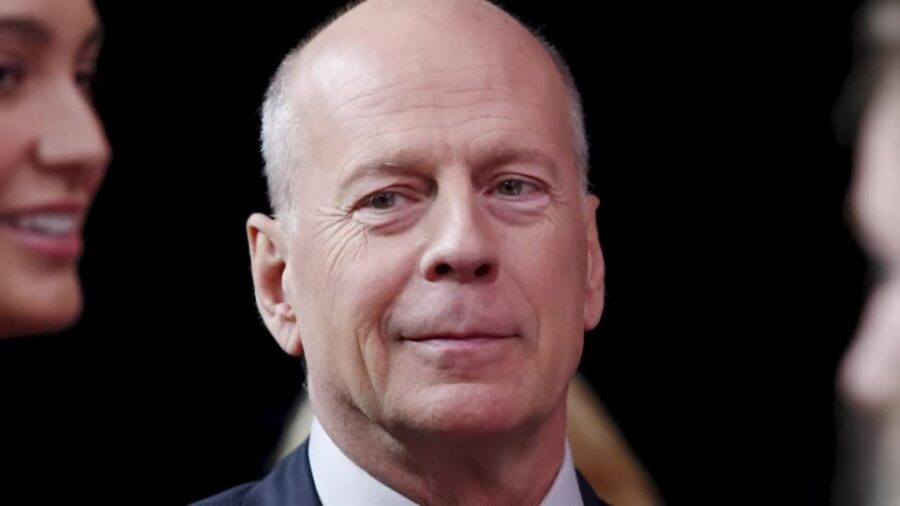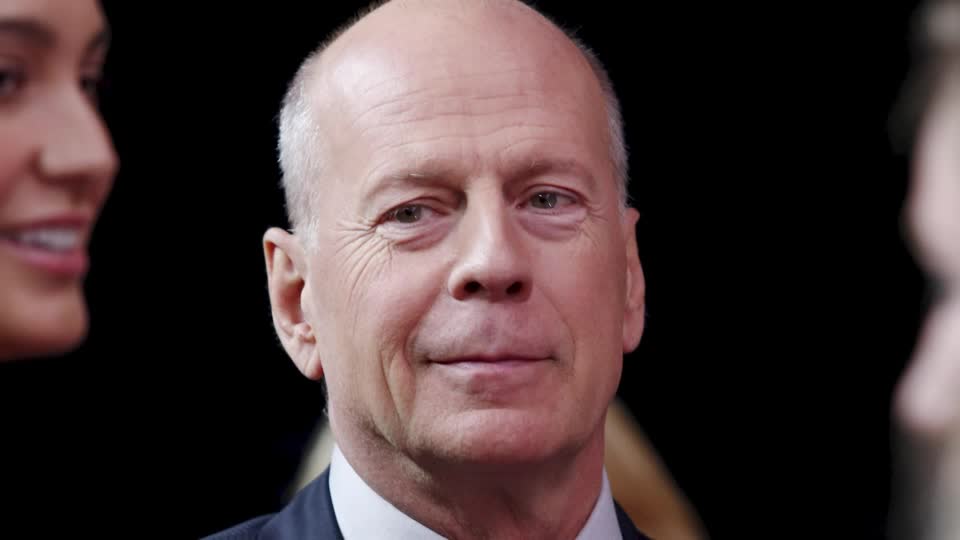 Hollywood Star Bruce Willis Retires Due to Health Condition
Hollywood actor Bruce Willis is stepping away from acting due to a health condition which is impacting his cognitive abilities, according to his family. The 67-year-old Die Hard star has been diagnosed with aphasia, a brain disorder that affects a person's ability to communicate. It is often the result of a stroke. According to UCLA's […]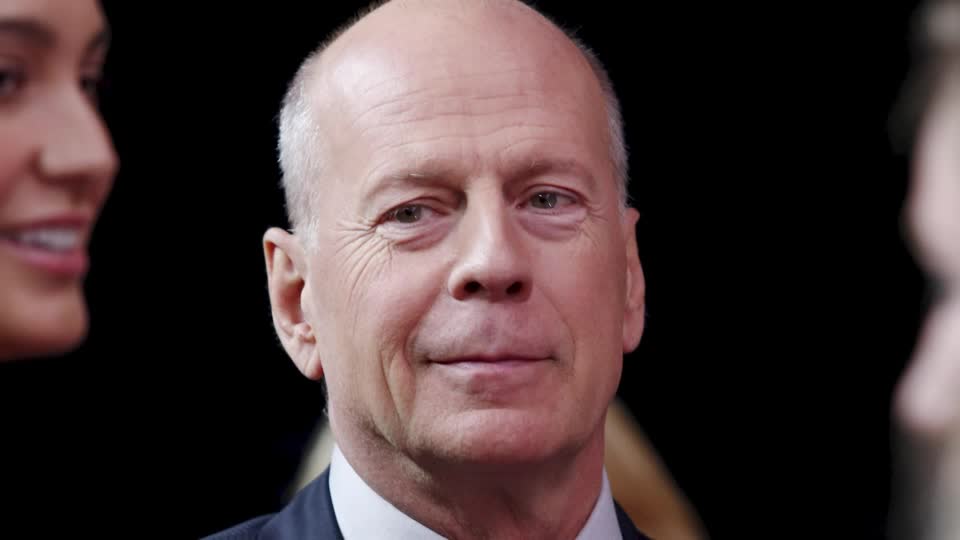 Hollywood actor Bruce Willis is stepping away from acting due to a health condition which is impacting his cognitive abilities, according to his family.
The 67-year-old Die Hard star has been diagnosed with aphasia, a brain disorder that affects a person's ability to communicate. It is often the result of a stroke. According to UCLA's Director of Behavioural Neurology, aphasia is caused by strokes, brain tumours, head trauma or neurological degeneration… causing lesions on the left brain language area; and that the condition can sometimes be eased.
Along with a very cute photo of her father, Rumer Willis posted a family statement on Instagram, saying:
"Bruce's amazing supporters, as a family we wanted to share that our beloved Bruce has been experiencing some health issues and has recently been diagnosed with aphasia, which is impacting his cognitive abilities. As a result of this and with much consideration Bruce is stepping away from the career that has meant so much to him.
"This is a really challenging time for our family and we are so appreciative of your continued love, compassion and support. We are moving through this as a strong family unit, and wanted to bring his fans in because we know how much he means to you, as you do to him."
The statement was signed by the actor's current wife Emma Heming, and ex-wife Demi Moore (with whom he has maintained a good relationship), along with their five children. They said:
"As Bruce always says, "Live it up" and together we plan to do just that.
Love, Emma, Demi, Rumer, Scout, Tallulah, Mabel, & Evelyn"
Bruce Willis' career – by Daniel Trotta and Rich McKay, Reuters
Willis, 67, rose to fame in the 1980s comedy-drama TV series "Moonlighting," and has appeared in about 100 films across his four-decade career, garnering acclaim for his roles in "Pulp Fiction" and "The Sixth Sense," and winning a Golden Globe Award and two Emmys.
But Willis is perhaps best known for playing the tough-as-nails New York cop who pursued bad guys in the five "Die Hard" movies, released from 1988 to 2013.