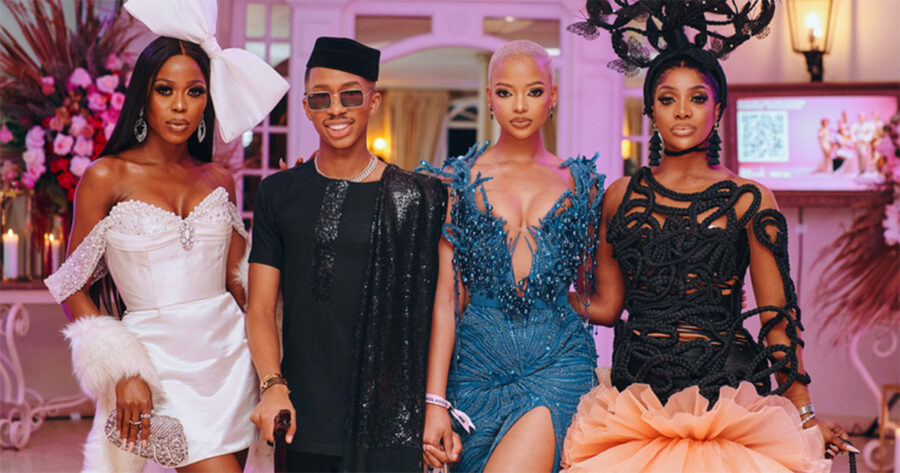 Lasizwe joins Mihlali in sobriety: 'Challenging and rewarding'
'This experience has taught me valuable lessons in self-awareness and self-control,' says Lasizwe about going sober. Lasizwe Dambuza has gone sober. Images via Instagram @lasizwe. South African reality TV star and content creator Lasizwe Dambuza is the latest local celeb to go on a sobriety journey. Over the last few months, both Mihlali Ndamase — […]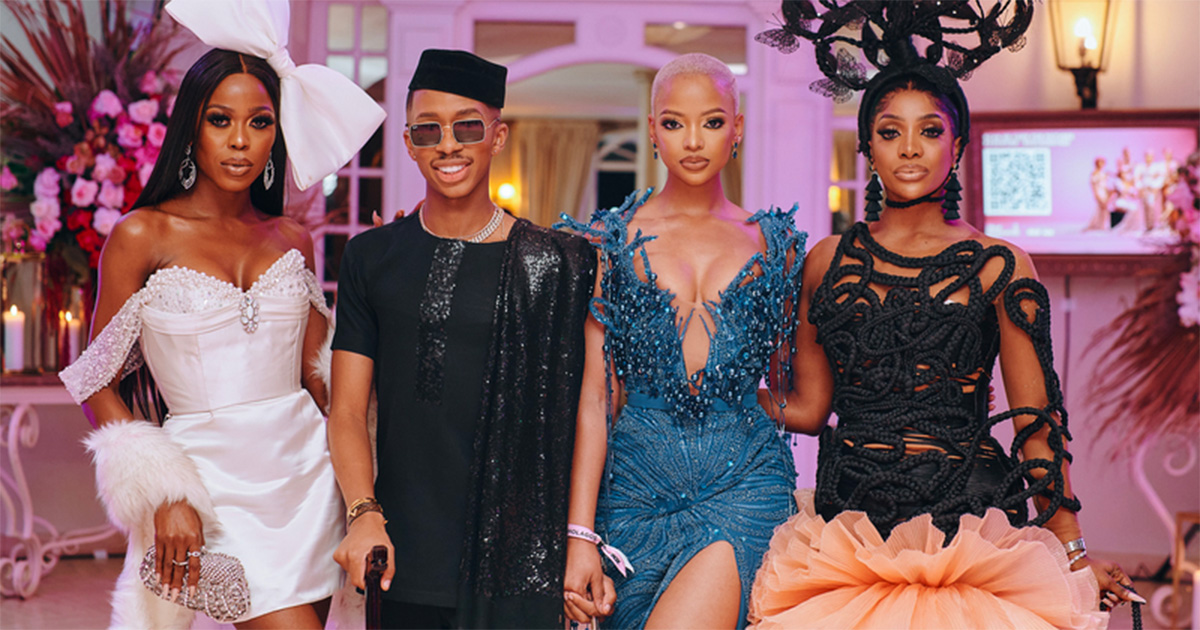 'This experience has taught me valuable lessons in self-awareness and self-control,' says Lasizwe about going sober.
Lasizwe Dambuza has gone sober. Images via Instagram @lasizwe.
South African reality TV star and content creator Lasizwe Dambuza is the latest local celeb to go on a sobriety journey. Over the last few months, both Mihlali Ndamase — a close friend of Lasizwe — and comedian Trevor Gumbi announced that they are putting the bottle down and going sober.
According to Lasizwe, he has been sober for a month now. He also added that this first month without alcohol has been both difficult and rewarding for him.
ALSO READ: Trevor Gumbi celebrates five months of sobriety
LASIZWE GOES SOBER
Award-winning content creator Lasizwe is turning over a new chapter in his life and he appears to love it for himself.
Taking to Twitter, Lasizwe shared with his followers that he has decided to go sober and has been at it for one month already.
According to him, quitting alcohol has been both rewarding and challenging.
ALSO READ: Sorry, sweeries! Lasizwe quits YouTube amid depression battle
"Tomorrow marks a significant milestone for me, as it will have been over a month since I last consumed alcohol. This journey has been both challenging and rewarding. Maintaining sobriety in the midst of social gatherings can be difficult, especially when one's friends are not abstaining," he wrote.
In a heartwarming post, he also explains how his decision to stop drinking has even helped him with his anxiety battle.
"However, this experience has taught me valuable lessons in self-awareness and self-control, particularly in managing anxiety. I am proud of the progress I have made and look forward to continuing on this path of personal growth."
ALSO READ: 'Don't you dare!': Lasizwe reacts to Terry Pheto 'thief' comparison
OTHER CELEBS WHO HAVE GONE SOBER
Lasizwe joins his bestie and fellow content creator Mihlali Ndamase on the sobriety journey.
The 26-year-old made the announcement earlier this year while adding that she is happier than she has ever been.
Funny-guy Trevor Gumbi also shared with his fans that he has also quit drinking and will soon be going on a year without a drink.
ALSO READ: 'Best decision': Mihlali Ndamase celebrates 30 days of sobriety