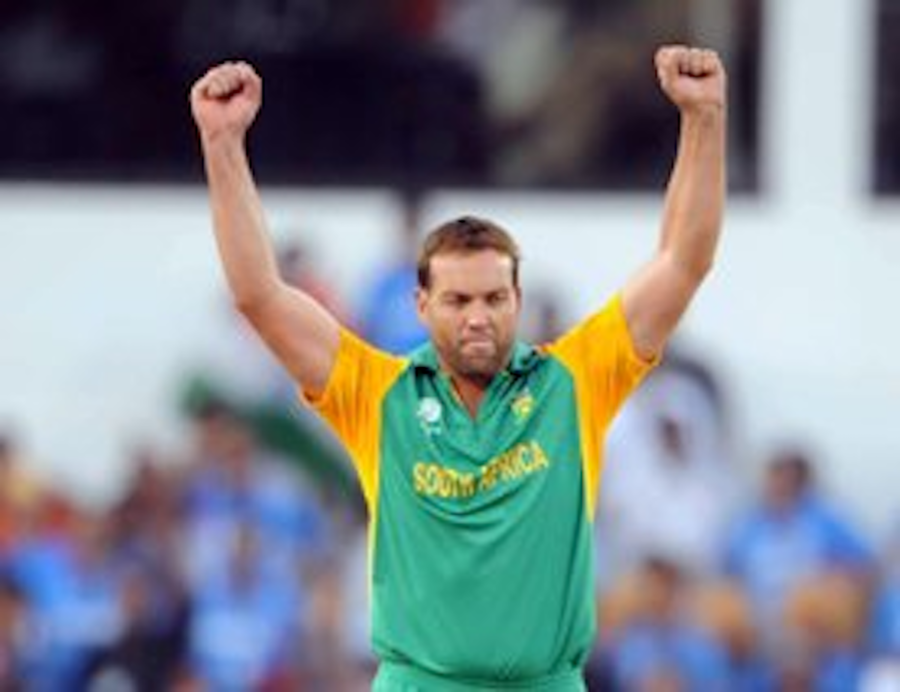 PICTURES: Proteas legend Kallis welcomes his 'beautiful baby girl'
Legendary former Proteas cricketer Jacques Kallis has said 'our hearts are exploding' after the arrival of his newborn baby girl. Jacques Kallis and his wife Charlene have welcomed the arrival of a baby girl. Photo: Twitter Earlier this year, Kallis and his wife, Charlene, confirmed that they would soon be expecting baby number two, who […]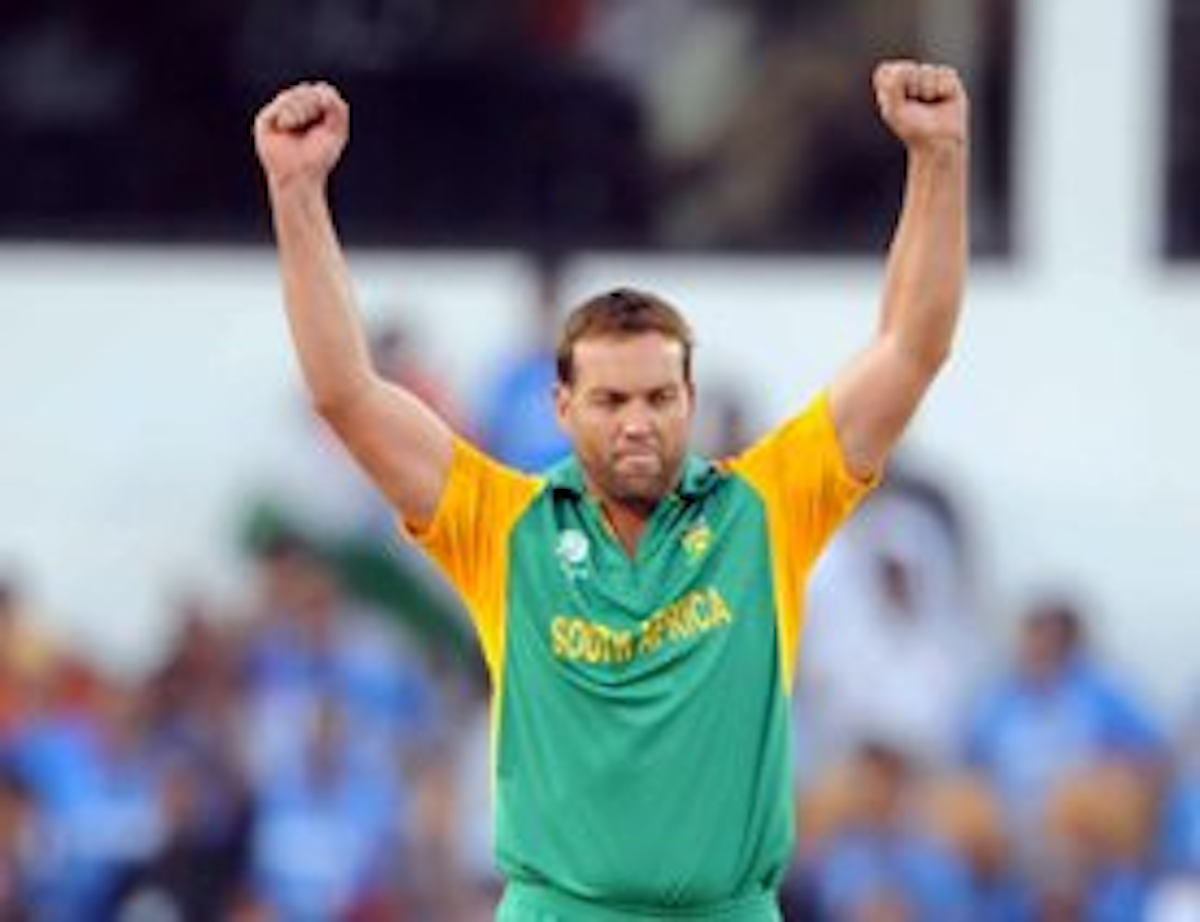 Legendary former Proteas cricketer Jacques Kallis has said 'our hearts are exploding' after the arrival of his newborn baby girl.
Jacques Kallis and his wife Charlene have welcomed the arrival of a baby girl. Photo: Twitter
Earlier this year, Kallis and his wife, Charlene, confirmed that they would soon be expecting baby number two, who was welcomed to the world on Wednesday morning.
The famous former cricketer took to social media to confirm the family was doing well after the birth of Chloé Grace Kallis.
"Introducing our beautiful baby girl, Chloé Grace Kallis, born this morning at 08:37. Our tiny little princess weighing in at 2.88kg already got Daddy wrapped around her little finger. Mom & baby doing well and Joshy is loving his little sister. Our hearts are exploding!"
ALSO READ: 'Little Malletts': Lady Amelia Spencer on starting a family
KALLIS SHARED THE FOLLOWING POST ON TWITTER
ALSO READ: 'Forever': Lady Amelia Spencer shares MORE unseen wedding pics
Kallis is renowned as one of the greatest cricketers to have ever played for the Proteas, while at home he is a husband and doting dad to his 3-year-old son, Josh, and, now his newborn daughter.
Earlier this month, the couple took to social media to share a few photos from their pregnancy photoshoot.
ALSO READ: 'Perfect blue eyes': Melinda Bam shares first look at newborn son