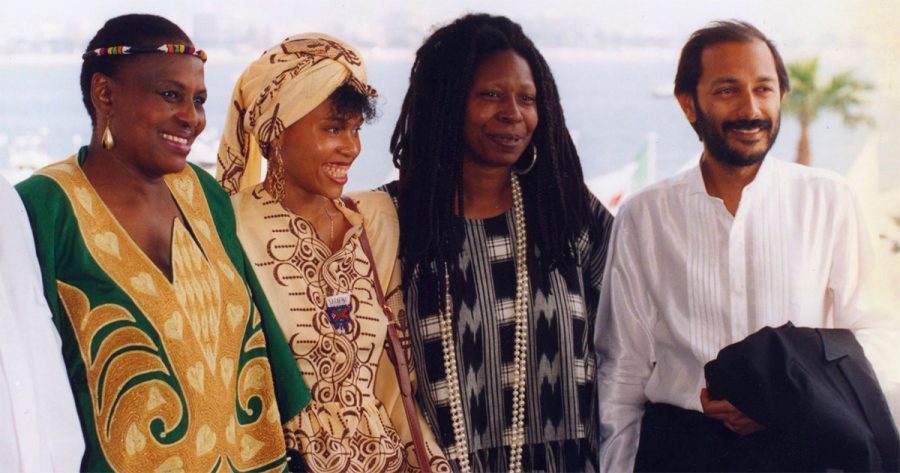 SA film Sarafina! officially selected again by Cannes Film Festival
The Cannes Film Festival (16 to 27 May), announced today that South African film SARAFINA! has been selected for the 2023 Official Selection in the Cannes Classics category. The Cannes Classics section recognizes films which are deemed to be works of quality which have contributed to the evolution of motion picture arts and encouraged the […]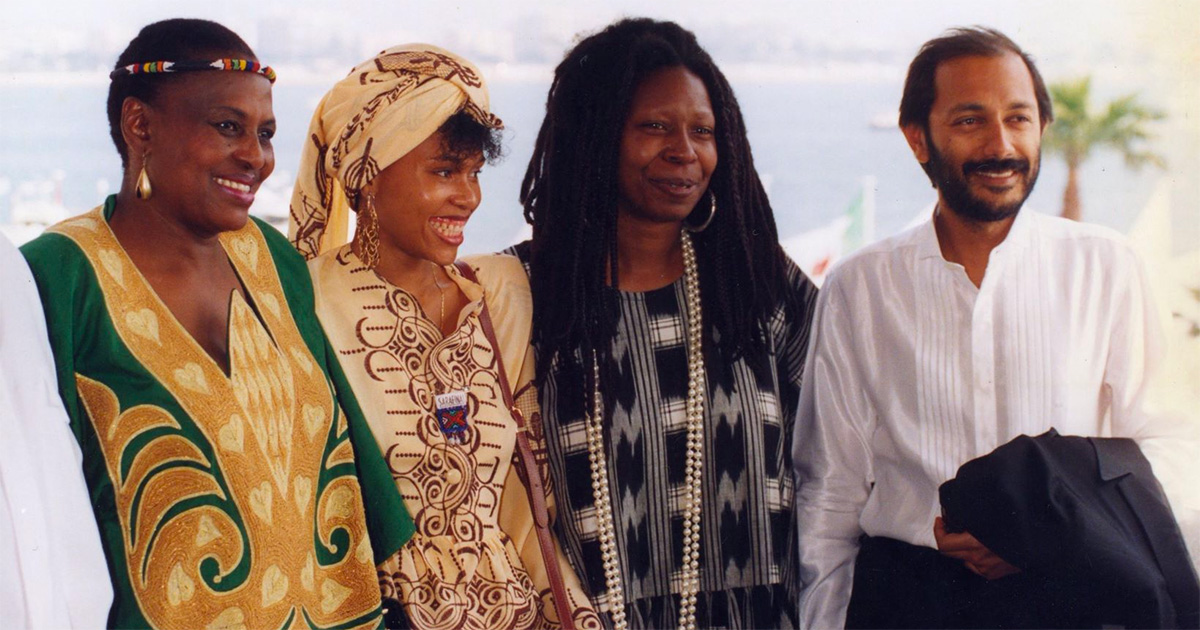 The Cannes Film Festival (16 to 27 May), announced today that South African film SARAFINA! has been selected for the 2023 Official Selection in the Cannes Classics category.
The Cannes Classics section recognizes films which are deemed to be works of quality which have contributed to the evolution of motion picture arts and encouraged the development of the film industry throughout the world.
This selection is unprecedented for a South African film as SARAFINA! had its World Premiere three decades ago as part of the Official Selection of the Festival.
SARAFINA! is an iconic South African film which has been embraced by a multi-generational audience over the years. The film shows the strength of SA's young women who made their mark in South Africa's journey to freedom. It is a vibrant combination of drama, music and dance. SARAFINA! is entertaining and remains as relevant today as it was thirty years ago.
"Keep talking to the kids because they are going to fix it, they are going to make it happen, they are going to make change happen," said Whoopi Goldberg, who stars in the film, on the relevance of SARAFINA! in today's world.
Co-star Leleti Khumalo said:
"It is so exciting to be going back to the Cannes Film Festival. In 1992 we had a 20-minute standing ovation – what an amazing experience it was! I look forward to reliving that moment again this year."
SARAFINA! stars Leleti; Academy Award® Winner, Whoopi; Miriam Makeba; Mbongeni Ngema; John Kani and Somizi Mhlongo with the screenplay by Mbongeni Ngema and William Nicholson. The film is produced by Anant Singh and directed by Darrell James Roodt. A digitally remastered Producer's Cut with footage never-seen-before will be screened in partnership with IMAX.
"… the first South African film to be selected twice by the Cannes Film Festival…"
Legendary SA producer, Anant Singh said:
"It is exciting to be returning to the Cannes Film Festival with SARAFINA! after 30 years. Being selected for Cannes Classics is a rare and coveted recognition. We are privileged and thrilled that SARAFINA! has notched up another first by becoming the first South African film to be selected twice by the Cannes Film Festival, the most prestigious festival in the world. The World Premiere in 1992 sparked a renaissance of the South African film industry. SARAFINA!'s return to Cannes celebrates the timelessness of our stories and I hope this will motivate a new generation of filmmakers."