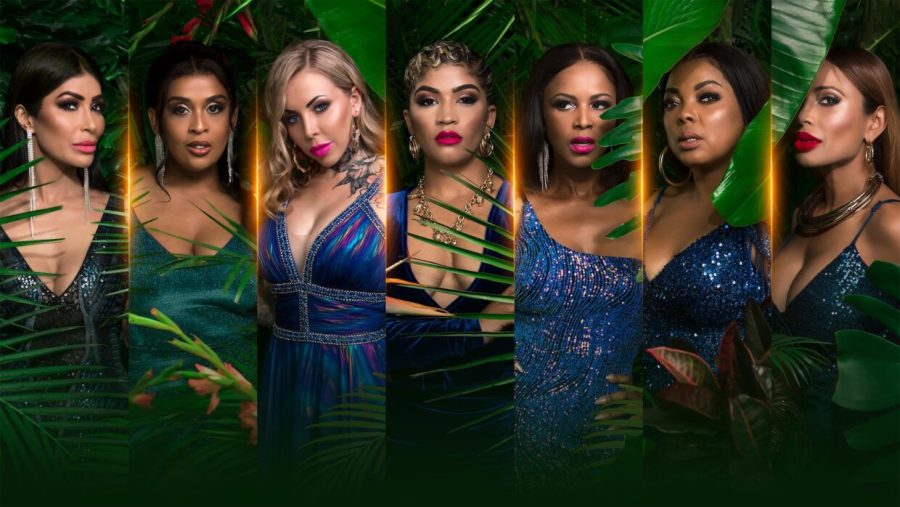 Slee's fans rally around her after altercation with Nonku
Slee has been able to maintain the adoration from her fans who are rooting for her after the fight with Nonku 'RHOD fans praise Slee Ndlovu. Images via Instagram @slee_thebosslady. The season finale of The Real Housewives of Durban is still definitely on people's lips. The highlight of the episode would be the physical altercation between […]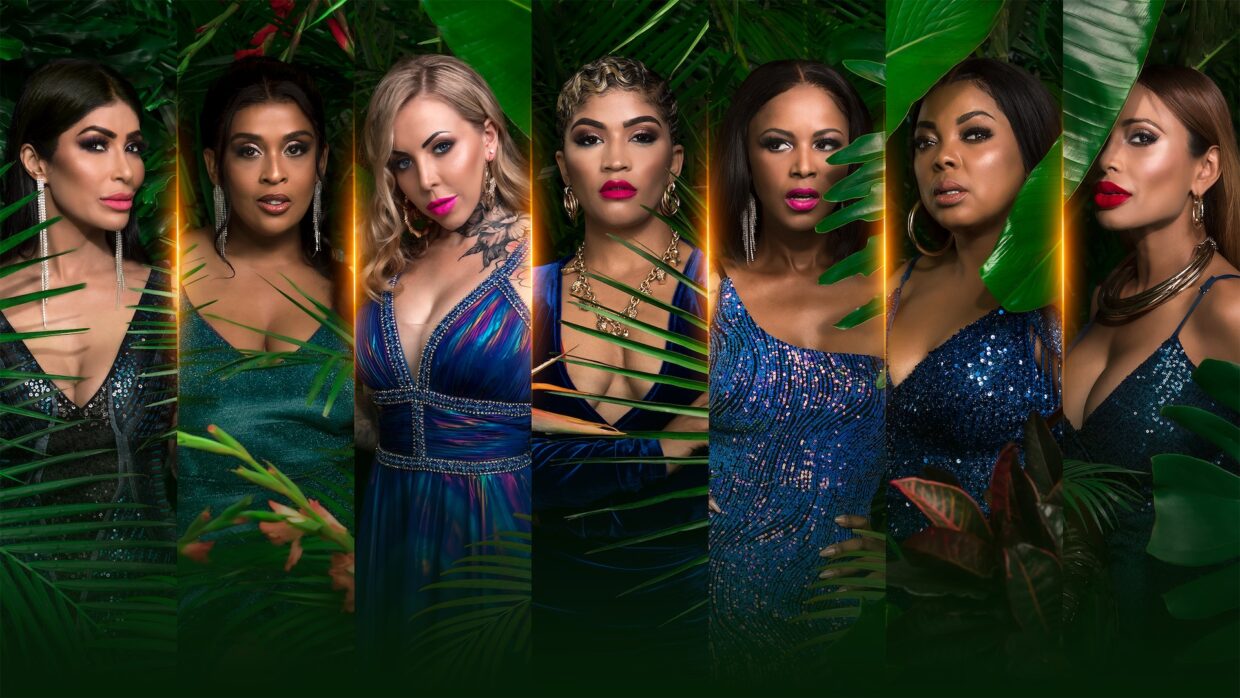 Slee has been able to maintain the adoration from her fans who are rooting for her after the fight with Nonku
'RHOD fans praise Slee Ndlovu. Images via Instagram @slee_thebosslady.
The season finale of The Real Housewives of Durban is still definitely on people's lips. The highlight of the episode would be the physical altercation between neighbours and former friends Slee Ndlovu and Nonku Williams.
ALSO READ: 'Out of character' Slee throws hands at Nonku on 'RHOD'
WHAT HAPPENED BETWEEN SLEE & NONKU
Slee who was introduced by Nonku to the group has always been the definition of cool, calm, and collected even when she was being forced into toxic interactions, especially by two of her co-stars with whom she butts heads the most with; Nonku and her new best friend Jojo Robinson.
It was, according to Bona Magazine, to the surprise of many that Slee would lose her cool and almost get into a physical fight with Nonku. There are some fans who see the fight as being a long time coming considering the way that Nonku could have been seen as provoking Slee with her actions on the show.
ALSO READ: 'Yes wena': Fans praise Slee's 'financially over stretched' clapback
Slee's fanbase has been worried that since it was her RHOD debut season she might lose her job because of the altercation. This however is unlikely as the 'Real Housewives' franchise has always thrived on drama but however, has had a zero-tolerance approach when it comes to physical violence.
TWITTER REACTIONS FROM SLEE'S FANBASE
The reaction on Twitter to the altercation seems to move toward Slee's side of the argument, the tweeps are all united on the idea that it was Nonku who pushed Slee to her breaking point. Some have been adamant that Slee must continue keeping her head high.
ALSO READ: 'Snake': 'RHOD' fans slam Nonku, praise Slee over broke claims
This proposed attitude towards Nonku and the overall situation will be tested at the reunion. The first part of the reunion will be free to stream from the third of May
ALSO READ: 'Financially over stretched': 'RHOD' star Slee denies broke claims