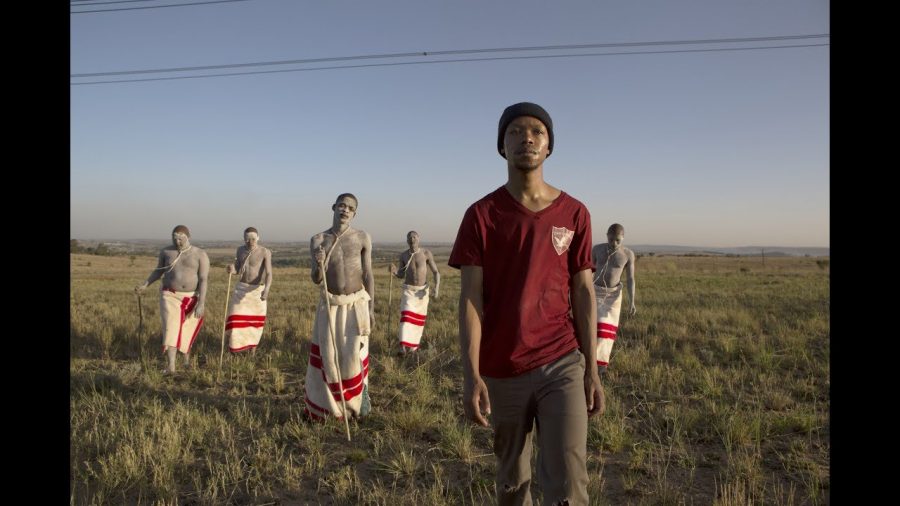 South African Movie The Wound Shortlisted For Oscars
Groundbreaking South African movie – 'The Wound' – has been shortlisted for a nomination in the Oscar Foreign Language Film category! The Wound filmmakers said: "We are so proud to announce that The Wound has made it to the Oscars shortlist! This is unreal! Thank you so much to everyone for their support! Enkosi!" The filmmakers […]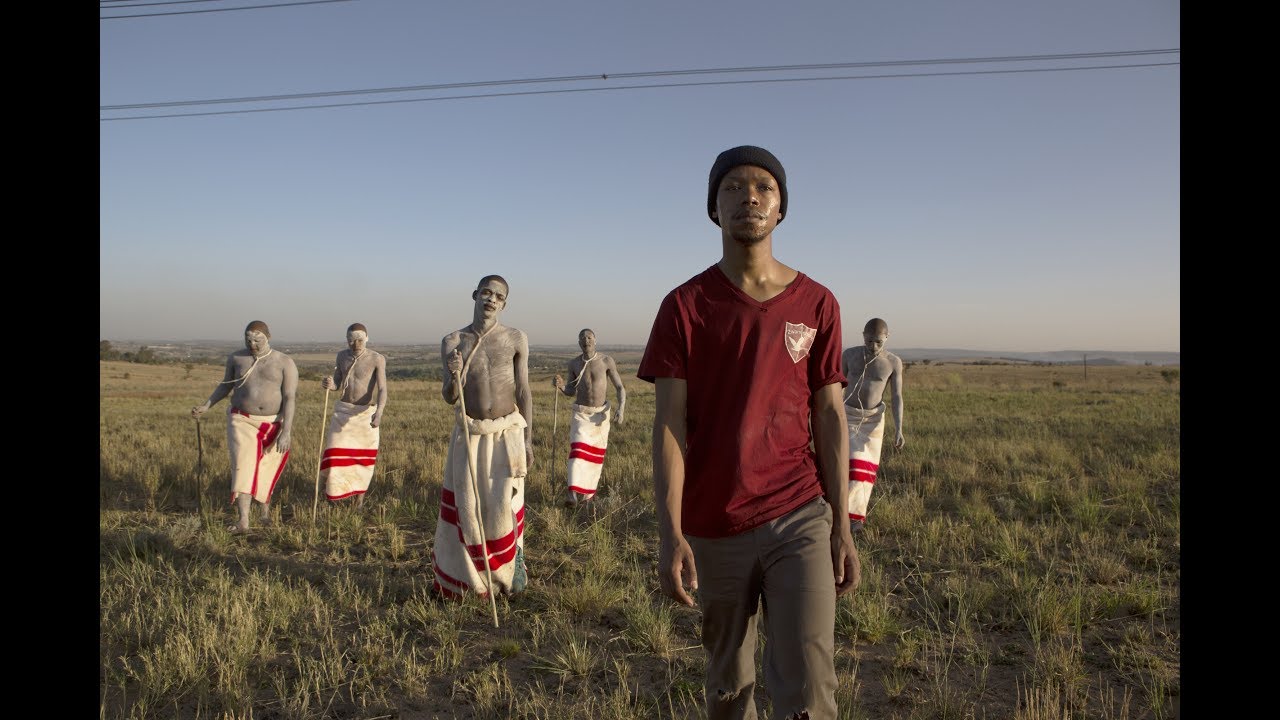 Groundbreaking South African movie – 'The Wound' – has been shortlisted for a nomination in the Oscar Foreign Language Film category!
The Wound filmmakers said: "We are so proud to announce that The Wound has made it to the Oscars shortlist! This is unreal! Thank you so much to everyone for their support! Enkosi!"
The filmmakers finished their "five long weeks" of campaigning for the Oscars Shortlist a week ago, and had been holding their breath for last night's announcement by the Academy.
'The Wound' is one of nine films shortlisted for the Best Foreign-Language film Oscar nominations. The movie, which is in Xhosa with English subtitles, was selected from 92 (!) films submitted from around the world.
This is not yet a nomination. The shortlisted films now compete to become one of six nominated for the Oscar. They will now screen for ballot-casting committees in New York, Los Angeles and London, and the nominations will be announced on 23 January 2018.
The shortlist includes Cannes Film Festival winners – Sweden's The Square (which won the 2017 Palme d'Or) and Russia's Loveless (which won the Jury Prize). From Africa, Senegal's Felicite has been shortlisted. Others in the list are: Chile's A Fantastic Woman, Germany's In the Fade, Hungary's On Body and Soul, Israel's Foxtrot and Lebanon's The Insult.
'The Wound' is about masculinity and sexuality, set in the Eastern Cape of South Africa. Director John Trengrove describes it as "a queer film set in the context of the Xhosa initiation ritual".
It features an all-male Xhosa cast and made its debut earlier this year at the Sundance and Berlin Film Festivals. Trengrove pulled out of the Tel Aviv International LGBT Film Festival, citing Israel's human rights violations as his reason.
The Wound explores the universal feeling of "panic when one's very identity is threatened", and is a co-production between SA, The Netherlands, Germany and France.
The Oscars will be held on 4 March 2018.
https://www.facebook.com/thewoundthefilm/photos/a.1509196959310883.1073741832.1376535269243720/2110656569164916/?type=3&theater
Watch The Wound, Official Trailer