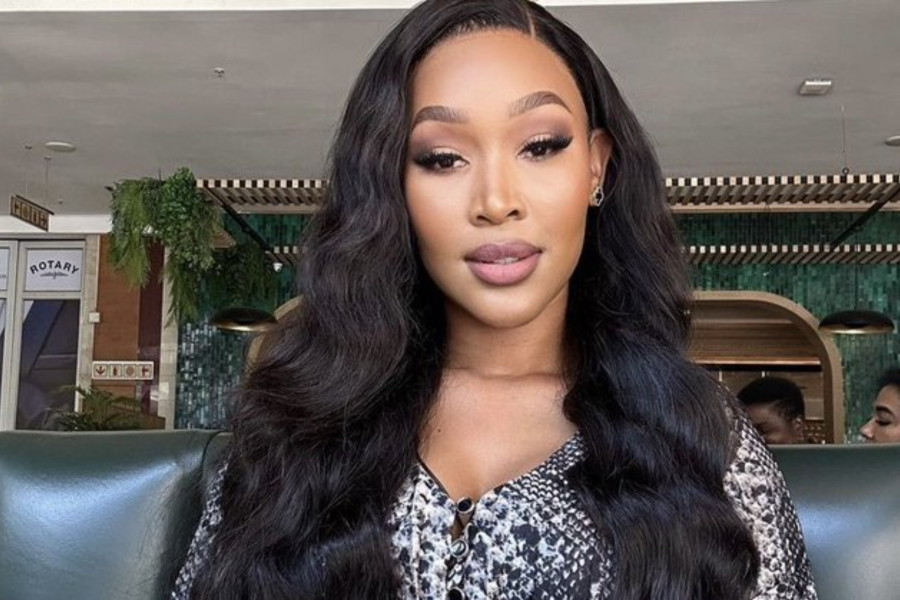 'The Mommy Club': Showmax releases new reality show's trailer
Showmax has released the official trailer for upcoming reality show The Mommy Club which releases on 27 June. ALSO READ: 'Manifest' to 'Extraction 2': What to expect on Netflix in June 'THE MOMMY CLUB' Showmax has released the trailer for The Mommy Club — a reality show that sees five glamorous Jozi momfluencers navigating the challenges of parenting – and […]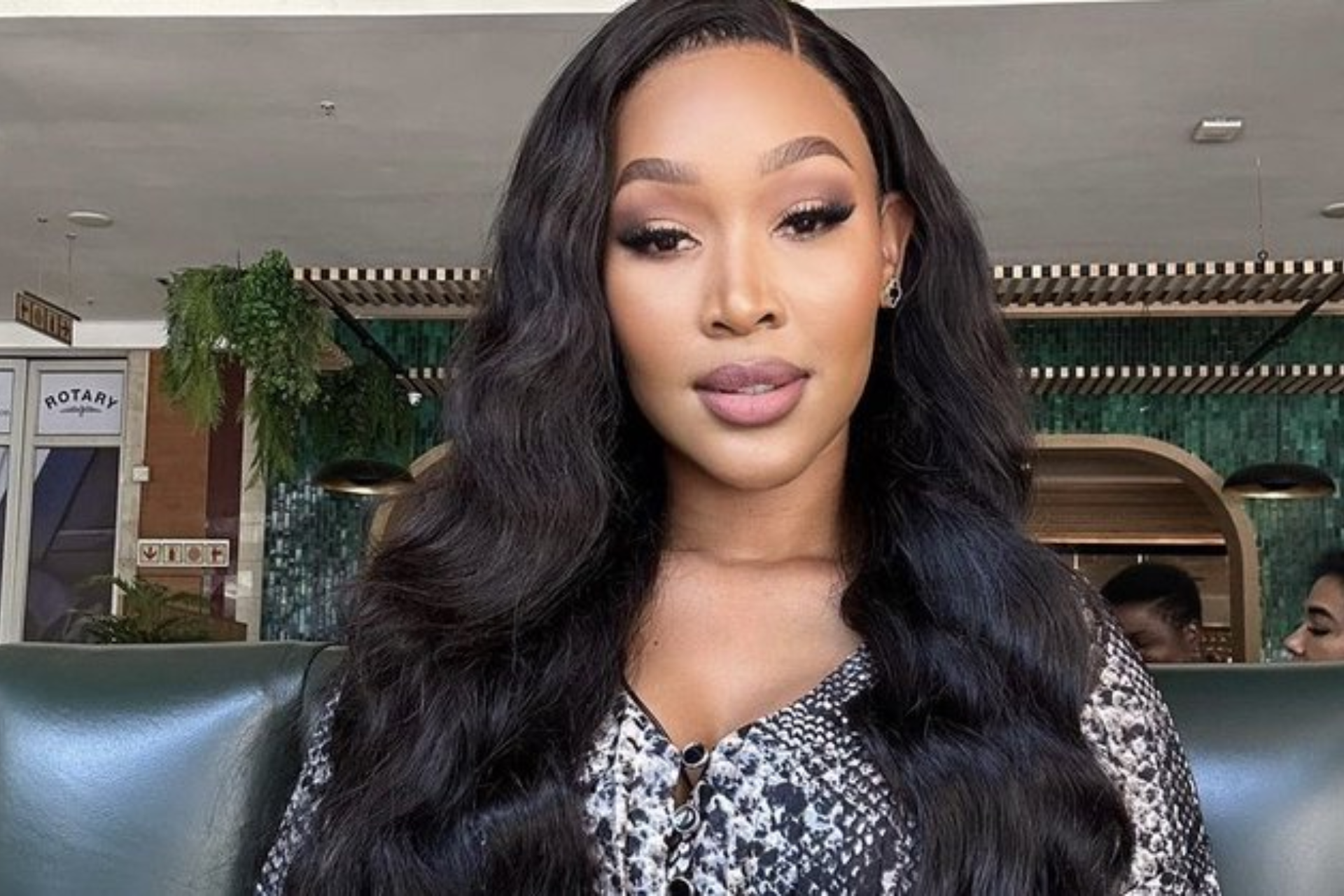 Showmax has released the official trailer for upcoming reality show The Mommy Club which releases on 27 June.
ALSO READ: 'Manifest' to 'Extraction 2': What to expect on Netflix in June
'THE MOMMY CLUB'
Showmax has released the trailer for The Mommy Club — a reality show that sees five glamorous Jozi momfluencers navigating the challenges of parenting – and the cutthroat world of "it moms."
The first episode kicks off with a R250 000 first birthday party, where some of the cast meet each other for the first time. They are The Real Housewives of Johannesburg's former breakout star Mpumi Mops; Msmanche, a businesswoman and one of South Africa's first influencers; and Hermajesty, author and motivational speaker, who each have three kids, as well as new mom Nunurai, an event planner and florist to the stars, and beauty and health entrepreneur, and beauty pageant owner Ratile Mabitsela, who has five children.
"We chose these mommies because they are all fabulous, hard-working black women who have it all," said Zinzi Velelo Alake, executive producer at POP24.
The idea for the show came from Zinzi's own experiences of motherhood. "After I had my child, I saw mommies who also just had children but they seemed to have it all together, better than I ever did, so that sparked my interest and I wondered if they were in some sort of 'Mommy Club'."
She says she hopes The Mommy Club will "show women that being a mom does not have to stop your life. You can still be glamorous, loving, young, ambitious and all things fabulous. Kids are an addition to your life; there is you before kids and there will be you after kids, so it is very important not to neglect yourself and your dreams."
ALSO READ: Weather update: Severe weather alerts issued for SA today
WATCH THE TRAILER HERE
Between the five ladies, they have 15 children – and 13 nannies. Shopping at the Diamond Walk, having a social life and drinking the most expensive champagne wouldn't be possible otherwise.
"My nanny is everything to me and my kids," says Mpumi Mops. "She is very loyal, loves children and takes care of them like her own. She is a great person and a second mother to my children."
ALSO READ: Fuel price update: Latest stats on petrol and diesel prices
This article was originally published by Alicia Naidoo.