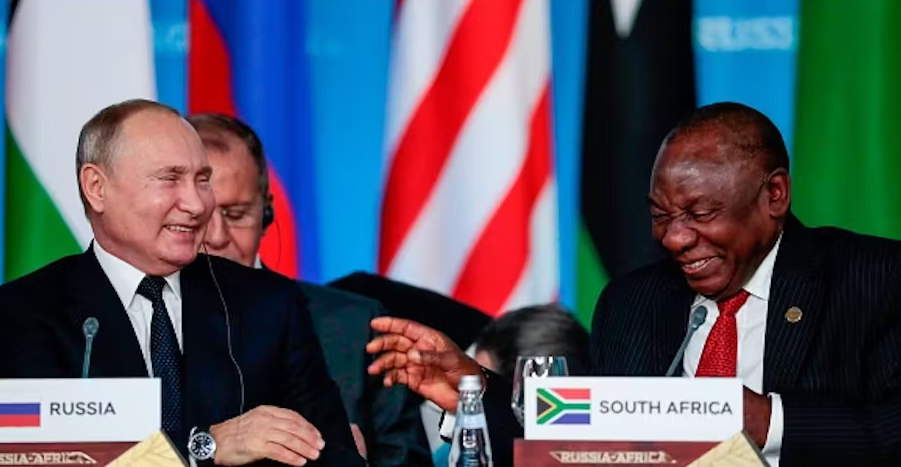 DA launches court bid to compel the arrest of Vladimir Putin
The DA is clear about wanting Vladimir Putin to be arrested and handed over to the ICC. The party is seeking a declaratory order. The Democratic Alliance (DA) has launched a court application in the Gauteng High Court in Pretoria requesting a declaratory order to have Russia President, Vladimir Putin when he arrives in South Africa […]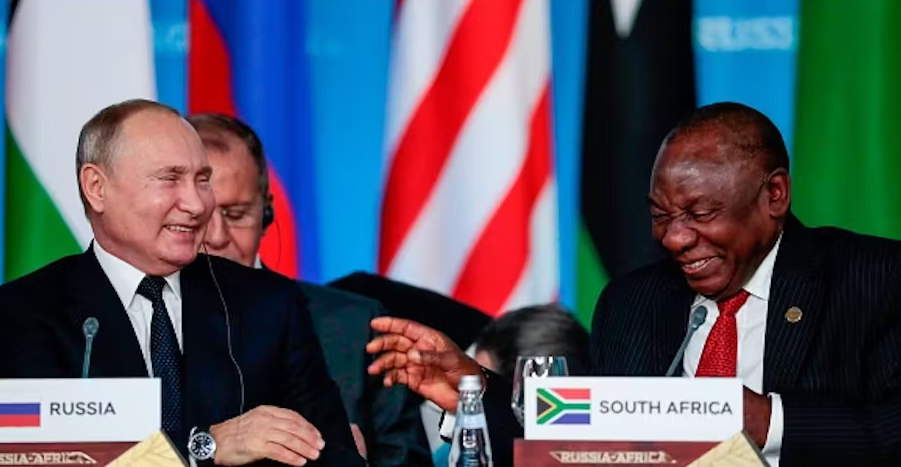 The DA is clear about wanting Vladimir Putin to be arrested and handed over to the ICC. The party is seeking a declaratory order.
The Democratic Alliance (DA) has launched a court application in the Gauteng High Court in Pretoria requesting a declaratory order to have Russia President, Vladimir Putin when he arrives in South Africa to attend the BRICS summit.
The International Crime Court (ICC) has issued a warrant of arrest for Putin and the DA wants the South African government to immediately detain and surrender President Putin to the ICC.
DA APPROACHES COURT TO COMPEL THE ARREST OF VLADIMIR PUTIN
The DA said it is launching this action to avoid a repeat of the Al-Bashir saga when the South African government failed to uphold its duty to make an arrest in 2015.
The party's Shadow Minister for Justice and Constitutional Development Advocate Glynnis Breytenbach said this peremptory court action aims to ensure that South Africa upholds its obligations in terms of the Rome Statute of the International Criminal Court, and the Implementation of the Rome Statute of the International Criminal Court Act 27 of 2002 (Implementation Act).
President Putin is accused by the ICC of being responsible for the war crimes of unlawful deportation of children, and the unlawful transfer of children from occupied areas of Ukraine to the Russian Federation under Articles 8(2)(a)(vii) and 8(2)(b)(viii) of the Rome Statute.
ALSO READ: Pope requests a meeting with Putin over Ukraine
WILL THE SA GOVERNMENT ARREST THE RUSSIAN PRESIDENT?
Breytenbach said the DA's court application outlines the precise steps to be taken should a request for President Putin's arrest and surrender be forthcoming from the ICC. These steps include that the Director General of Justice and Constitutional Development must immediately forward the request to a Magistrate in terms of section 8(2) of the Implementation Act. Subsequently, any warrant of arrest endorsed by a Magistrate must be given effect to by the government, following which President Putin must be detained and surrendered to the ICC.
"The DA is seeking this declaratory order to ensure that there is no legal ambiguity relating to the procedure to be followed, and the obligations placed upon the state, should President Putin set foot in South Africa," she said.
ALSO READ: ICC arrest warrant for Vladimir Putin: A dilemma for SA