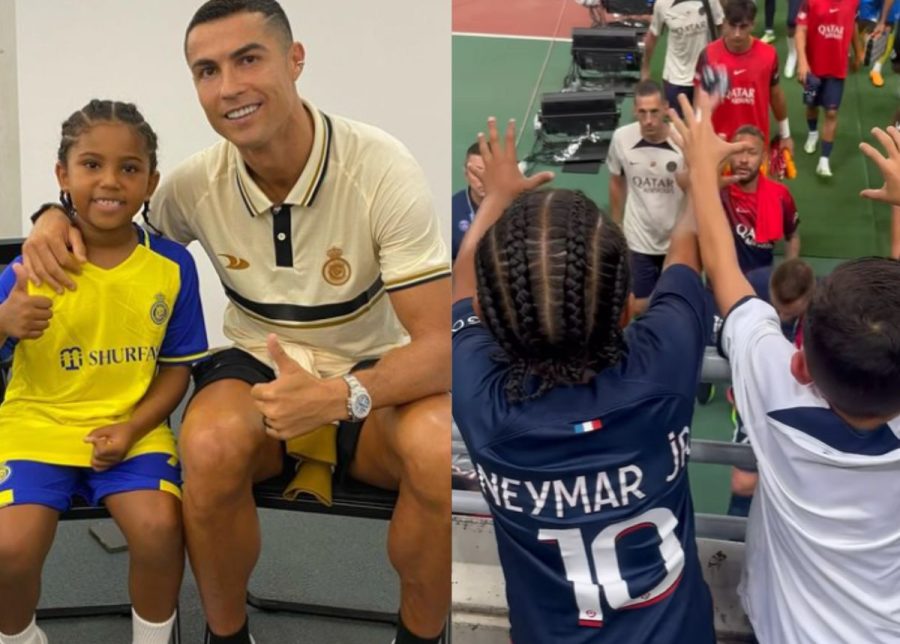 The top ten highest-paid athletes in 2023
Find out who topped the log when it comes to the top ten highest-paid athletes in the world across the year of 2023.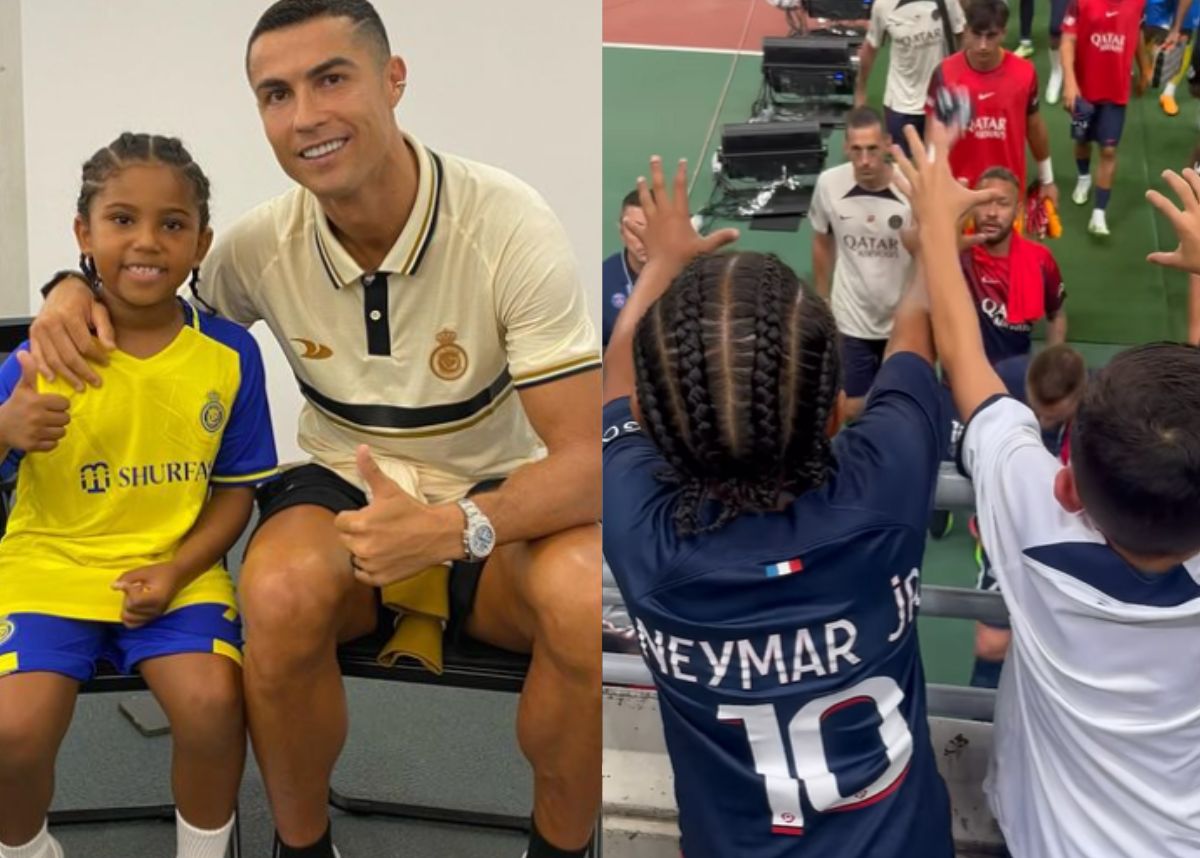 The top ten highest-paid athletes worldwide in 2023 include GOATS, greats and franchise players.
ALSO READ: Gareth Southgate utilizes Charlton footage to motivate England
THE HIGHEST-PAID ATHLETES IN 2023
Here we look at who the top ten highest-paid athletes are in 2023.
ALSO READ: The highest-paid Springbok has been revealed
10 NEYMAR
Neymar has made shock moves on and off the pitch including his 2020 move from Nike to Puma.
ALSO READ: The ten richest rugby players in the world in 2023
His move to Al Hilal in Saudi Arabia is set to bag him as much as $160 million in just one season.
Neymar is under an ongoing legal cloud over allegations he exploited an undocumented migrant cleaner.
ALSO READ: Sean Strickland ranks Dricus Du Plessis over Khamzat Chimaev
9 KEVIN DURANT
Although Durant was moved by the Brooklyn Nets to the Phoenix Suns in February, there has been as much action off the court fopr the basketball great. He has acquired stakes in the Premier Lacrosse League, Happy Viking nutrition brand, League One Volleyball, Athletes Unlimited women's sports league network, a Major League Pickleball team, Fanatics' Mitchell & Ness label, Goldenset Collective, a digital creator company, sports software startup ScorePlay, and Tiger Woods' TMRW Sports through his investing firm, 35V.
ALSO READ: Why Tom Curry may never play rugby again
Along with one of the NBA's most lucrative footwear deals—a contract that was just extended to a lifetime—he now owns a burgeoning media empire through Boardroom. Only two other NBA players, LeBron James and Michael Jordan, have received lifetime Nike deals.
8 STEPHEN CURRY
Stephen Curry is well-paid as a player but some would suggest that he hasn't, maximised his commercial potential.
Curry topped $100 million in earnings over the last year with a little over half of it coming from his sponsors.
Curry and Neymar were both caught up in legal proceedings over the Ape Yacht Club NFT market scandal.
7 PHIL MICKELSON
Mickelson's earnings this year are something of a grey area with the exact details of his deal with LIV Golf still under wraps.
Mickelson could have made as much as $200 million this year or as little as $50 million.
His net worth is now estimated to be $400 million as his career earnings have surpassed the billion dollar mark.
6 DUSTIN JOHNSON
Another LIV Golfer with similarly cloudy earnings figures, Johnson won $47,544,011 in competition across the team competition campaign.
The switch to LIV Golf has proven lucrative for Johnson but others find themselves in peril with spots in the series up for grabs.
Johnson is a former world No 1 player.
THE TOP FIVE HIGHEST-PAID ATHLETES IN 2023
5 CANELO ALVAREZ
Canelo Alvarez has defended his undisputed middleweight championship twice in 2023 with the second fight earning his a career-high purse of between $40-50 million.
Alvarez is one of the few top boxers who can still claim to be a big draw in the age of celebrity boxing.
He is admired as a technically sound and hard-working fighter.
4 LEBRON JAMES
Lebron James' two-year, $97.1 million contract with the Los Angeles Lakers will be up next year and many feel he is set to retire.
It remains to be seen if the divisive icon does give it all up in 2024 or if we will get more from King James.
James also has a stake in Fenway Sports Group—owner of the Boston Red Sox, Liverpool FC and the Pittsburgh Penguins.
3 KYLIAN MBAPPÉ
Mbappe has been seen to use his clout and influence for good and not just to line his own pockets.
After Mbappé refused to participate in a photo shoot with the French national team when he objected to endorsing some of the brands under contract with the squad, the French federation quickly announced it would work to revise its agreement on players' image rights.
Mbappe has among the highest salaries in all of sport.
2 LIONEL MESSI
Messi's deal with Inter Miami also remains a secret and there are understood to be some incredible add-ons including round-the-clock security.
That security extends to game-day in the MLS with his personal bodyguard patrolling the touchline in-game.
Previously the MLS hasn't required very tight security but fans have been repeatedly blocked from gaining access to the little master.
1 CRISTIANO RONALDO
Cristiano Ronaldo is also pretty tough to get hold of since he signed for Saudi Arabia's Al Nassr in January.
Ronaldo has received mixed press for the move and sparked some sensational tabloid news stories.
Ronaldo will be the highest-paid athlete in 2023 thanks to his current deal with the club.