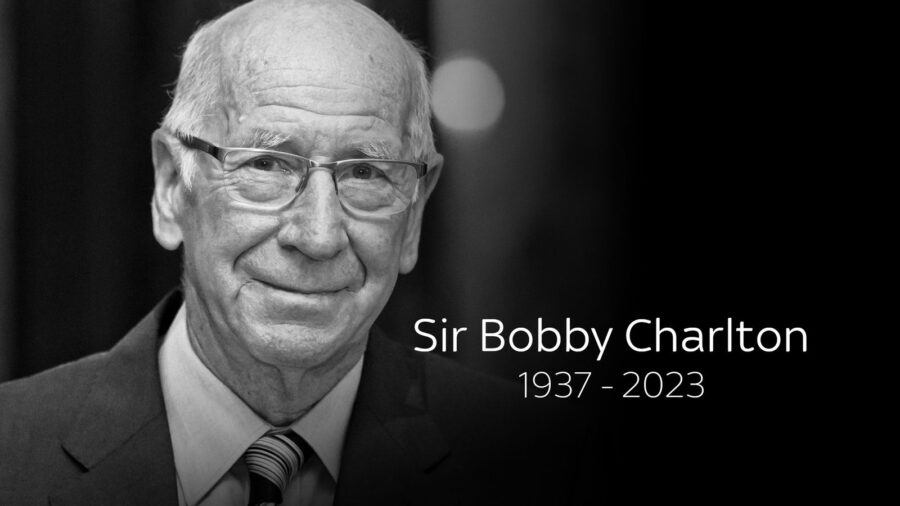 Gareth Southgate utilizes Charlton footage to motivate England
Gareth Southgate has employed footage of Charlton to motivate his England players ahead of their Euro 2024 qualifier.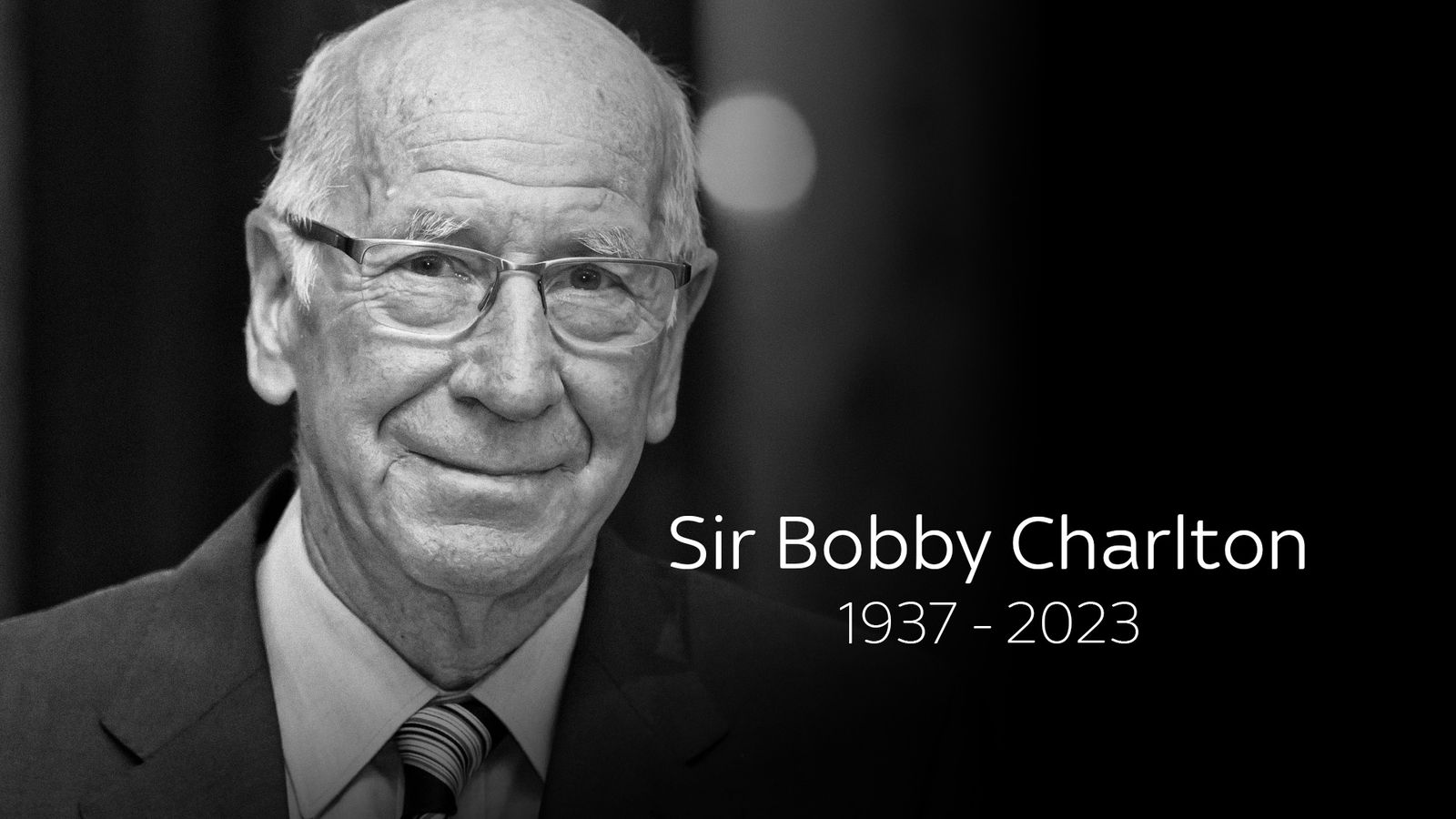 Gareth Southgate has used clips of Sir Bobby Charlton to inspire his England players before they pay tribute to the World Cup winner in Friday's Euro 2024 qualifier against Malta.
Former Manchester United and England star Charlton died aged 86 on October 21. Southgate was at Charlton's funeral at Manchester Cathedral on Monday, and further tributes will be paid to one of England's greatest-ever players when Malta visits Wembley.
ALSO READ: Manchester United on brink of Champions League exit
IT WAS THE FIRST MATCH SINCE CHARLTON DIED
It will be England's first match since Charlton's death, and a crowd mosaic is planned, along with a video celebrating the 1966 World Cup winner's life and a period of applause.
England's players will wear black armbands in memory of a man whose importance to the sport was underlined to them by Southgate's video montage at their training camp this week.
ALSO READ: RIP: Manchester United legend dies
GARETH SOUTHGATE
"A big part of what we've wanted to do with our players is to talk about our identity as a team," Southgate told reporters on Thursday.
"Part of that is knowing the history of our team and having an understanding of how special some of the players that have been England internationals before are.
ALSO READ: BREAKING – Manchester United and England legend Sir Bobby Charlton dies
WHEN WILL THEY DO IT?
"We've had the chance to do that this week. We showed some footage of Sir Bobby to the players the first day we arrived. "If you can win something with your international team, it's probably bigger than anything else you're going to experience.
"So, there were lots of messages within that for all of the players but, most importantly, an incredible player, an incredible man."
ALSO READ: Who is the next controller of Manchester United FC?
Gareth Southgate has underlined the history and importance of representing England throughout his reign, with their training pitch at St George's Park renamed in Charlton's honour in 2017.
He has overseen an impressive turnaround in England's performances since being hired, initially on a temporary basis, in October 2016.
ALSO READ: Manchester United 'boss' faces fury ahead of Champions League
Southgate's first match was a home qualifier against Malta, and they are back at Wembley for the first time since then, with England now installed among the favourites to win Euro 2024.
ENGLAND SECURES QUALIFICATION TOO
England, who reached the European Championship final in 2021, have secured qualification with two games to spare from a group featuring Italy and Ukraine.
Their last home game this year is not a dead rubber because Southgate's men could seal their place among the top seeds by beating Malta and then North Macedonia next week.
Even if England achieves that goal, Southgate knows he will never be far away from criticism until he ends his country's wait for a first major men's trophy since Charlton and company in 1966.
"Well, the reality of that is however well we play tomorrow, people will just say it's a lower-ranked opponent, so it'll be irrelevant," he said. "People are going to have opinions. I'm probably tired of trying to fight that.
"In the end, it will be what it is. So, I'll just let our results and performances speak for themselves. "You're never going to please everybody, so the best way as a football manager is to keep winning matches."
© Agence France-Presse