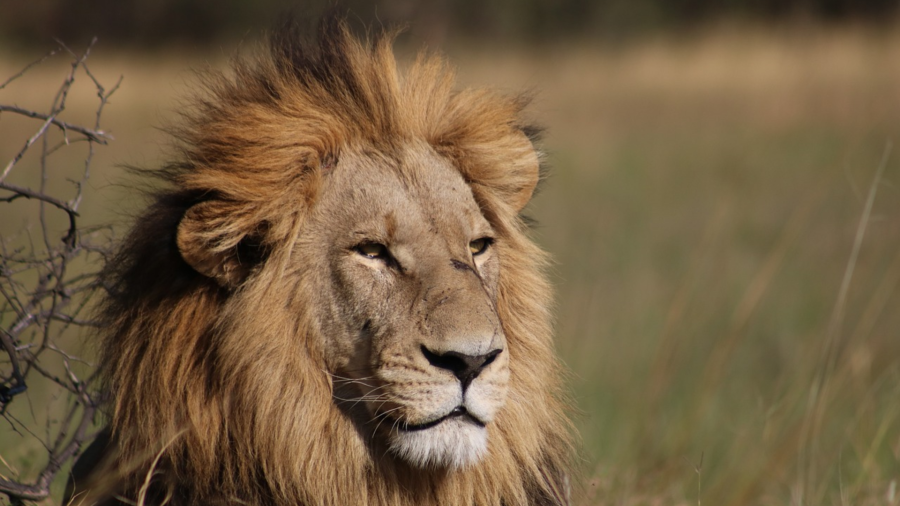 VIDEO – This hotel offers guests opportunity to sleep next to lions
Weird News Today brings you the most bizarre stories on the internet. These weird but true stories will have you questioning reality. ALSO READ: No cash: Another SANParks park goes cashless Take a look at today's selection of weird news. WEIRD NEWS OF THE DAY: 25 MAY 2023 Port Lympne Hotel and Reserve in the […]
Weird News Today brings you the most bizarre stories on the internet. These weird but true stories will have you questioning reality.
ALSO READ: No cash: Another SANParks park goes cashless
Take a look at today's selection of weird news.
WEIRD NEWS OF THE DAY: 25 MAY 2023
Port Lympne Hotel and Reserve in the UK, gives guests the opportunity to sleep, cook and even take a bath with Lions in the same room.
WATCH MORE VIDEOS FROM THE SOUTH AFRICAN
Need your news quickly? Watch daily News in a minute video from The South African YouTube page for all that you need to know! Looking for a shortcut to The South African YouTube channel for more weird news? Find all the videos here for a quick illustrative version of all the news you need to know!
Enjoy a wide variety of videos from news, lifestyle, travel, sports, viral videos, and lots more! There is always something to watch here! Why not follow us on Facebook, Instagram, and TikTok while you're at it for drive-through weird news, lol! Get everything you need to know on the go at your convenience!
Please share with us the weirdest news you came across today on our email info@thesouthafrican.com or WhatsApp to 060 011 0211
This article was originally published by ARNOLD CHARLES.