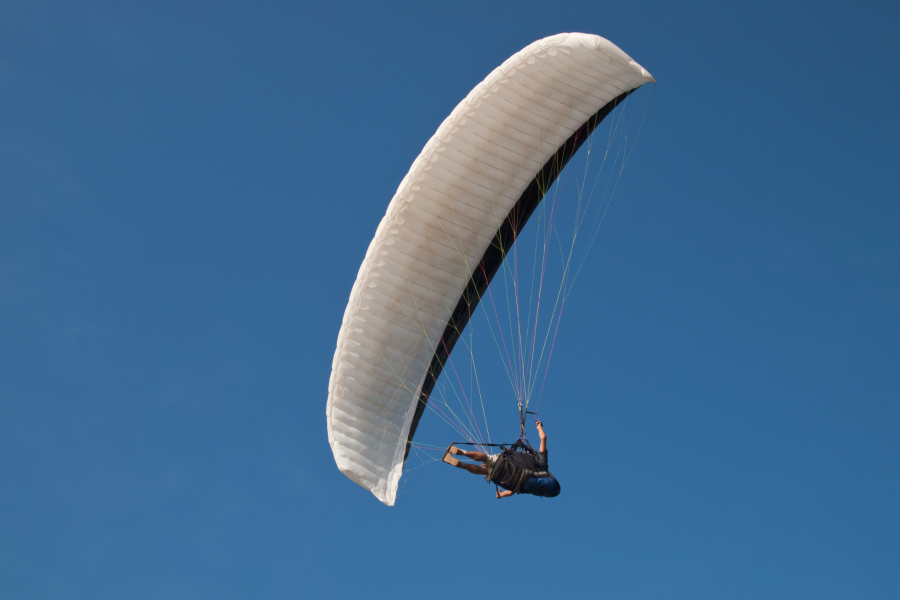 WATCH – Flying above the clouds in Turkey
Today's video: Flying above the clouds. These daily videos are unfathomable and often unexplainable – but 100% genuine – and may well leave you speechless. ALSO WATCH: Epic bakkie drag race goes down to the wire – WATCH Terrifying video of the day: Flying above the clouds in Turkey. Flying above the clouds… Fethiye, Turkeypic.twitter.com/tkoCoZFjqs […]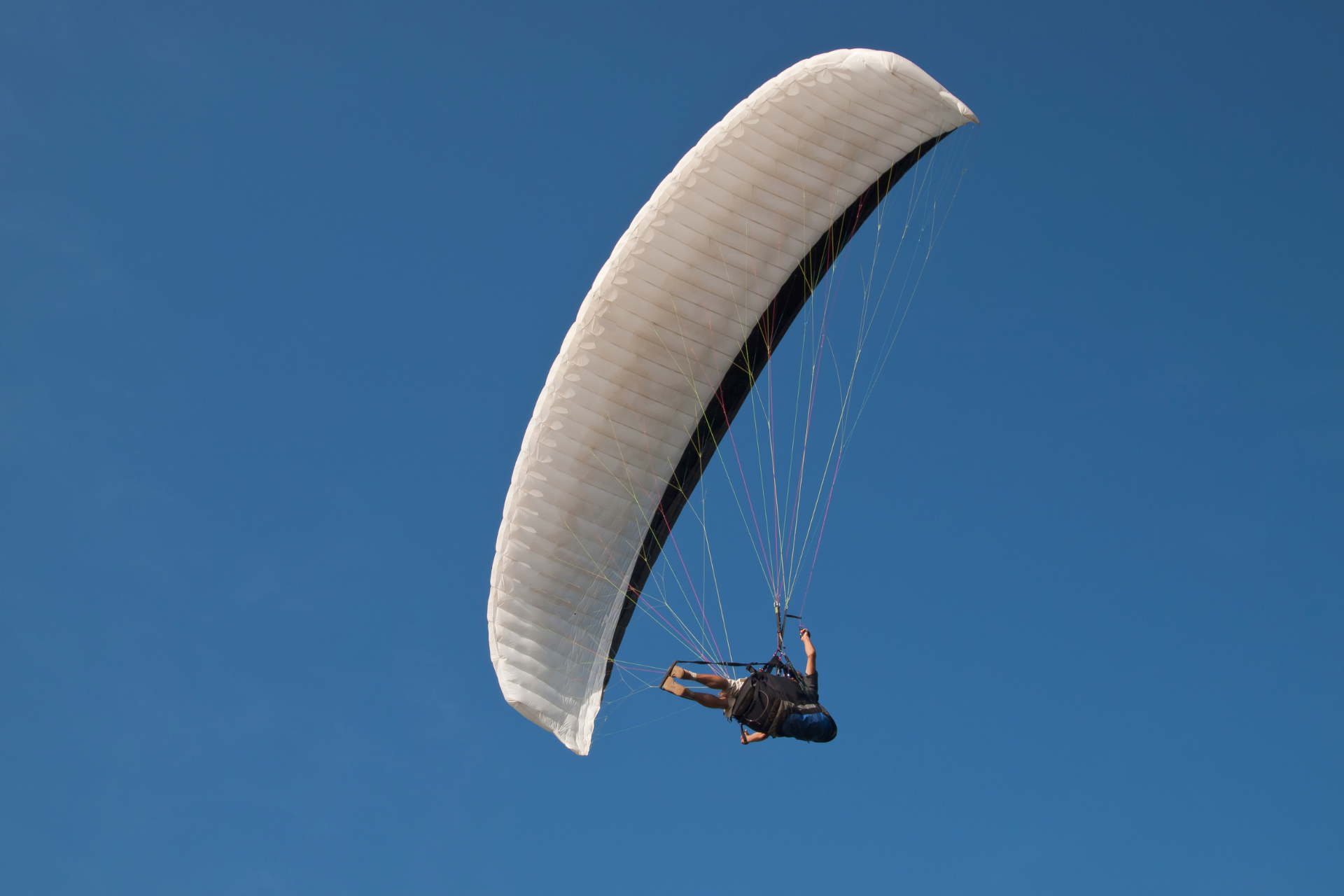 Today's video: Flying above the clouds.
These daily videos are unfathomable and often unexplainable – but 100% genuine – and may well leave you speechless.
ALSO WATCH: Epic bakkie drag race goes down to the wire – WATCH
Terrifying video of the day: Flying above the clouds in Turkey.
Flying above the clouds… Fethiye, Turkeypic.twitter.com/tkoCoZFjqs

— Figen (@TheFigen_) May 31, 2023
MORE FROM THE SOUTH AFRICAN
Need your news quickly?
Watch daily News in a minute videos on The South African YouTube page for all you really need to know!
ALSO READ: Rand reaches record low amid SA-Russia concerns
Looking for a shortcut to The South African YouTube channel for more news? Find all the videos here for a quick illustrative version of all the latest news.
Enjoy a wide variety of videos from news, lifestyle, travel, sports, viral videos – and lots more!
Follow us on Facebook, Instagram, and TikTok for the latest, breaking, trending news in South Africa.
Share your viral videos with us on WhatsApp at 060 011 0211  or via email on info@thesouthafrican.com
ALSO READ: Top 3 richest South Africans in the world – 1 June 2023