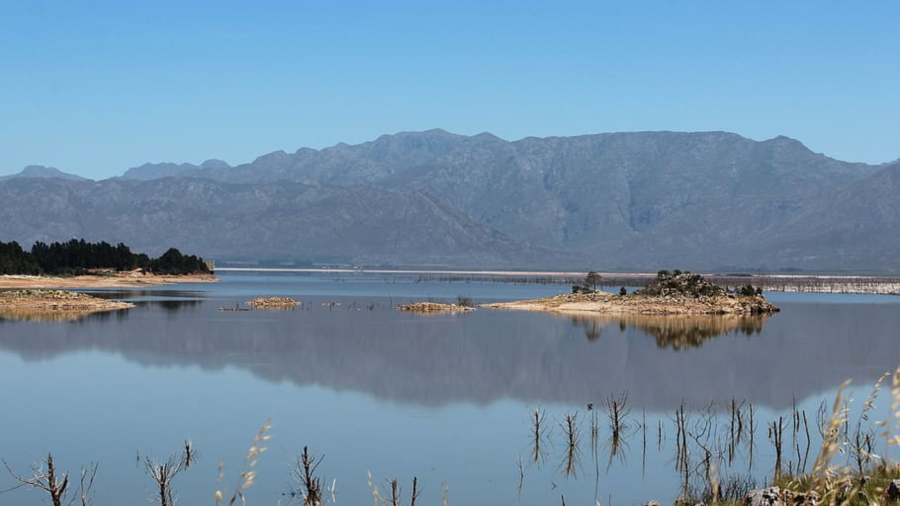 Cape Town dam levels update: Latest numbers
As the Western Cape heads into winter, the official dam level stats in the province have started to thankfully rise in recent weeks. ALSO READ | Eastern Cape dam water levels update However, the six major dams in the province – the Berg River, Steenbras Lower, Steenberg Upper, Theewaterskloof, Voelvlei and Wemmershoek – are cumulatively down on a […]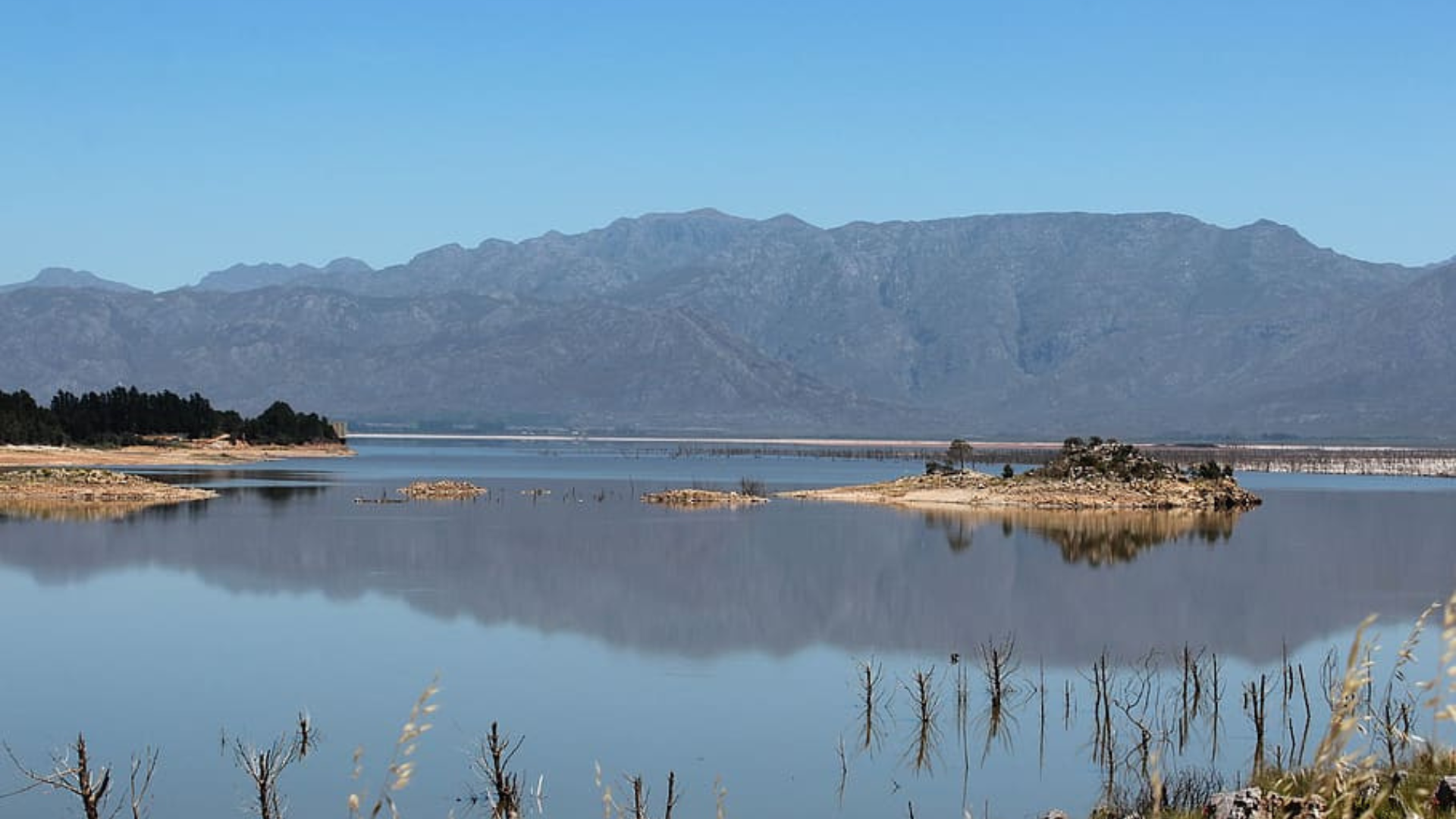 As the Western Cape heads into winter, the official dam level stats in the province have started to thankfully rise in recent weeks.
ALSO READ | Eastern Cape dam water levels update
However, the six major dams in the province – the Berg River, Steenbras Lower, Steenberg Upper, Theewaterskloof, Voelvlei and Wemmershoek – are cumulatively down on a similar period last year.
MUST READ | City of Cape Town sheds light on solar plans
The City of Cape Town has uploaded its latest stats as of Tuesday, 16 May.
ALSO READ | Eskom denies South Africa in danger of imminent blackout
The latest figures show the six dams are a combined 61% of total storage.
That's marginally down from 61.4% the previous week.
Worryingly, 12 months ago the combined percentage stood at 65.6%.
Theewaterskloof, which accounts for more than 50% of the province's total dam capacity (480 188 MI of a total of 898 221 MI) is at 58.2% of capacity, while the next biggest dam, Voëlvlei (164 095 MI), is down at 39.5%.
SAD SIGHT | Kruger Park: Hyena eats near empty BEER bottle
Western Cape residents need no reminding of life during the 'Day Zero' water crisis from mid-2017 to mid-2018.
IN CLOSING | UK hunting trophy ban: SA taxidermists are worried
WESTERN CAPE DAM LEVELS