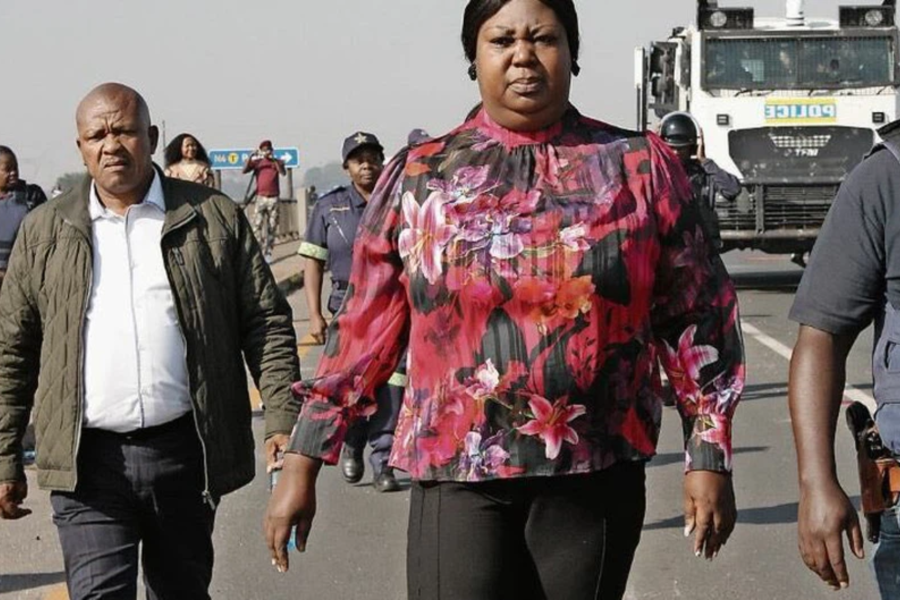 Action SA thinks eMalahleni Mayor should be sanctioned for insulting remarks
Action SA has slammed the Mayor of eMalahleni, Conny Nkalitshana, for allegedly claiming that the community does not require energy because they do not own refrigerators and do not bathe. ACTION SA UNHAPPY WITH THE COMMENTS ALSO READ: Action SA dismissed two councillors voting for Makwarela "While ActionSA does not condone violence, we are extremely concerned […]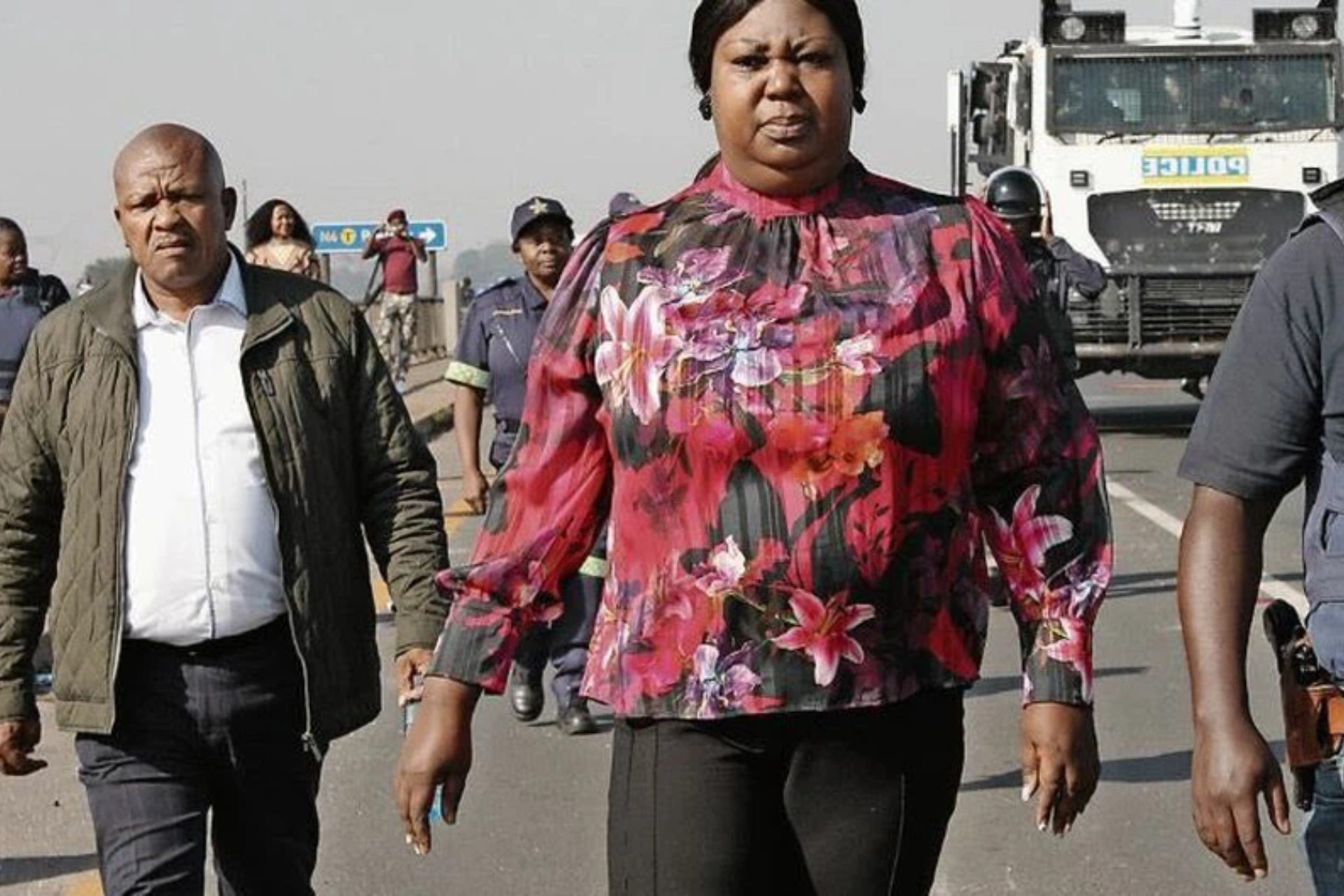 Action SA has slammed the Mayor of eMalahleni, Conny Nkalitshana, for allegedly claiming that the community does not require energy because they do not own refrigerators and do not bathe.
ACTION SA UNHAPPY WITH THE COMMENTS
ALSO READ: Action SA dismissed two councillors voting for Makwarela
"While ActionSA does not condone violence, we are extremely concerned that the Mayor, whose duty is to provide services, has demonstrated such contempt for the people she is elected to serve. The ANC must sanction her forthwith.This is not just an isolated event, these tendencies permeate all spheres of government and clearly show the sad state of the relationship between the citizenry and the ANC government." – Action SA
ALSO READ: Eskom denies South Africa in danger of imminent blackout
ACTION SA URGES ANC TO ACT
While Action SA condemns violence, it is concerning to see an official demonstrate such contempt for those she is supposed to serve. The party wants the ANC to make a decision on the mayor as soon as possible.
EMALAHLENI PROTESTS
Residents in the eMalahleni Local Municipality attacked the mayor when she attempted to address furious KwaGuqa and Vosman demonstrators after days without power.
Protesters shut down the N4 motorway, demanding that power and other utilities be restored in the area. Residents of KwaGuqa and surrounding areas have been without electricity for nearly a week.
ALSO READ: WATCH: One killed in violent protests in N4 near eMalahleni
NKALITSHANA REFUTES ACCUSATIONS
Mayor Nkalitshana has denied claims that she said people in eMalahleni don't need electricity because they don't have refrigerators.
Nkalitshana claims the comments were spoken by a mother who had just lost her nephew the day before. She claims the attack on her was a huge misunderstanding.
ALSO READ: South Africa's unemployment rate rises again
" I would not disrespect my community…I would climb the highest mountain to make sure that eMalahleni gets the services they deserve."

Nkalitshana spoke to eNCA
POWER TO BE RESTORED IN EMALAHLENI
In an interview with SABC News, Nkalitshana said work is being done to restore power to impacted areas following damage to the main transformer.
This article was originally published by DUMANI MOYO.