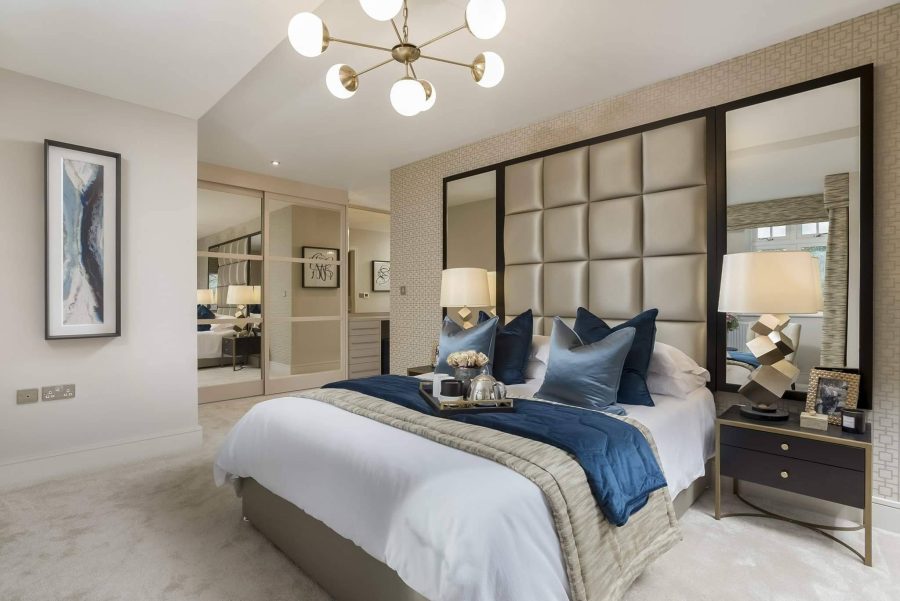 Consumers warned to exercise caution when dealing with Milo Designs
The National Consumer Commission (NCC) has warned South African consumers to exercise caution when dealing with Milo Designs. The supplier seems to be a scam purporting to be an online store that designs and sells furniture, using different social media platforms. This comes after complaints from consumers alleging that they have been scammed by Milo […]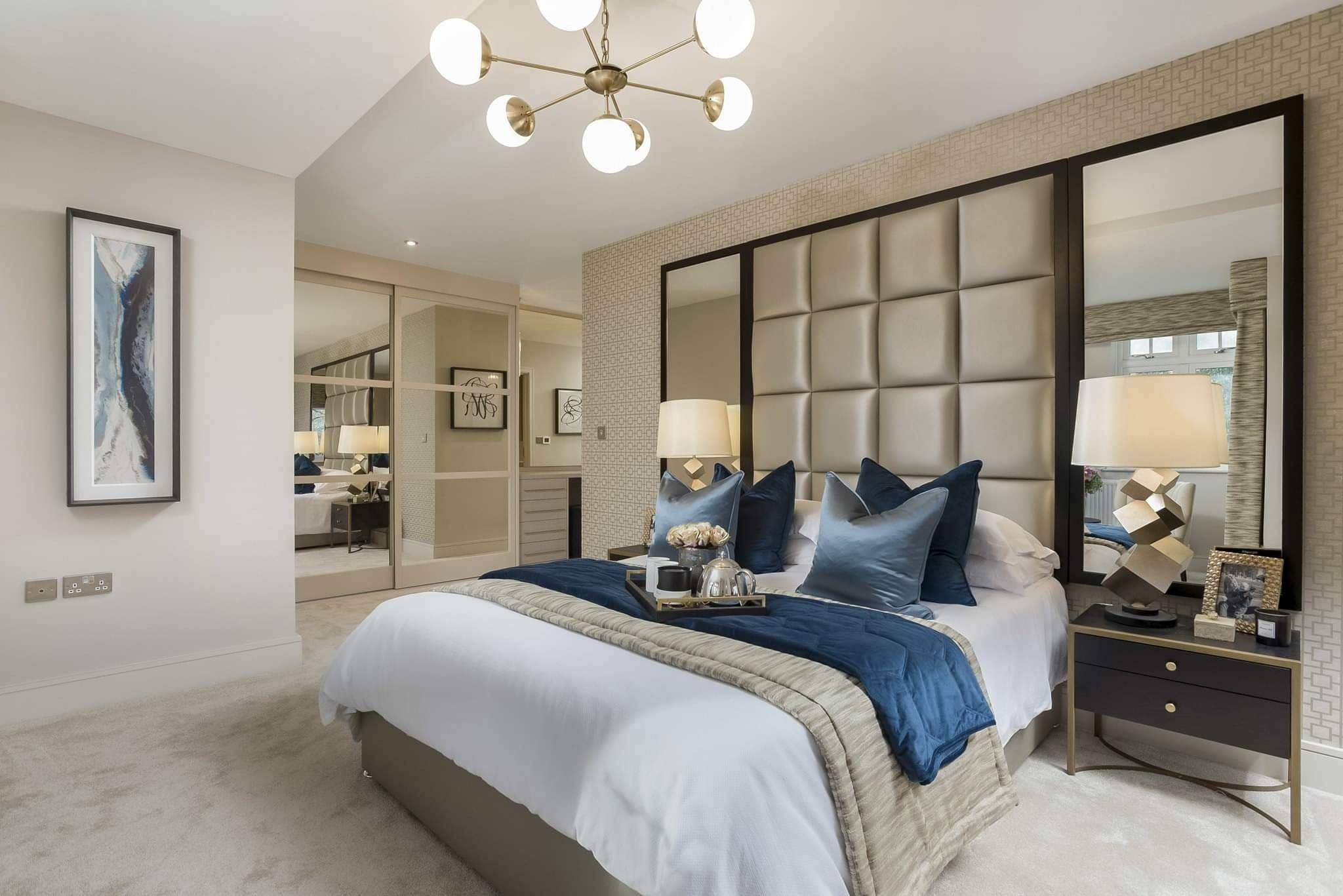 The National Consumer Commission (NCC) has warned South African consumers to exercise caution when dealing with Milo Designs. The supplier seems to be a scam purporting to be an online store that designs and sells furniture, using different social media platforms.
This comes after complaints from consumers alleging that they have been scammed by Milo Designs, after paying for the goods (furniture) advertised on their Facebook page, Milo Designs and Instagram @milodesignskzn.
Acting National Consumer Commissioner, Thezi Mabuza, said the consumers allege that they have paid between R10 000 and R1.2 million per transaction.
Their Facebook page describes Milo Designs as a supplier that "manufactures unique furniture with world-class standards to satisfy the requirements of the most".
"Upon investigating their conduct, the Commission's preliminary assessment indicates that the operators of this scam, LM Kotze and MC Wood, are not cooperating with the Commission [and] both LM Kotze and MC Wood have no intention of delivering the goods or refunding the consumers.

"The Commission arranged several times to meet and serve them with an investigation certificate to no avail. In most cases, they cancel meetings on the eleventh hour, making it difficult to finalise our investigation," Mabuza said.
According to the Commission, Milo Designs Facebook page was created in 2014 and has about 264 000 followers.
Mabuza said the addresses provided by the operators, show dilapidated buildings.
The Commission has also discovered that the images of the furniture they claim to manufacture are not from South Africa but obtained from suppliers based in countries, including Columbia and Canada.
"The Commission has confirmed that these images were stolen from other sites like Pinterest, Instagram, and Facebook. We call upon South Africans to exercise extreme caution when they transact with Milo Designs as their modus operandi is to advertise the goods and take money from consumers with no intention of delivery," Mabuza said.
Mabuza emphasised that it is the supplier's responsibility to deliver the goods to the agreed place, on the agreed date, and time.
She also urged consumers to exercise caution when transacting online.
"Anyone who might know the whereabouts of these individuals is urged to notify the Commission." – SAnews.gov.za