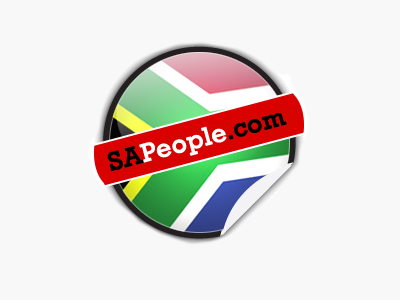 Ernie welcomes (and beats) new SA talent
Congratulations to South African golfers Ernie Els and Charl Schwartzel who transformed last week's World Golf Championships-CA Championship into what the international sports press were calling the 'South African Closed' as both battled it out for first position. The duel at Doral Resort in Miami, Florida was made more poignant by the fact that the […]

Congratulations to South African golfers Ernie Els and Charl Schwartzel who transformed last week's World Golf Championships-CA Championship into what the international sports press were calling the 'South African Closed' as both battled it out for first position.
The duel at Doral Resort in Miami, Florida was made more poignant by the fact that the two have known each other since Schwartzel was a toddler and Els used to play with his father.
"It's still a little surreal for me," said Els. "I don't know how Charl felt about it, but I felt kind of awkward because this is this young kid; he's still like a 15-year-old in my eyes. He seems so young still, and he's already got so much experience."
Schwartzel had stayed with Els the previous week and was part of the group helped out by Els' Foundation as a youngster.
Els said: "I think it's a wonderful cool story. We talked about it, but I don't think in our wildest dreams we would have imagined it. It's great for South African golf and world golf – he's a new young star and a force to be reckoned with. He owes me big time! I fed him well and gave him good wine. He almost feels like a little brother in some ways. We will shake hands and then play 18 holes as hard as we can."
At the end of the competition, it was 40-year-old Els who won, finishing four shots ahead at 18-under. He embraced Schwartzel and said: "Congratulations. That's your [PGA] Tour card for the US."