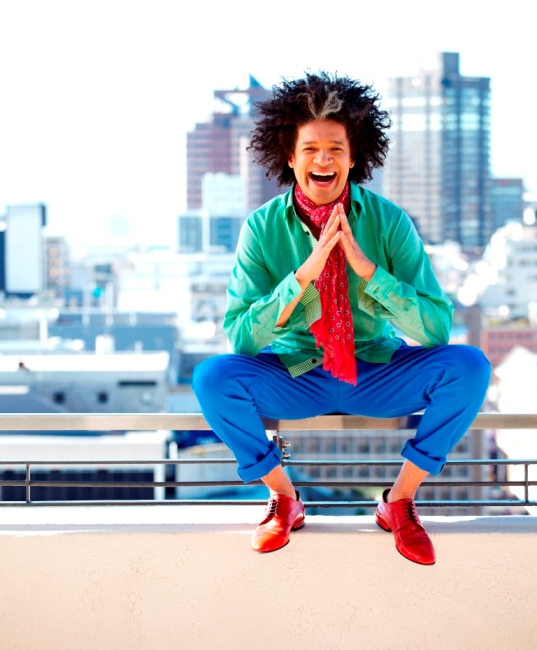 Strictly Come Dancing Kicks off to Scintillating Start
Strictly Come Dancing kicked off to a scintillating start on Wednesday 10 July in South Africa…with its two new hosts – globally-adored comedian Marc Lottering, and popular South African TV presenter/actress/DJ Pabi Moloi. The show, which is based on a BBC format and aired in over 40 countries, is brought to South African screens by […]

Strictly Come Dancing kicked off to a scintillating start on Wednesday 10 July in South Africa…with its two new hosts – globally-adored comedian Marc Lottering, and popular South African TV presenter/actress/DJ Pabi Moloi.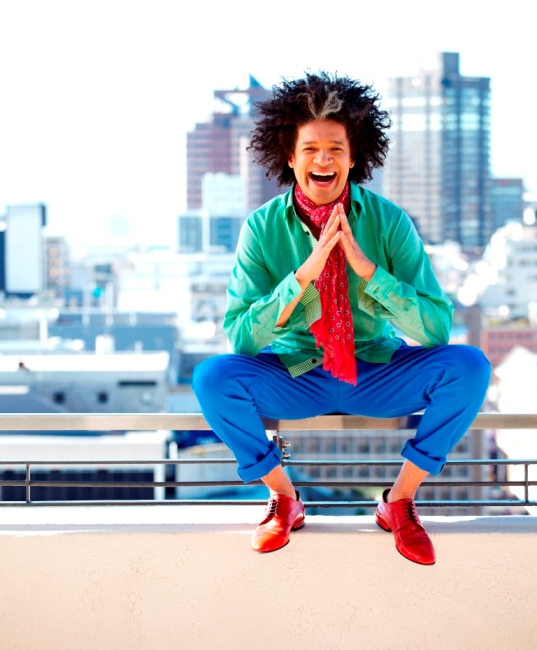 The show, which is based on a BBC format and aired in over 40 countries, is brought to South African screens by Rapid Blue production.
"Although the series has had a bit of a hiatus on our local screens it continued to be a global phenomenon on every continent and I am so thrilled that Rapid Blue is now able to bring back the most glamorous entertainment show in the world, for its 6th season, on SABC 3," said Kee-Leen Irvine, Executive Producer and MD of Rapid Blue.
"When we first launched Strictly Come Dancing here in 2006, we expected it to be successful but still didn't foresee what an absolute sensation the show would become and just how fantastically the viewers would respond," said Irvine.
The first evening saw the glittering battle of the ballroom as professional Latin and Ballroom dancers set the dance floor on fire with their celebrity partners. Celebrities include the Connie Ferguson, Kuli Roberts, Lalla Hirayama, Zakeeya Patel and Jay Anstey.
By the end of the evening, Lalla was in an early lead, followed by Zakeeya in second and Jay in third place. Judges' scores from the first show will be carried to the third episode where the couple with the lowest scores and audience votes will be eliminated.
Host Marc Lottering needs little introduction. Hailing from Cape Town, he is one of SA's top comedians, entertaining local audiences and home-sick South Africans abroad. He's received many awards and producers no fewer than fifteen one-man hit shows for the stage.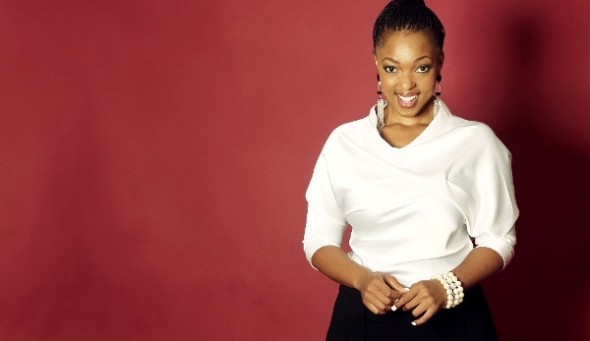 Johannesburg-bred Pabi Moloi is a television presenter, actress and radio DJ best known for hosting the M-Net (and later Mzansi Magic) magazine programme All Access. She has hosted various South African TV shows, and played the role of Unathi in the eighth season of the SABC1 drama series Soul City, in 2007.
The new judging panel for this series is Michael Wentink (international adjudicator, first season winner and undefeated World Latin American Dance Champion), Tebogo Kgobokoe (dancer and choreographer) and Samantha Peo (dancer/singer/actress).
This week's Strictly Come Dancing will reveal what  the Male celebrities can bring to the dance floor.