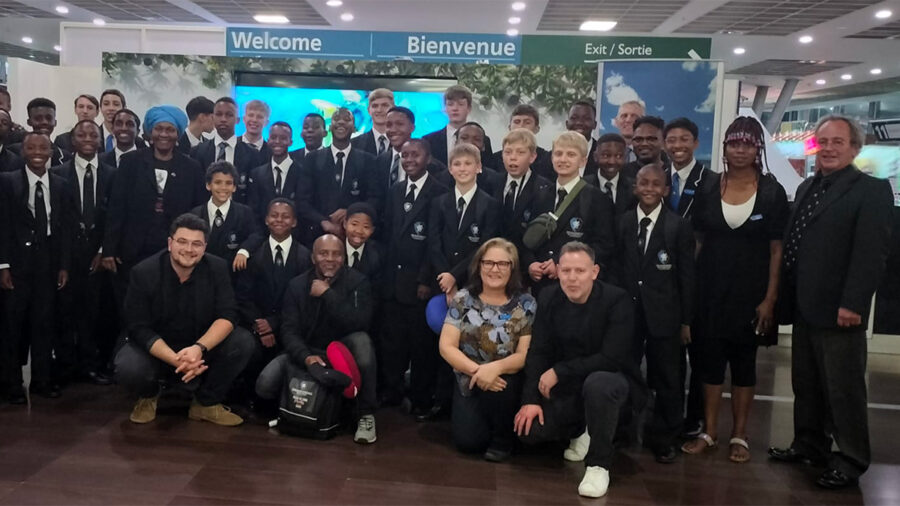 Drakensberg Boys Choir welcomed to Mauritius
Some fans say the choir's latest song should be SA's world cup song! Watch it here…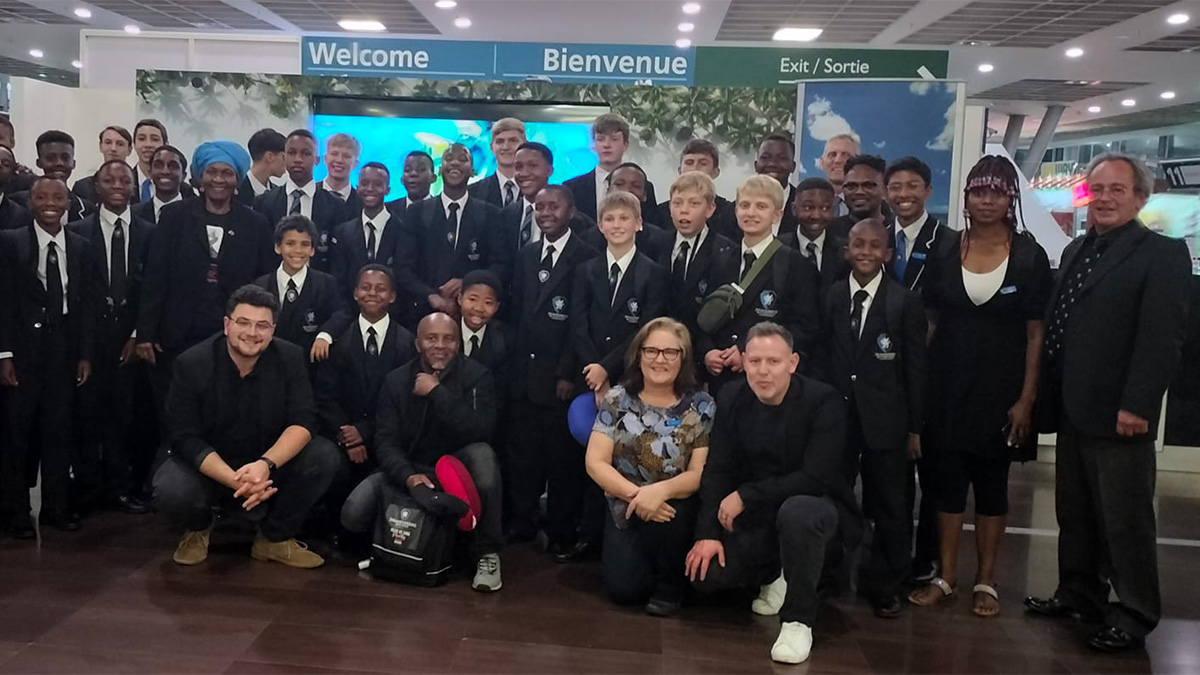 As the Drakensberg Boys Choir landed in Mauritius tonight to a very warm welcome for a tour that expats and locals alike are excited about, fans at home and abroad are sharing their latest breathtaking music video – a cover of 'Great Heart' by music legend Johnny Clegg.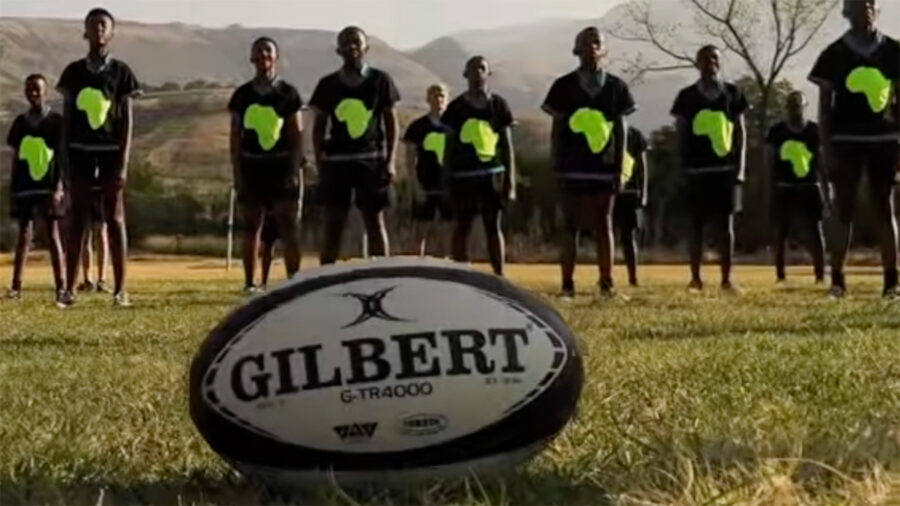 The song has been released deliberately during the Rugby World Cup in France as the South African rugby team is on a mission to hold onto the title! The choir says: "We're behind you Springboks!!!"
Fans are LOVING the song – "This should have been our World Cup song – this is so South African" said many, while others added that the late, great Johnny Clegg would've been so proud of them.
The track will soon be available on the Drakensberg Boys Choir's latest album, Stimela.
If you're a South African living in Mauritius, don't miss out on the opportunity to enjoy the band live on stage. They were welcomed today (Sunday) at the airport by the South African High Comissioner Her Excellency Dr Hlamalani Nelly Manzini. And they can't wait to start performing…
WATCH Drakensberg Boys Choir – Great Heart
The welcome in Mauritius was very warm: