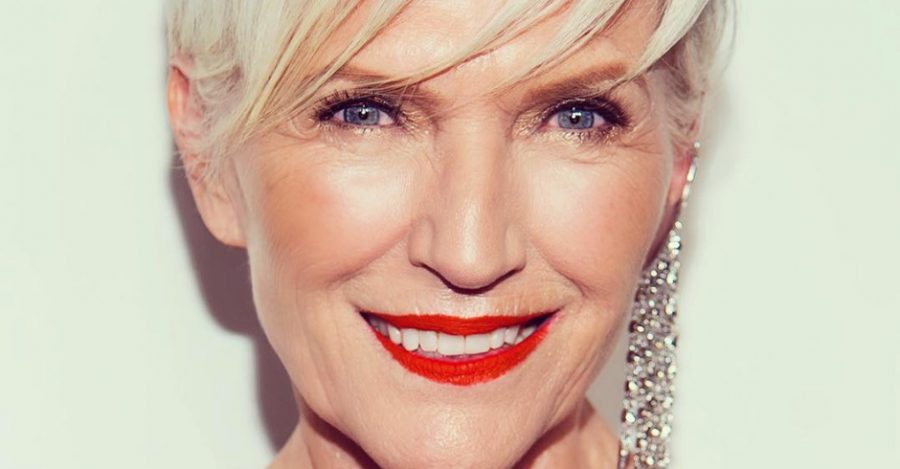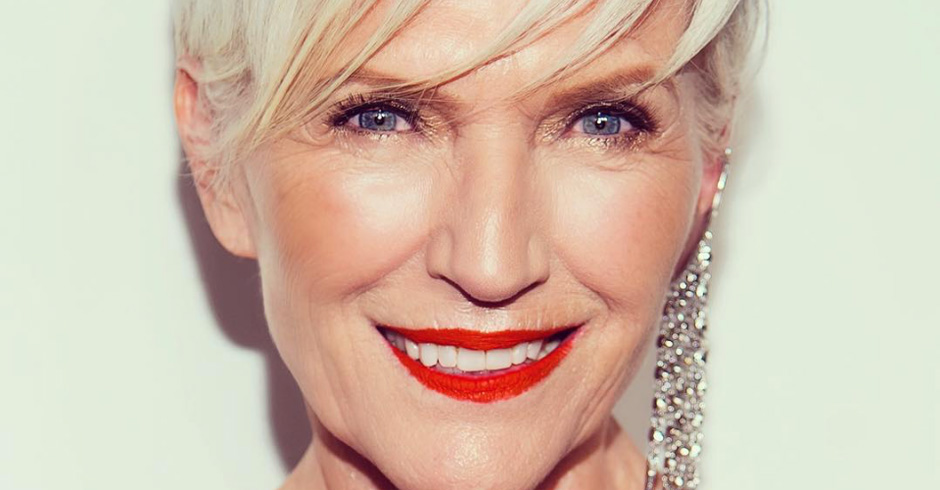 Elon Musk's Mom Named New Face of CoverGirl at 69! (Listen to Her Fab SA Accent)
Elon Musk's mother, Maye, who was raised in South Africa, has just done more for women over the age of 40 than any amount of botox could accomplish! As the new face of CoverGirl, Maye – a grandmother of 10 – proves that being yourself is what's most beautiful. Covergirl made the announcement Thursday. Global […]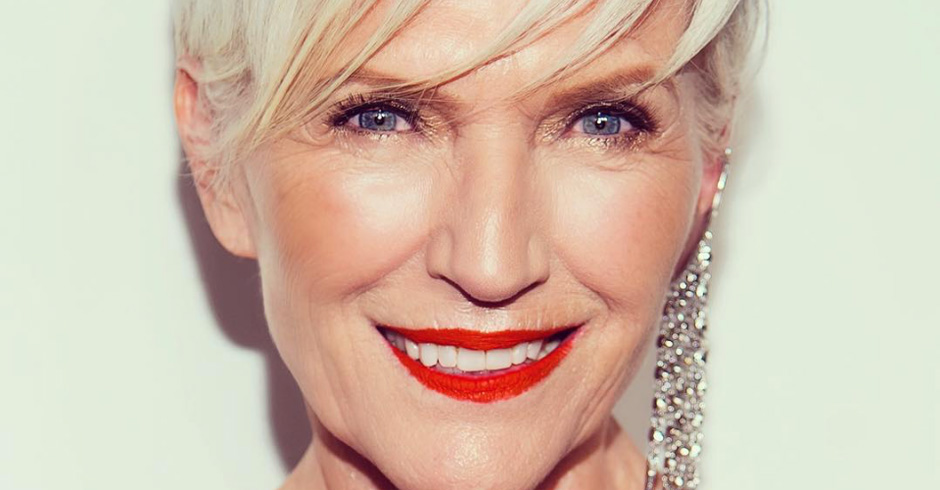 Elon Musk's mother, Maye, who was raised in South Africa, has just done more for women over the age of 40 than any amount of botox could accomplish! As the new face of CoverGirl, Maye – a grandmother of 10 – proves that being yourself is what's most beautiful.
Covergirl made the announcement Thursday. Global Senior Vice-President Ukonwa Ojo said: "Maye is an affirmation of the power and importance of diversity and inclusivity in the world of beauty. This is exactly what CoverGirl is all about: owning your identity and proudly sharing with the world all the facets that make you, you."
Maye tweeted: "I'm so excited to say that I'm now officially a COVERGIRL, at 69! Beauty is for all ages." On Instagram she added a longer message, saying it showed "never give up".
Her billionaire son (and founder of Tesla and Space-X) retweeted her tweet; and her filmmaker daughter, Tosca (with whom she was in Cannes for a festival last week) wrote: "Congratulations mom! You are truly a daily inspiration. Love you." (Son Kimbal hasn't tweeted yet.)
Born in Canada and raised in South Africa, Maye says she started modelling at 15 in Joburg and Pretoria. Everyone thought she'd be finished by 18 but after getting married and having three children she kept getting called back to model some more. By the age of 28 she says she was the oldest model in South Africa at that time!
Maye is a dietician (with two degrees including a masters in nutrition) and a twin, and has continued to model for the past 50 years, as well as found a charity that builds vegetable gardens in schools.
She says the key to her renewed popularity in the last few years is probably due to the fact that she decided to go grey at 60.
She told the New York Times that "ageing has been good for me. You develop confidence, you're able to handle the knocks a little easier. I model for my age. I'm not trying to hide it and say I'm 50. I'm so proud that I'm going be 70."
And we're so proud that she's not hiding her wonderful South African accent! Watch below.
In previous interviews Maye has said she was "famous until Elon became famous". Looks like it's her turn to shine again.
#SouthAfricanWomenRock! #WellDoneMayeMusk #ThankYouForBreakingBoundaries
Watch Maye Musk – Grey Hair, Don't Care… listen to her fab South African accent
Gray hair, don't care. This model is owning the runway. pic.twitter.com/wfDjTe3Ay7

— AJ+ (@ajplus) September 12, 2017
[banners_ad id=154]
On Twitter and Instagram:
.@covergirl I'm so excited to say that I'm now officially a COVERGIRL, at 69! Beauty is for all ages. #COVERGIRLMADE pic.twitter.com/xndw5deHXs

— Maye Musk (@mayemusk) September 27, 2017
Congratulations mom! You are truly a daily inspiration. Love you @mayemusk #covergirlmade https://t.co/r20YKWZhcL

— Tosca Musk (@ToscaMusk) September 28, 2017
The dress… and yes, I took my mom… @mayemusk #bestdateever #festivalnewromance @PassionFlix #hollywooddirtmovie #cannes pic.twitter.com/bYWwhlPXhJ

— Tosca Musk (@ToscaMusk) September 23, 2017
https://www.instagram.com/p/BZELK_5jCqo/?taken-by=mayemusk
https://www.instagram.com/p/BY–Xr_DhwB/?taken-by=mayemusk
https://www.instagram.com/p/BZjqHNCh-T1/?taken-by=mayemusk