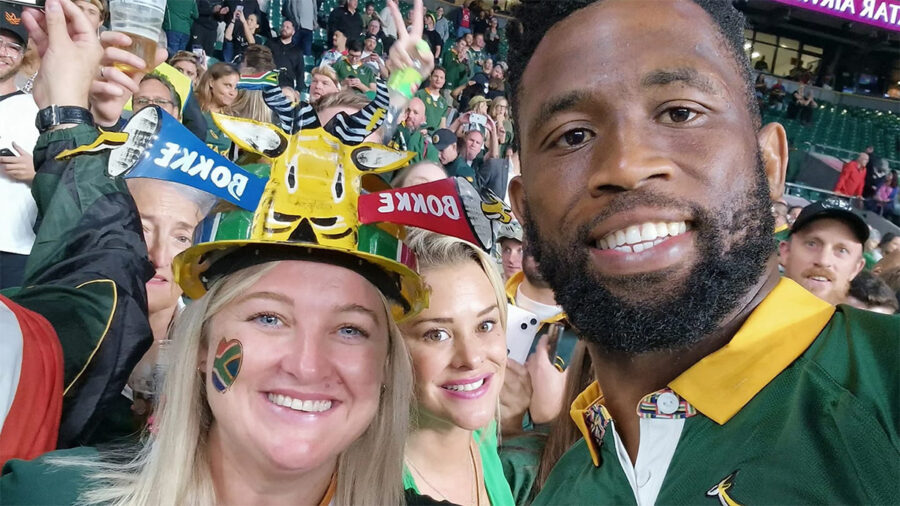 Proud Saffas bring Springbok fever to Twickenham: PHOTOS
South African expats in the UK helped cheer the Springboks to victory against the All Blacks… Fantastic photos capture the historic night!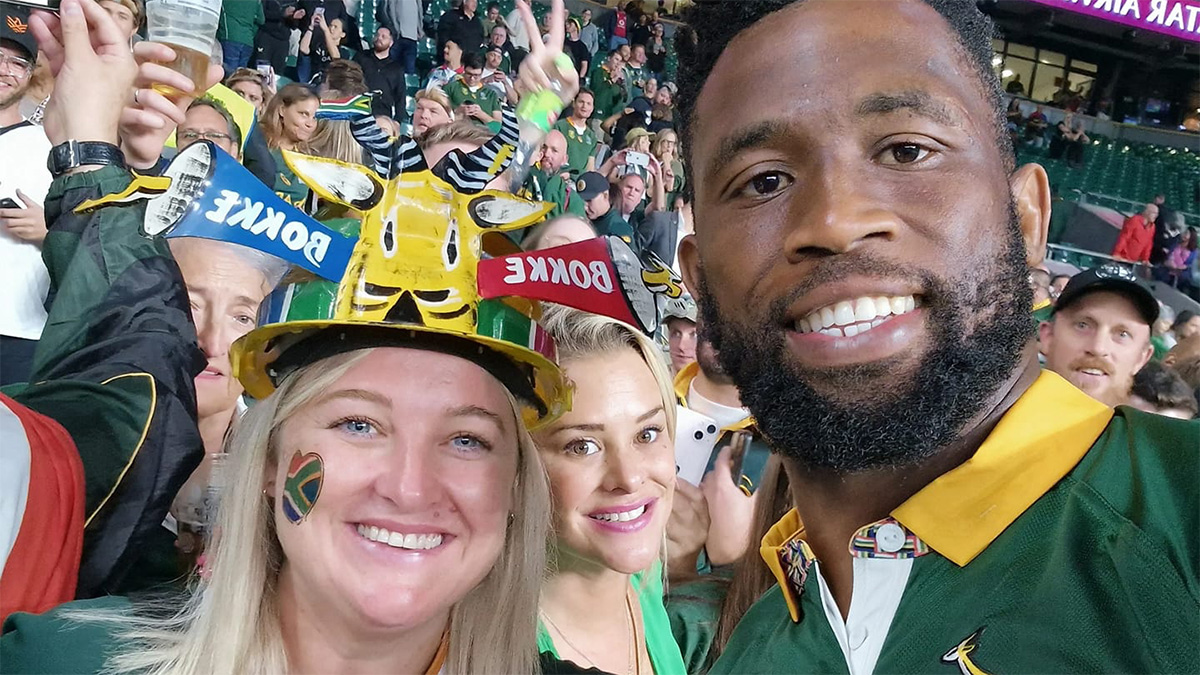 When the Springboks played their hearts out last night at Twickenham, it must have felt like they were home at Loftus Versveld. The stadium was packed with South African expats, proudly draped in SA flags, faces painted, young and old… united by their beloved green and gold.
As South Africa made history, inflicting the heaviest defeat ever on the All Blacks, beating them 35-7, many Saffas in the stadium remarked on how much it felt like being back home.
One Springbok fan, Felicity Nicholls-Andre, wrote on SAPeople's post saying: "Congratulations to our Springboks!!! It was amazing being in the stadium and witnessing your win and the atmosphere. Sorry to the All Blacks and their fans, but at least it was against us, your biggest rivalry in rugby. Thank you Springboks!"
Like South African expats in most countries, some have foreign children or partners who are just as Proudly South African as they are. Nicole Kirk said: "Got my Brit hubby to wear a Springbok cap – he was LOUD & proud. It was electric!"
Cobus Rossouw posted a video on SAPeople's Facebook page with the anthem playing – "Amazingly proud!" he said. It was a goosebump moment from beginning to end. Here, some of the South Africans at the momentous match in London, have kindly shared their photos: