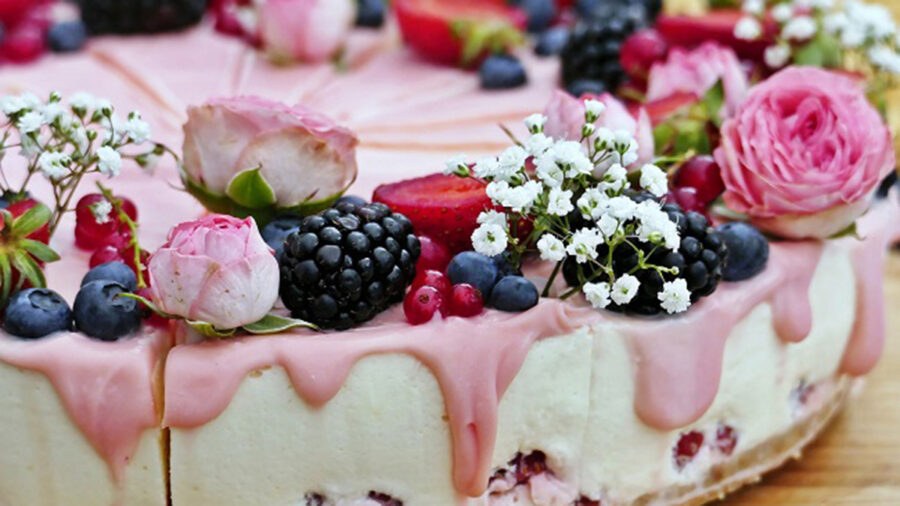 South African in Australia shows the world which flowers you can EAT!
Flower Power! Edible flowers expert Annie Albers grew up in SA surrounded by beautiful flowers…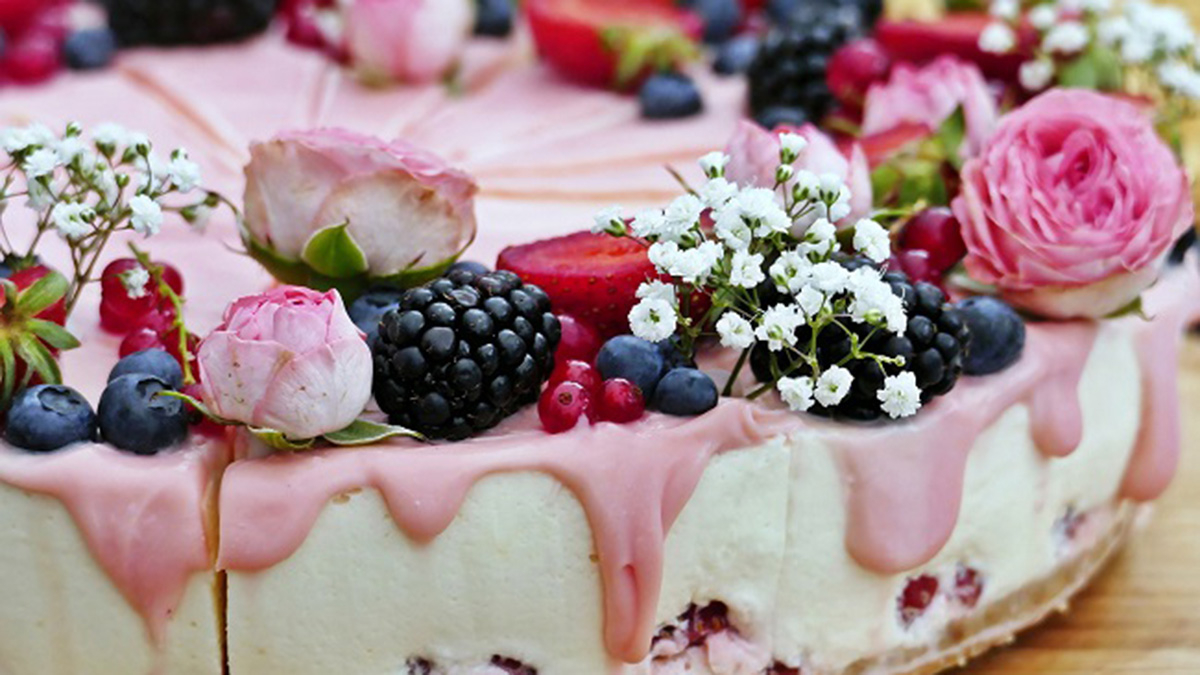 Brisbane-based South African expat, Annie Albers, is sharing her floral joy with the world – showing her international followers which flowers are edible, and which should be used to for cakes, for garnish, for cocktails… and even for canapes, bread slices and pasta!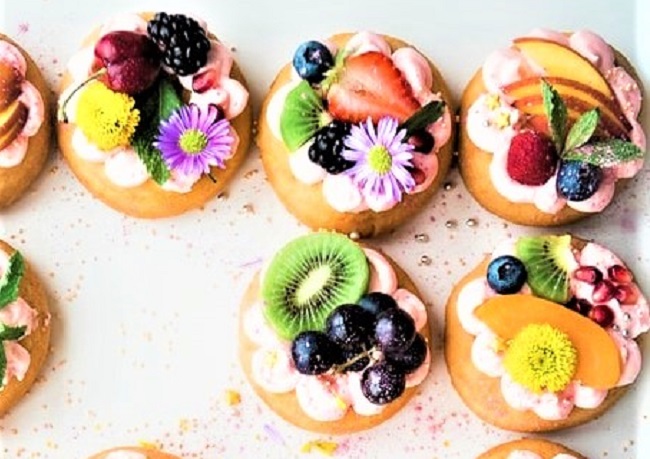 Growing up in KwaZulu-Natal, surrounded by beautiful plants and flowers, Annie has always had a passion for petals and has created gorgeous gardens wherever she's lived. She didn't realise, until 10 years ago, how many of the flowers she was planting were edible! The self-confessed 'floraholic' is now sharing her love and knowledge. She has built a website – FlowersYouCanEat.com – which contains information for food lovers worldwide (although most of her traffic at the moment comes from the USA).
Annie, who left South Africa about 20 years ago, still has close ties with the country and visits approximately once a year (apart from during the Covid years!).
Annie's interest in edible flowers began about a decade ago in Australia when she noticed restaurants and speciality cafes using flowers for garnish. The trend has now spread, and it's led to Annie doing "extensive research over the last 10 years into which flowers you can eat" and how to make your dish look like a million dollars.
"Many flowers also have various health and medicinal benefits, vitamin, antioxidants and so on," Annie told SAPeople, "but in reality so little is generally consumed that it's debatable how beneficial it is."
However, there's no debating how much JOY flowers can bring, and Annie's hope is that her website brings people that same joy.
"I feel there is a magic in flowers, which brings a joy and something wonderful and special to the moment," she says.
On her website, Annie explains: "Seeing simple, yet stunning edible flowers on your plate can create a mindful approach to eating. I find it creates a soul connection to flowers and makes my everyday food just that much more pleasurable. I always feel an excitement when I see flowers making food look beautiful."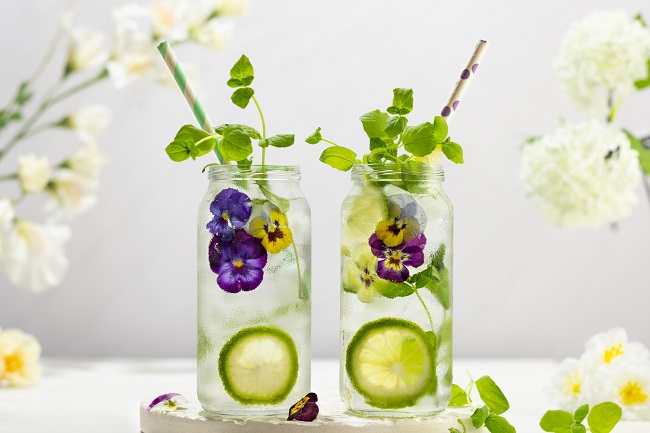 As American botanist Luther Burbank said (according to a quote on Annie's site): "Flowers always make people better, happier, and more helpful; they are sunshine, food, and medicine for the soul." Annie is helping spread that soul food!
Visit Annie's website to find out which flowers you can eat and how to use them to complement your dish with colour, texture and flavour (and which poisonous flowers to avoid!): https://flowersyoucaneat.com/