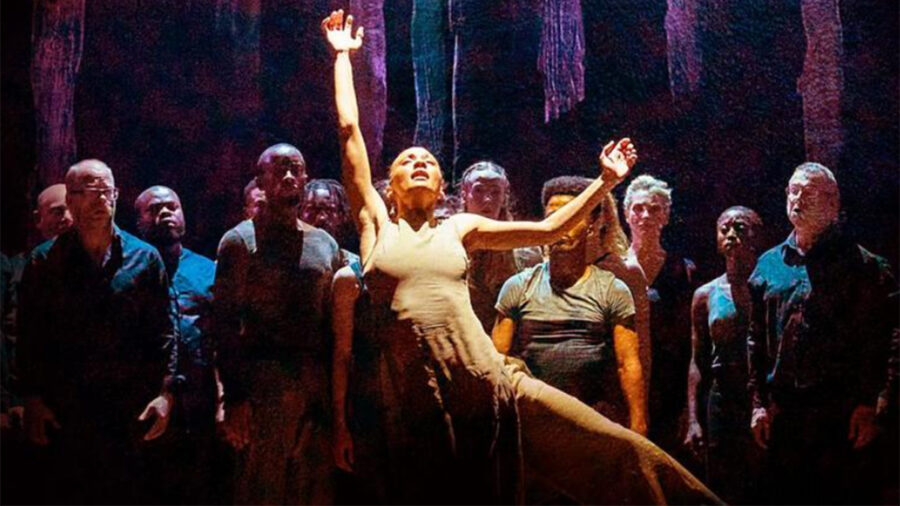 South Africans shine in Mozart's Requiem in the UK
The brilliant performance was a collaboration between the UK and South Africa (TY Ronel V)…
British viewers tuned in last night (24 Sep) for a breathtaking performance of Mozart's Requiem on BBC 4, brought to life by four soloists – including South Africans Mongezi Mosoaka and UK-based Simon Shibambu – as well as talented dancers, chorus and orchestra in a South African and British collaboration.
The BBC called it an "epic, heart-rending journey of the soul". Reviewers, including the UK's Observer and The Times gave the powerful performance five stars. The Observer called it an "exemplary collaboration" and the times praised the "unforgettably moving staging".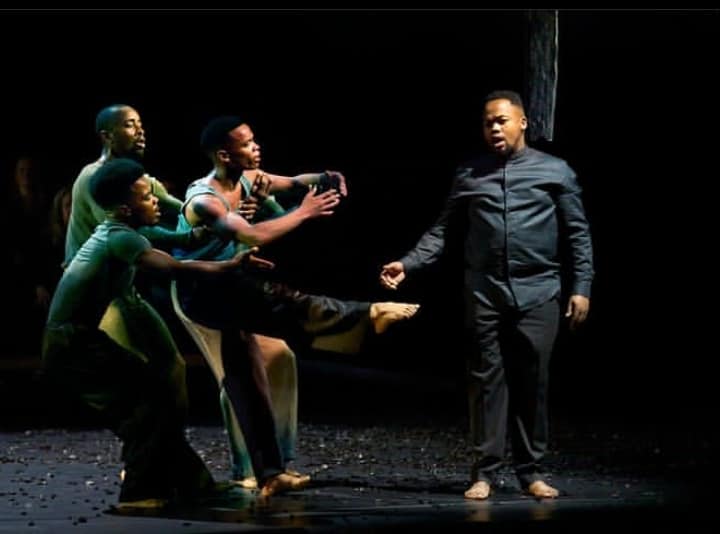 The international collaboration saw Leeds-based Opera North and Phoenix Dance Theatre join forces with South African partners Jazzart Dance Theatre and Cape Town Opera as part of LEEDS 2023 Year of Culture.
The 50-minute stage production – "Requiem: Journeys of the Soul" – was filmed earlier this year (in June) at Leeds Grand Theatre. The BBC said this "unforgettable contemporary dance staging of Mozart's great choral lament is choreographed by Dane Hurst and conducted by Garry Walker. Featuring soloists (soprano) Ellie Laugharne, (alto) Ann Taylor, (tenor) Mongezi Mosoaka and (bass) Simon Shibambu alongside the Chorus and Orchestra of Opera North."
Opera North's director said it had been a "remarkable and deeply moving collaboration" with South Africa, with the commitment of so many talented performers from the UK and SA breathing "exciting new life into Mozart's final work".
The Requiem is a funeral mass which Mozart composed shortly before his own death at 35.
Mongezi thanked Cape Town Opera and Opera North for the opportunity and says it was "very exciting" to be part of the collaboration, and to be welcomed to the UK so warmly.
If you're a South African living in the UK and missed the show, catch it on BBC iPlayer:
https://www.bbc.co.uk/programmes/m001qwpn
Photos on this page from FB / Opera North, BBC 4 and Mongezi Mosoaka.
WATCH Mozart's Requiem on BBC 4 – Trailer