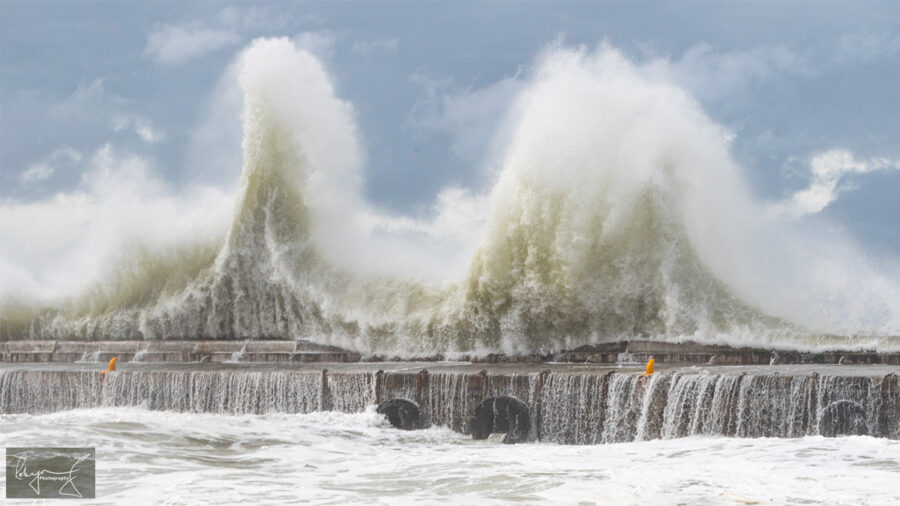 WATCH Massive waves batter Kalk Bay Harbour, South Africa – plus PHOTOS
Incredible photos and video capture the power of nature as huge waves battered Kalk Bay harbour yesterday. TY ROBYN GWILT, NIGEL RILEY and MARIA WAGENER…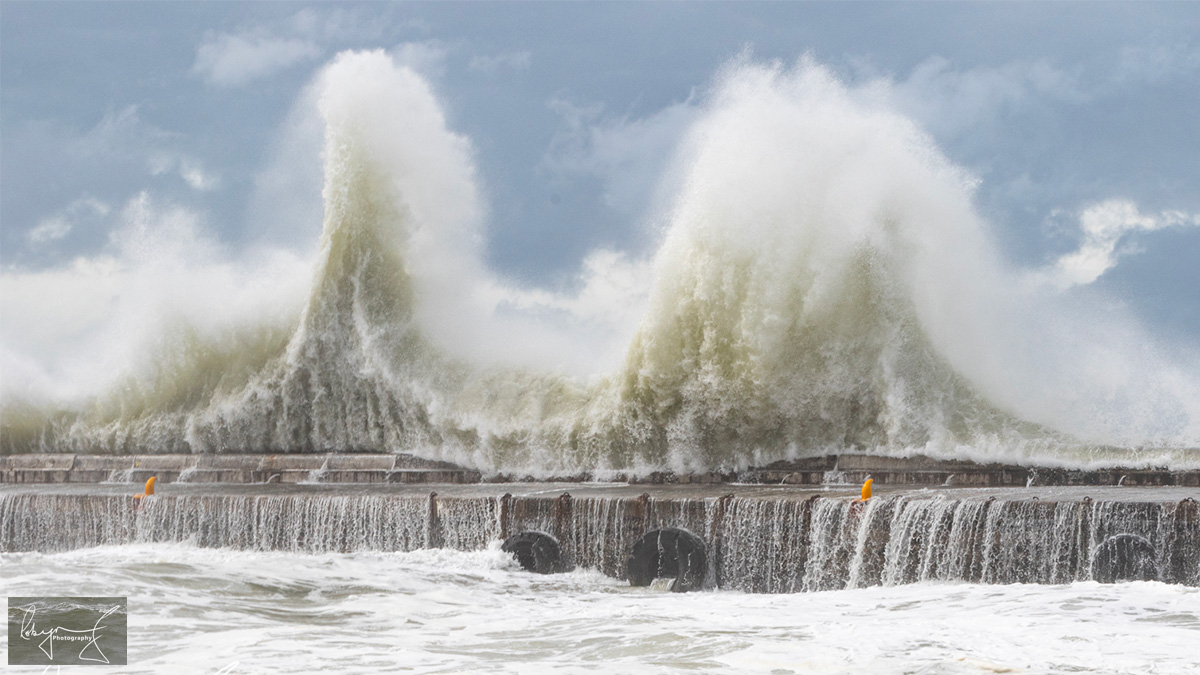 Western Cape photographers were out in force yesterday – Sunday 24 September 2023 – to capture the huge waves crashing onto Kalk Bay's harbour wall as Cape Town's weather was a little "psycho" (in the words of one photographer) over the weekend as another storm system battered the coastline. All pictures on this page are by popular local photographers ROBYN GWILT and NIGEL RILEY. Plus don't miss the video by MARIA WAGENER below the amazing photos.
Capturing the force of nature: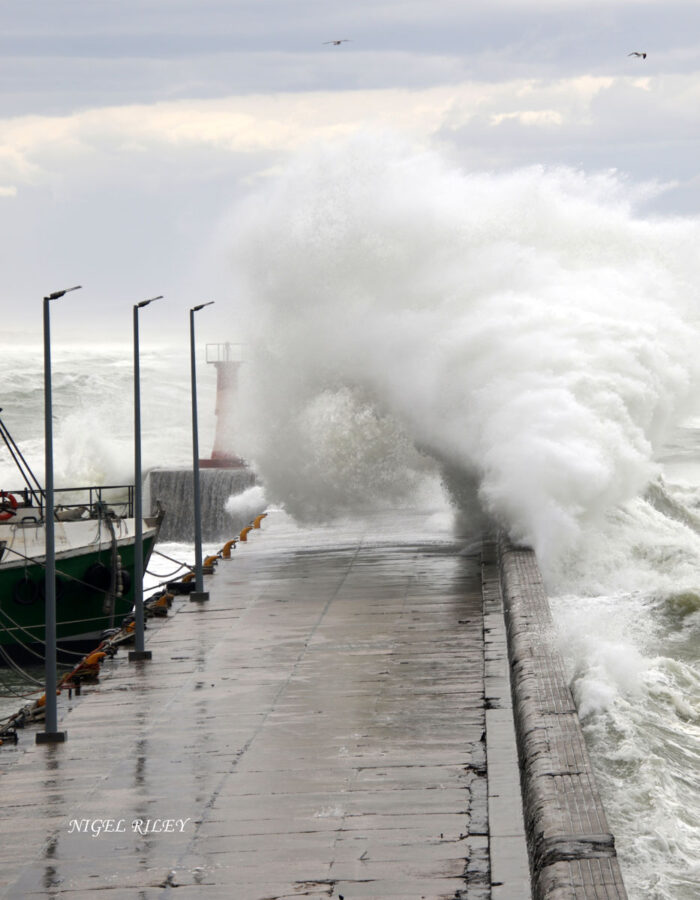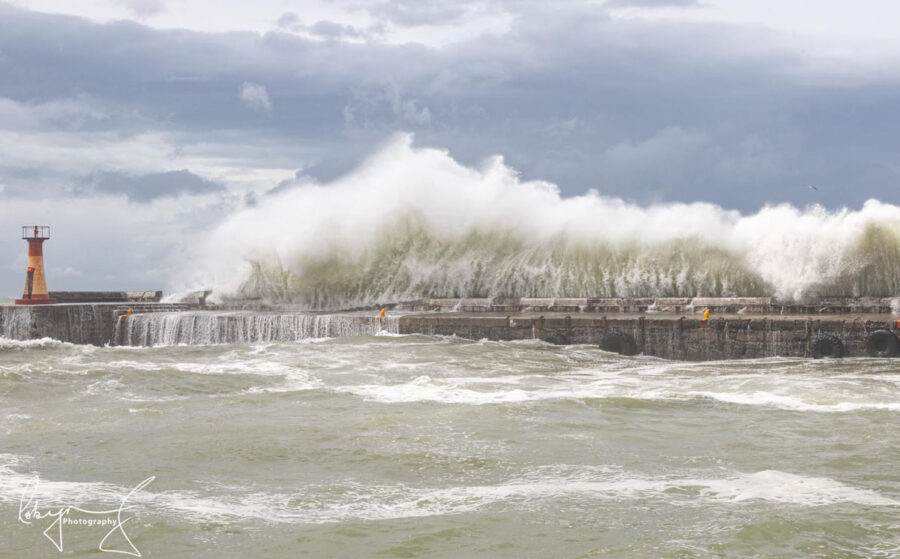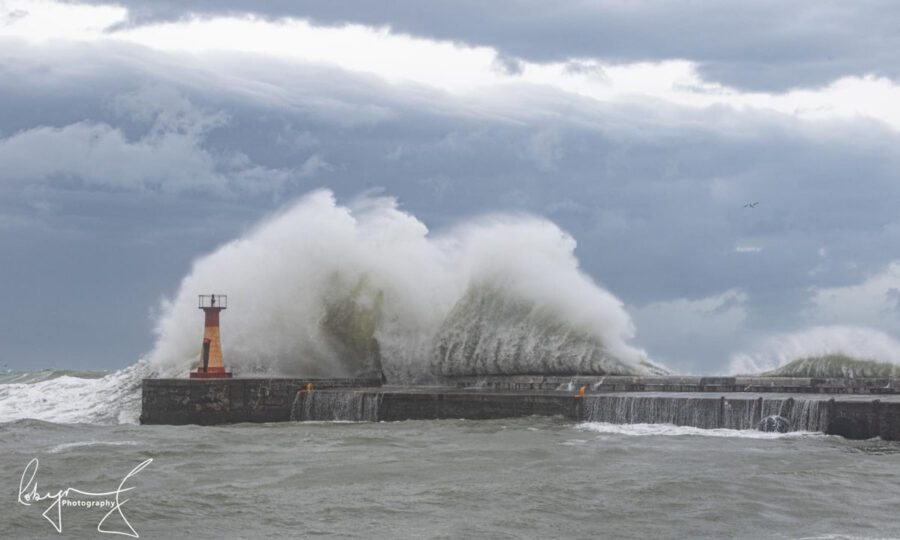 Professional WC photographer Robyn Gwilt told SAPeople:
"For once I was around when the swell hit, the wind arrived and it all came together! Standing on the wall opposite the Red Lighthouse is a great view point – but the spray after each wave means you need to wipe your lens continuously – and thereby miss another 'bomb' sometimes!"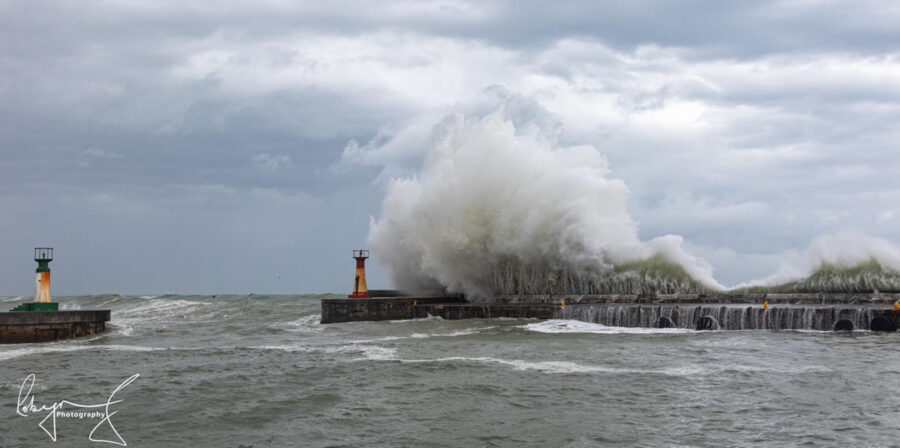 She says: "I shoot, turn my back and camera, wipe, return to face the wall, watch the swell heaving behind the wall, recompose, and hope for another one, which draw gasps from even the hardened 'wall photographers'!"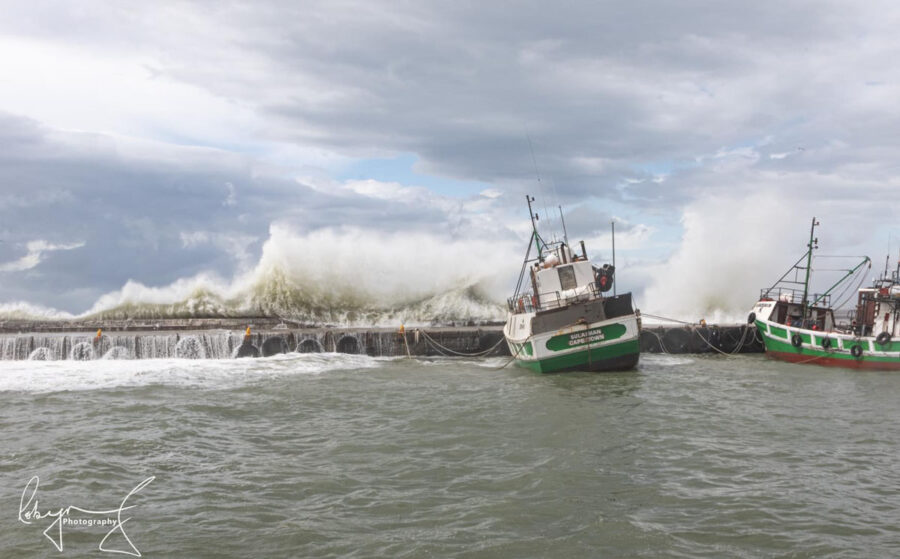 Photos by Robyn Gwilt Photography: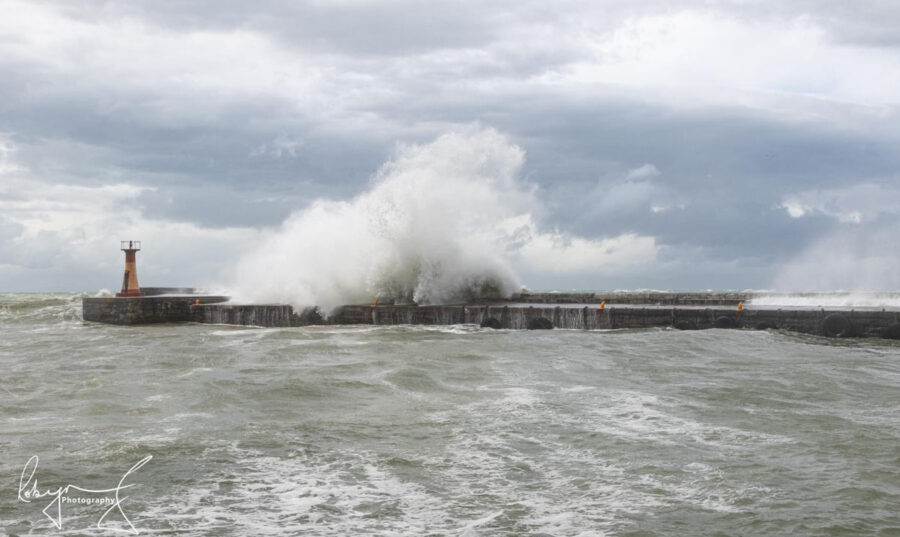 Robyn says: "When I finally left two hours later, I was soaked, from spray AND the rain had arrived. Straight home to a hot shower and clothes in the wash!" (See more photos on Robyn Gwilt Photography page on facebook!)
PHOTOS BY NIGEL RILEY captured at 10am on Sunday 24 September: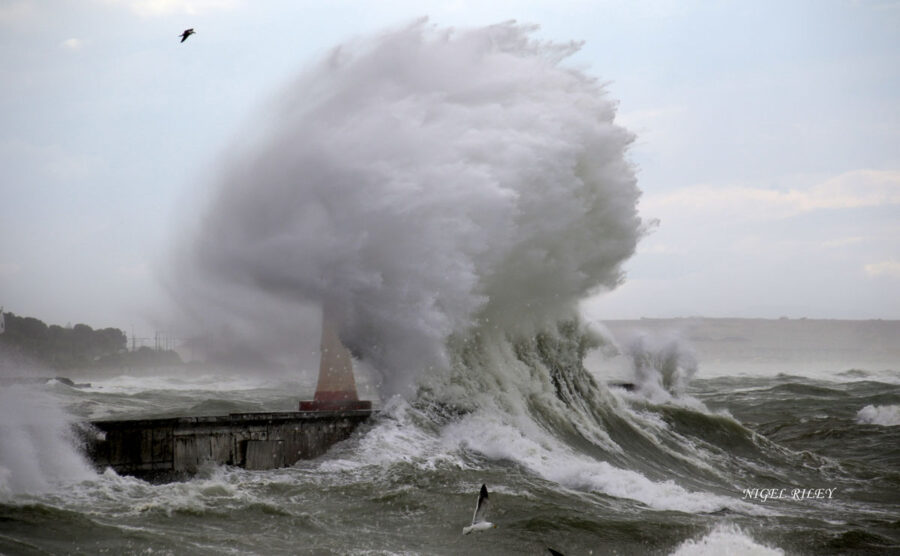 WATCH large waves crash onto Fish Hoek lighthouse and harbour
Video captured by Maria Wagener from Fish Hoek Beach facebook page.