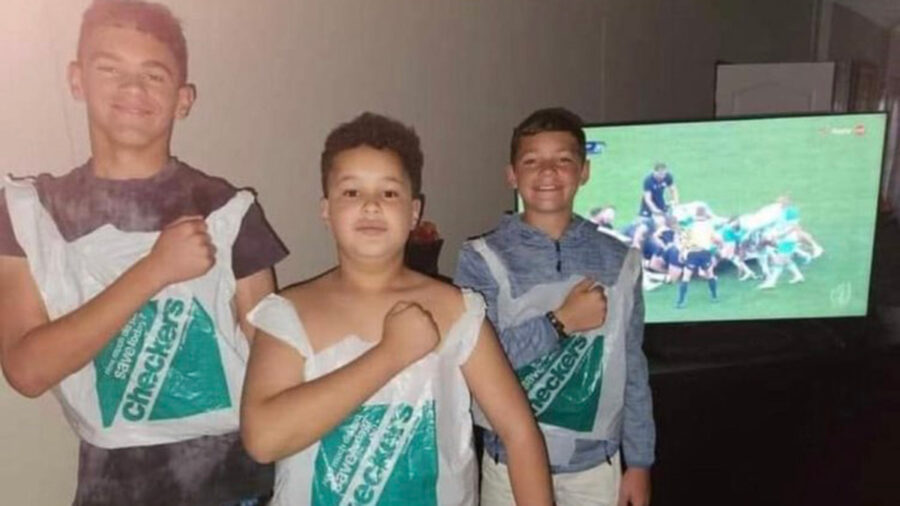 Springbok rugby kit JOKES as Bok fans worldwide unite against the blue
SA humour at its best… Bok fans are Green & Gold through and through!!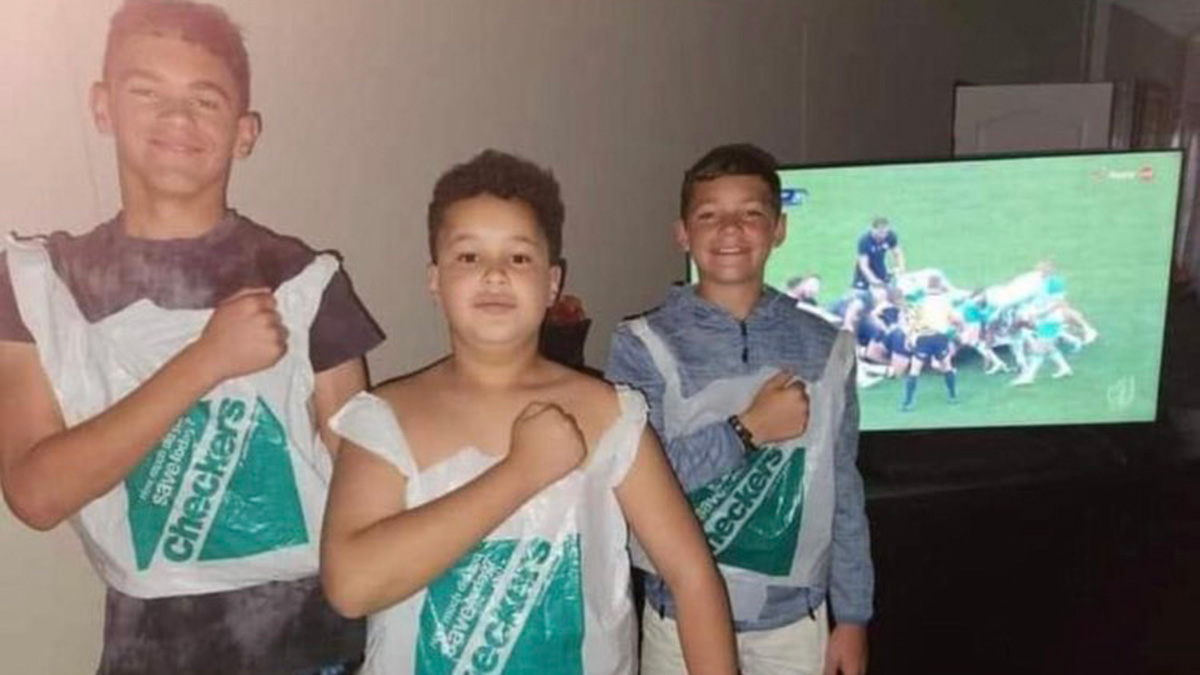 There's been a resounding backlash to the blue outfits that the Springbok team wore in their opening World Cup Rugby match against Scotland. And even after the South African national team won, their fans were still disgruntled with the kit. Somebody explained it was to help spectators who are colour-blind. Others replied that whoever designed it must be colour blind.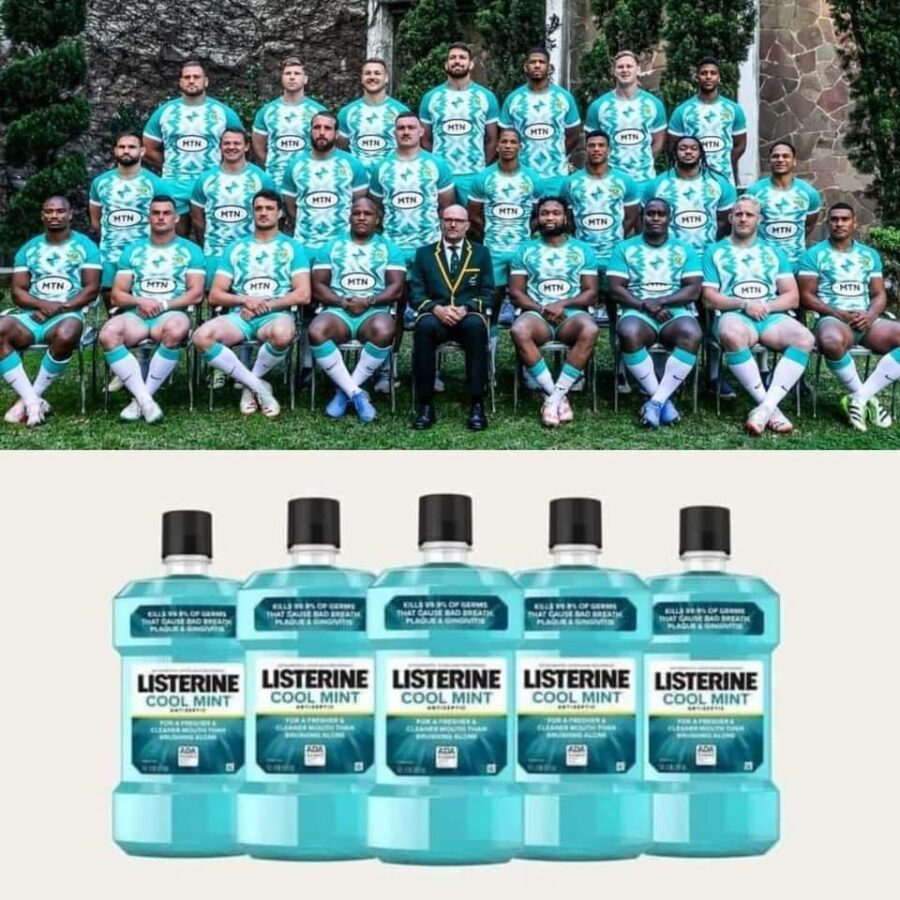 Some fortunately found time to laugh… see the jokes on this page that have been sent in by SAPeople followers. Many Bok fans around the world, who were kitted out in the rugby jerseys, noticed that they looked more like the Springboks than the Boks did!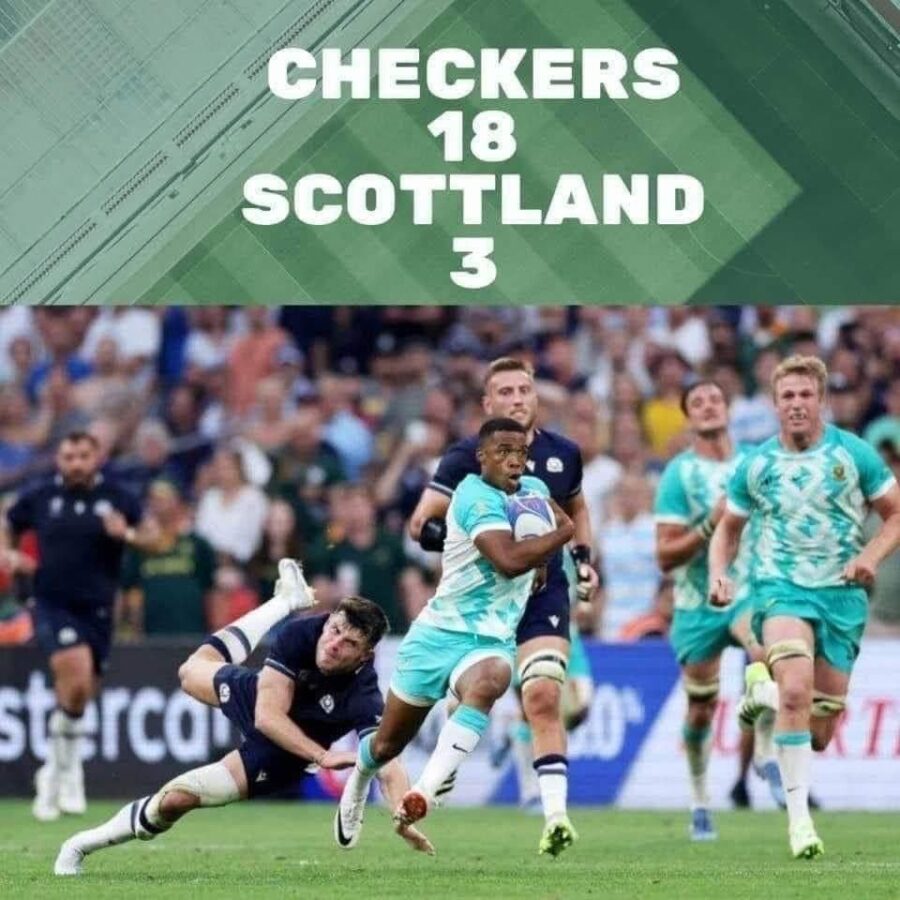 Some of the comments on social media about the team's uniform include "Hope they change their kit. Back to green and gold. Get the message SA Rugby and Nike. SA HATES THE CHECKERS 60/60 KIT." Somebody pleaded: "Please ditch those awful outfits."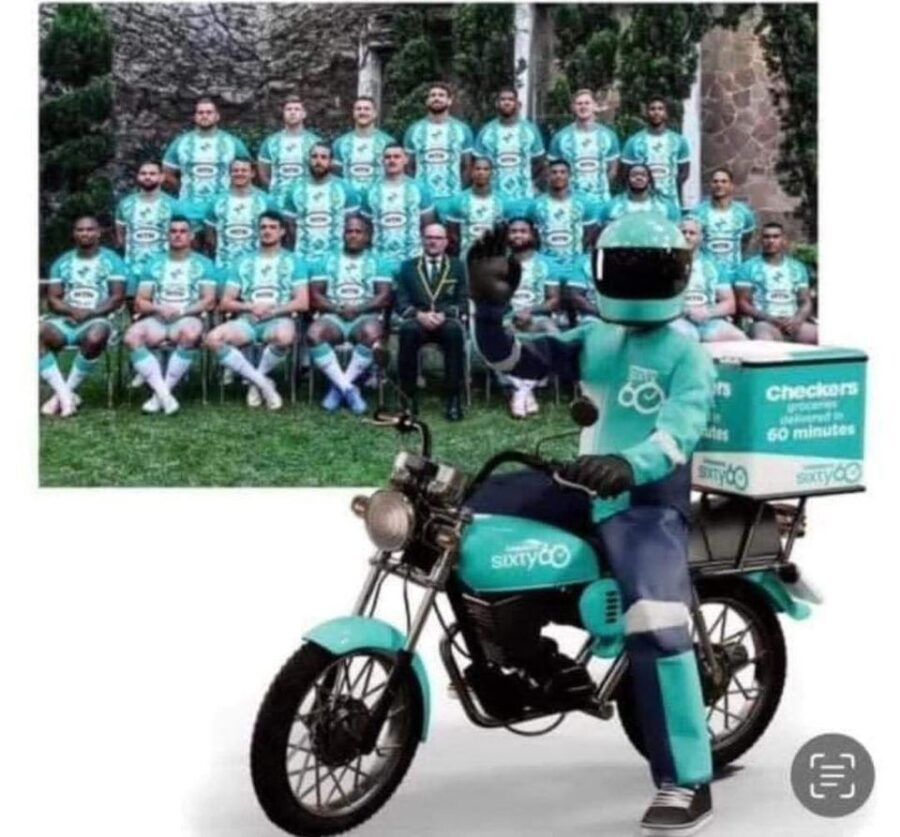 Another said optimistically: "Here's hoping the green and gold might make an appearance at some point. The ANC hates it but Nelson Mandela valued the colours."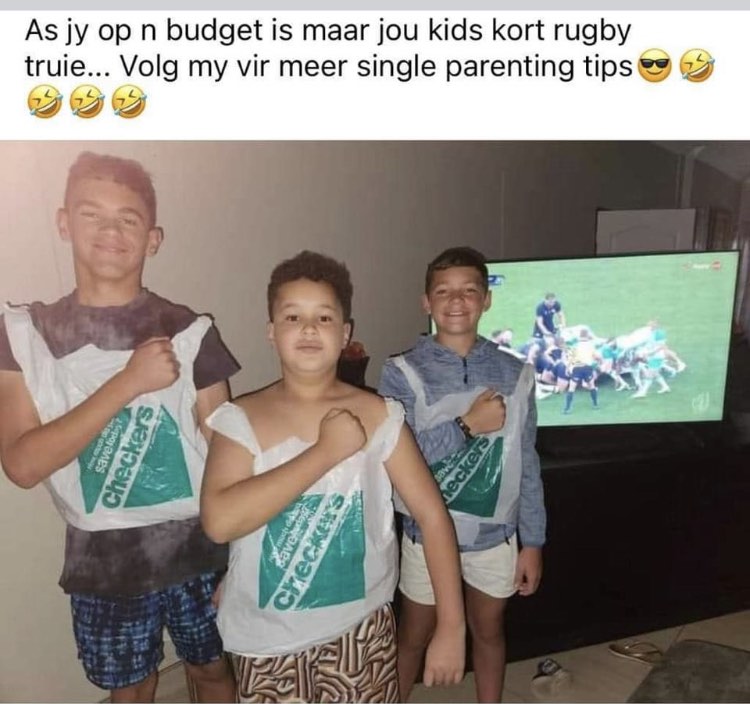 In response to the changes expected in the team, one fan said: "Perhaps return the outfits back to the shop and get the green and gold REAL deal!!! The summer pajamas can be put away for the next Carnival!"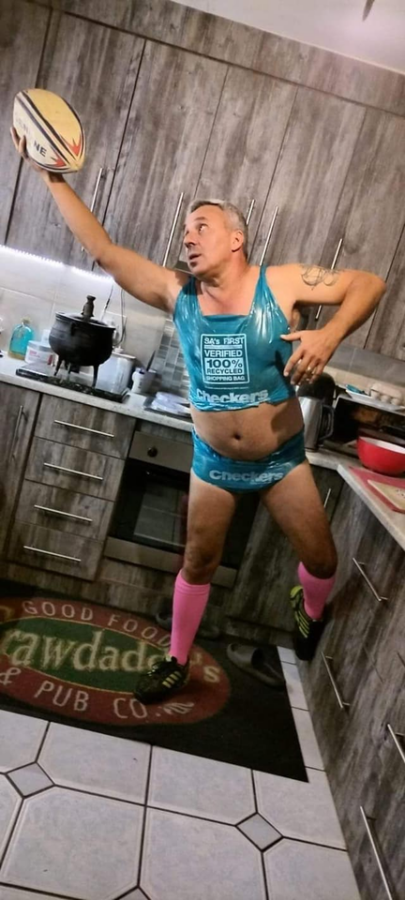 Stefanie Minnaar shared the above pic, saying: "RSA humour – give this man a Bells!"